UN Women Global Call to Creatives: Artivism for Gender Equality
UN Women Global Call to Creatives: Artivism for Gender Equality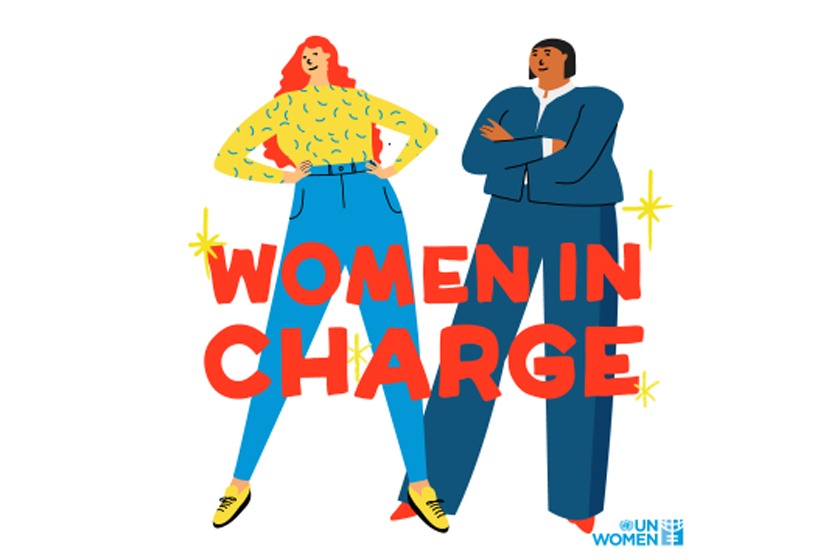 To commemorate the International Women's Day this year, the UN Women invites you, creative people to join this program by visualizing and capturing what activism and actions for gender equality mean to you, and sharing your vision of a gender-equal future.
Up to 20 pieces of artwork will be chosen by the UN Women as Selected Creators – where each will potentially have their work used across UN Women marketing channels, be featured on the UN Women's website, and have their story and work showcased as part of a PR campaign, as well as receive USD 500 for each piece selected.
This opportunity is open globally with a minimum age of 18, and the submission deadline is on 11 March 2021 at 12:00 PM EST (New York time). So take your chance to be a part of the Generation Equality campaign!
Read more and participate here.