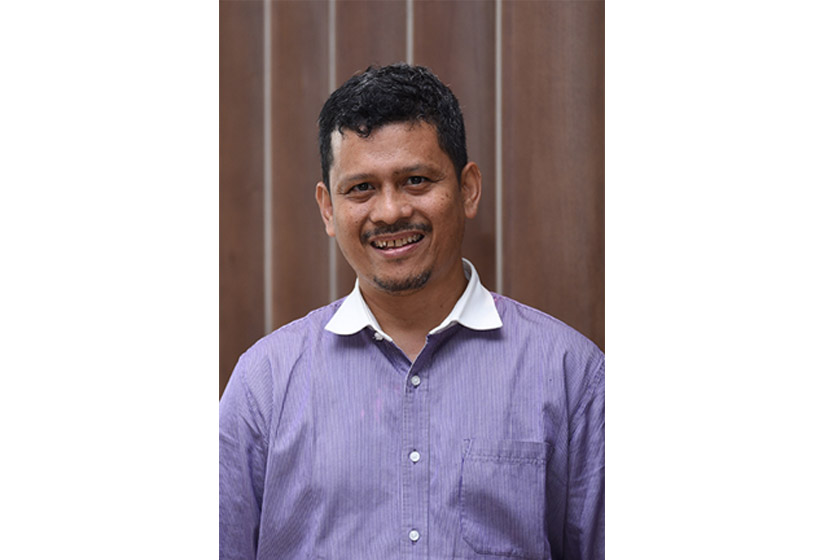 08 May 2018
Increasing the Capacity of Palm Sugar Farmers to Produce the Best Quality of Raw Materials in Sukabumi
Project Leader: Mr Jufrizal
University: The University Adelaide
Collaborating Organisations: Not Available
Project Location: Jawa Barat
Activity Type : Capacity building, mentoring or coaching
Sector : Trade, Small and medium enterprise development, Forestry, and Rural Growth
Project Objective :
To Improve palm sugar farmers' knowledge and ability in processing nira's sap which is tapped form palm sugar trees so they can produce the qualified and guaranteed raw materials for safety foods
Project Description:
Palm Sugar Farmers are consisted of 15 head of family who are the direct benefit receivers of this project. Besides, the palm sugar farmers there are also the benefit receiver such as LP5MP palm sugar producer, which the factory is loacated in Bogor City, and it is also one of the small and medium industry that has got a chance to join the Food Standards and Regulation Familirisation in Australia. The other benefit receivers are consumers and customers of LP5MP Palm Sugar that has got the improvement of safety food and palm sugar which more qualified than before, so it makes the production of LP5MP palm sugar getting special attention from domestic and foreign customers such as Australia that consumes special block palm sugar for food ingredients especially for Indonesian citizen who are wandering and living in Australia
Project Beneficiaries:
15 palm sugar farmers (who tap and also produce the raw materials for crystal and moulded palm sugar).

The palm sugar consumers in Australia market especially around Sydney, Melbourne

LP5MP as the producer

Australian importer businessmen who market the Silva Arenga palm sugar production

The District Government of Sukabumi

The principle economic relationship in natural forest conservation between Indonesia and Australia has already been started by the AAI role to bring up the LP5MP organic palm sugar product to Australia market that has been going on. This grant project is hoped can be continued, as stated in Palm Sugar Motto that is, Palm Sugar for Farmers, Forest, and Diabetes. Hope it can really come true for the future.
Priority Development Area:
Economic institutions and infrastructure
Links with Australia:
Eastern Cross Trading importer company
Share this article on:
Related Article

Back to Top