Targeting of Awards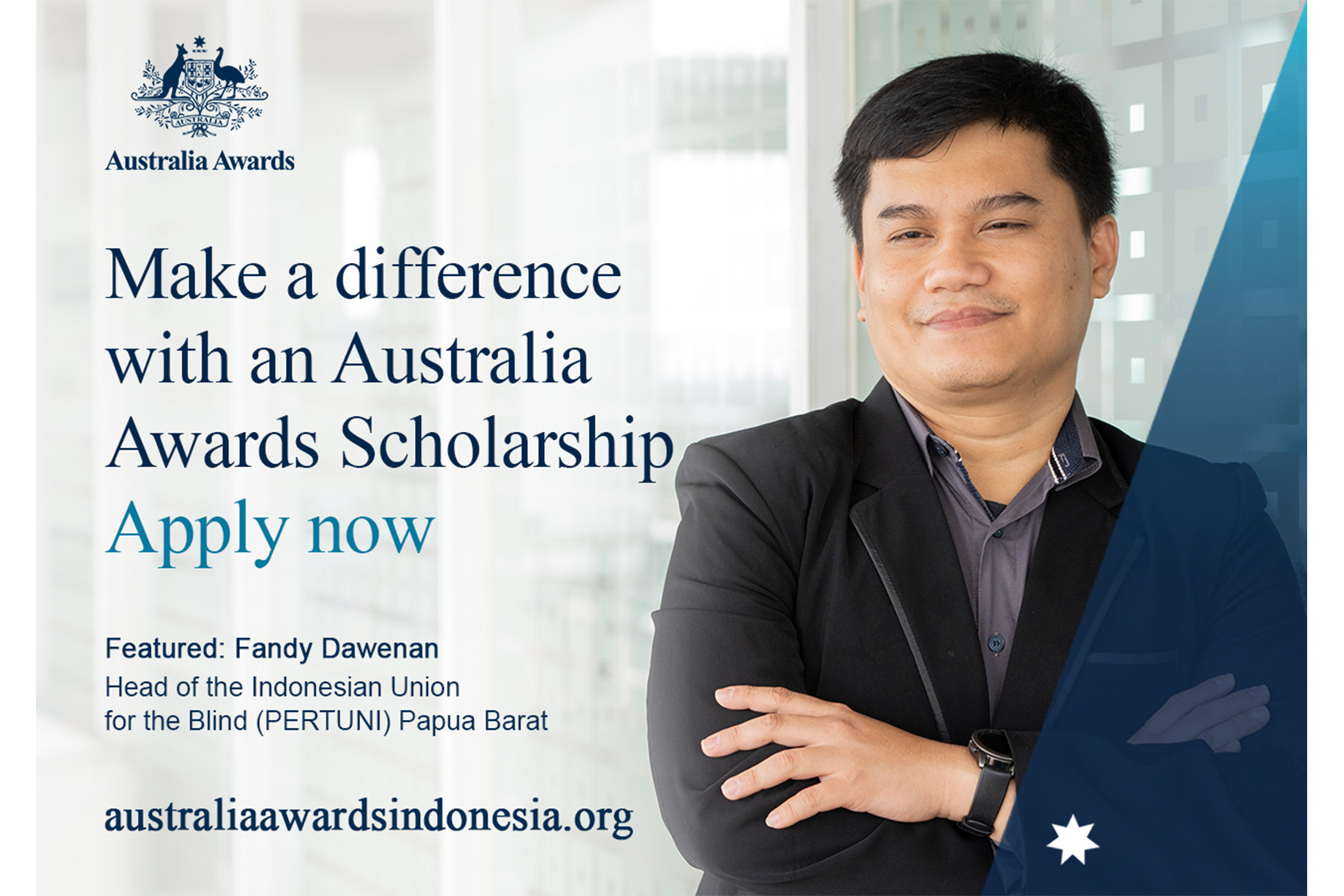 Australia Awards Scholarships in Indonesia are offered within two main categories: Targeted and Non-Targeted Categories.
Applicants from the Targeted category include:
Equity Target Groups (ETG) that comprise:
People from equity target provinces, namely East Nusa Tenggara, West Nusa Tenggara, Maluku, North Maluku, Papua, West Papua, Southwest Papua, South Papua, Highland Papua, Central Papua, West Sulawesi, West Kalimantan, Gorontalo, Central Sulawesi, and Lampung.
Government of Indonesia (GoI) agencies comprising any candidate from a government agency (including central, provincial, or local), but not extending to employees of state-owned enterprises.
Applicants from the Non-Targeted category include those public servants and non-public servants outside the above category.