Australia Awards in Indonesia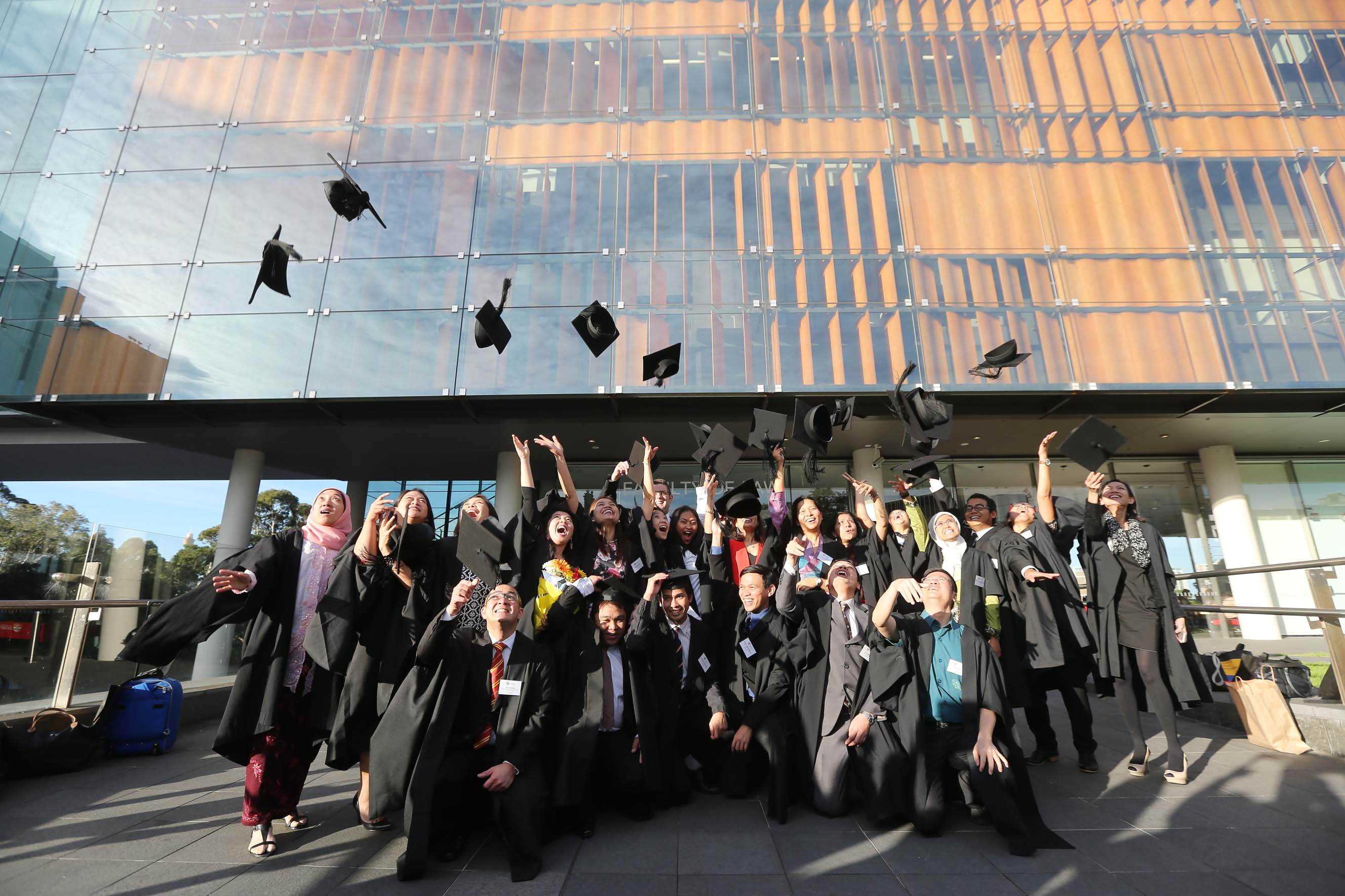 Australia Awards in Indonesia aims to support Indonesia's development through the positive contributions of Australian qualified professionals and by strengthening the relationship between Indonesia and Australia.
Since 1953, more than 13,000 Indonesians have received short course and postgraduate scholarships to study at Australian tertiary institutions. Many of these scholars have later taken up leadership positions and have made a significant difference to Indonesian society. Learn more about their success stories here.
The Australia Awards in Indonesia program continues this tradition of scholarship that the Australian Government has offered for more than 60 years.
Australia Awards in Indonesia offers two types of scholarships: Postgraduate Courses (PhD and Masters, and Split-Site Masters Program), and intensive tailored short courses. The best candidates are awarded scholarships following a competitive selection process.
Australia Awards in Indonesia prioritises scholars seeking to undertake studies in support of the COVID-19 Development Response Plan priority areas, namely Health Security, Stability and Economic Recovery. A full list of priority fields is provided here.
Successful graduates will become part of the Australia Global and Indonesia alumni network. This vast and actively supported community of influential alumni now includes more than 13,000 Australia Awards alumni from Indonesia and more than 200,000 Indonesian alumni who have studied in Australian tertiary education institutions.
Why apply for an Australia Awards Scholarship?
PhD and Masters Awards allow scholars to study at the post-graduate level (Masters and PhD degrees) at their choice of an Australian university.
Split-site Masters Program involves 12 months of study at an Indonesian university, followed by 12 months of study at an Australian university, leading to the awarding of two masters degrees in one related field of study.
Support begins with Pre-Departure Training in Indonesia and an Introductory Academic Program in Australia for Masters Awards, PhD Awards and Split-site Masters scholarships recipients.
Tuition fees, living expenses, return flights to Australia and reunion airfares are provided for scholarships recipients.
Short Courses are tailored for future leaders and decision-makers from Indonesia to build strong links with Australia
Support is provided for the equal participation of women, scholars with a disability and scholars from Geographic Focus Areas (Aceh, East Nusa Tenggara, West Nusa Tenggara, Maluku, North Maluku, Papua and West Papua).