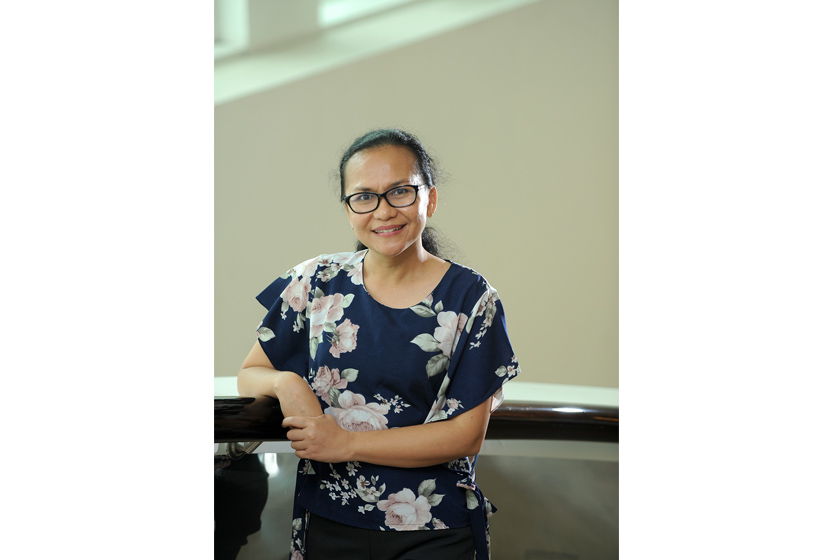 08 May 2018
Training for Maternal Mental Health Screening and Support for Midwives and Health Cadres in Banda Aceh and Banyuwangi
Project Leader: Susy K Sebayang
University: The University of Sydney
Collaborating Organisations: Universitas Syah Kuala (Psychology Study Program and Communication Department of the Faculty of Social and Political Science), Puskesmas Kopelma Darussalam Banda Aceh, Puskesmas Licin Banyuwangi and Lembaga Penelitian dan Terapan untuk Kesehatan Jiwa (Len, University of Queensland School of Public Health & Queensland Centre for Mental Health Research (contact: Hebe Gouda, PhD)
Project Location: Banda Aceh, Aceh and Banyuwangi, Jawa Timur
Activity Type : Training, workshops and seminars
Sector : Health services
Project Objective :
To build the capacity of midwives and health cadres for pregnant and lactating women with mental-emotional problems requiring support.
Project Description:
As research shows that mental health problems in Indonesian women are more prevalent in the poor, both in rural and urban poor, the training will be conducted in Banda Aceh (representing urban settings) and Banyuwangi district (representing rural settings).
The project will deliver a two-day training course on maternal mental health screening and support to 50 midwives and health cadres in Aceh and Banyuwangi. A training modules and materials as well as field consultation handbooks will be developed and used by midwives and health cadres in their field work and adapted to the two different cultural settings of Banda Aceh and Banyuwangi with the help of Australian counterparts and local experts. By the end of the training, 20 midwives and 80 health cadres will be trained to quick-screen pregnant and lactating women in their service area for mental-emotional problems and will be able to provide proper support and care.
The training will be monitored and the results of the training evaluated two months afterwards to assess how well the trained midwives and health cadres absorbed the new knowledge and applied it in their routine ante- and postnatal care service. Although India has proven that the capacity to support people with mental health problems can be instilled in health cadres, the project will be the first in Indonesia to show that routine ante- and postnatal care can provide such support for pregnant and lactating women.
Project Beneficiaries:
A total of 20 midwives and 80 health cadres in Banda Aceh and Banyuwangi attending the training will benefit from the project.
Priority Development Area:
Human development for a productive and healthy society
Links with Australia:
University of Queensland School of Public Health & Queensland Centre for Mental Health Research
Relevant Facts:
In Banyuwangi, 26% of women in these poor communities had some form of mental-emotional problem in 2016. A study in Indonesian urban areas showed 15% of women had significant depressive symptoms that were more concentrated
Share this article on:
Related Article

Back to Top