Call for Papers: Impacts on Climate Change – Air Pollution on Children with Disabilities and Education
Call for Papers: Impacts on Climate Change – Air Pollution on Children with Disabilities and Education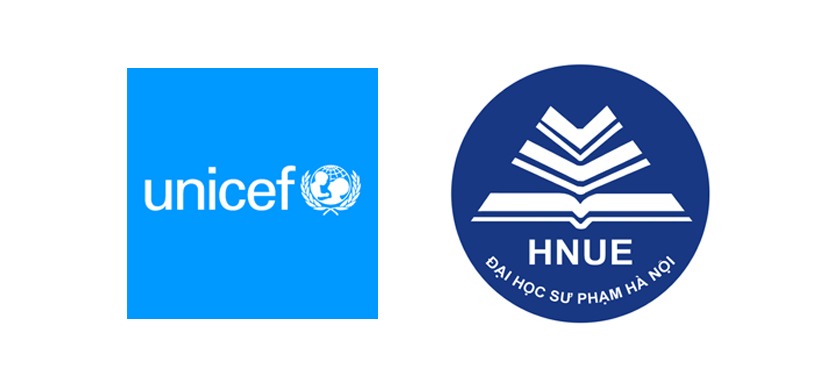 UNICEF Viet Nam and Hanoi National University of Education co-organise an international workshop on "Impacts on Climate Change – Air Pollution on Children with Disabilities and Education: Facts and Innovations", in collaboration with Wakayama University, Japan that will be held on 17 September 2021.
The workshop aims to be a forum for participants to exchange information, expertise, and lessons learnt from national and international perspectives – and there will be four key topics to be discussed during the workshop.
Registration for papers should be completed by 23 February 2021, and the papers should be submitted by 1 June 2021.
Click here for more information and paper submission, or please contact hoithaobdkhhnue2021@gmail.com.