Applications Open: Young People and Development Rapid Research Grants
Applications Open: Young People and Development Rapid Research Grants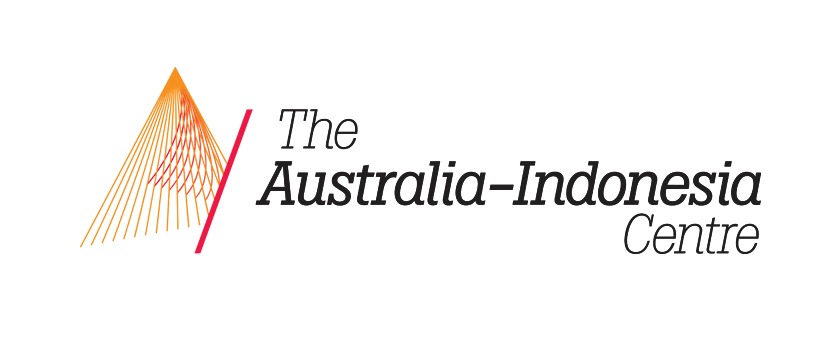 The Australia-Indonesia Centre (AIC) has established a grant scheme within the Partnership for Australia-Indonesia Research (PAIR) program.
The scheme will fund Young People and Development Rapid Research (YPD-RR) projects up to AUD 30,000 each, and is open to researchers from the University of Melbourne, Institut Teknologi Bandung, Universitas Indonesia and Universitas Hasanuddin. Total funding available is maximum AUD 300,000, and will have a four-month duration.
It focuses on the theme: Young People and Development in South Sulawesi – young people aged between 16 and 30, Indonesia's largest demographic group – as the young people are a driving force for development. This scheme focuses on the human capital development agenda, a priority of the Government of Indonesia. The Government's human capital agenda aims to capitalise on Indonesia's large youth population to develop a skilled and competitive workforce.
Applications close on Wednesday, 30 June 2021 at 5.00 PM (Australian Eastern Standard Time).
For more information, please go to this page.