Jakarta Beef Up Fest 2021
Jakarta Beef Up Fest 2021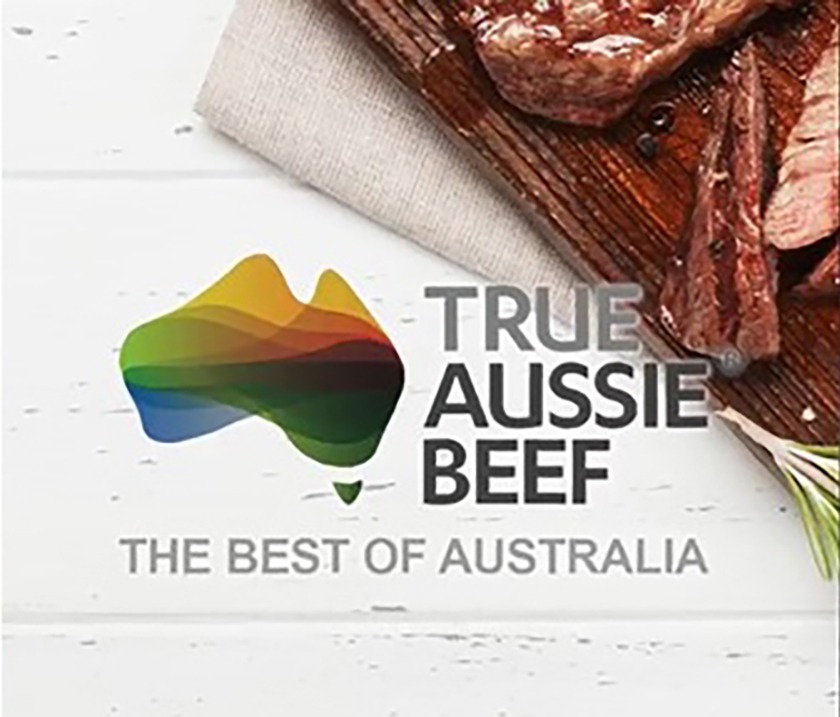 Experience the very best of Australian taste in the Jakarta Beef Up Fest 2021, where 25 cafes and restaurants in Jakarta will prepare their own unique dishes until 30 June 2021.
Participating venues include Aprez, Amuz Gourmet, Bistrogram , Cutt & Grill, Txoko, PA.SO.LA Restaurant Ritz Carlton Pacific Place Hotel, Greyhound, Tucanos, Bacco, Summers at The Pool Swissotel, The Chinese National Swissotel, Holysmokes, Table Talk, Lumpang Emas, Turkuaz Authentic Turkish, and Ottoman Cuisine.
In addition, William Casual Dining, 1945 Fairmont Hotel, Rasa dan Jimbaran Restaurant Ayana Midplaza Hotel, Riva Wyndham hotel, Cork&Crew Country Club, Sailendra Restaurant JW Marriot Hotel, Union, Steak Hotel by Holycow, Origami Roof Dining Grandika Iskandarsyah Hotel and Bae Society, will also feature the True Aussie Beef.