Challenging Racism Seminar
Challenging Racism Seminar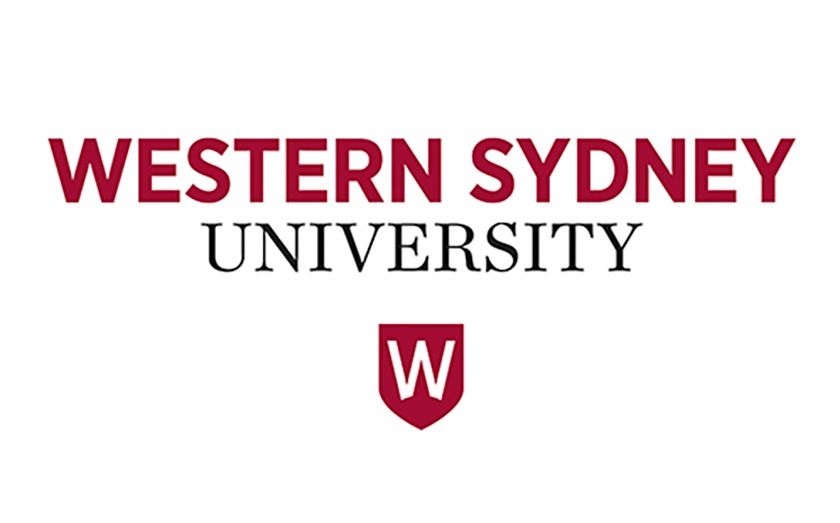 Join the upcoming Challenging Racism Project seminar, titled 'Coming of Age in the War on Terror' by Dr Randa Abdel-Fattah from Western Sydney University on 27 July 2021 at 12.00 PM AEST.
Dr Randa Abdel-Fattah is a Postdoctoral Research Fellow in the Department of Sociology at Macquarie University where she is undertaking an ARC (Discovery Early Career Researcher Award) project researching the generational impact of today's social and political climate on Muslim and non-Muslim youth born into a post 9/11 world.
She is a prominent Australian Palestinian advocate and a multi award-winning author of 11 books whose young adult and children's books are published in over twenty countries.
Register yourself by sending an email to challengingracism@westernsydney.edu.au. Registration is essential in order to obtain the Zoom link.