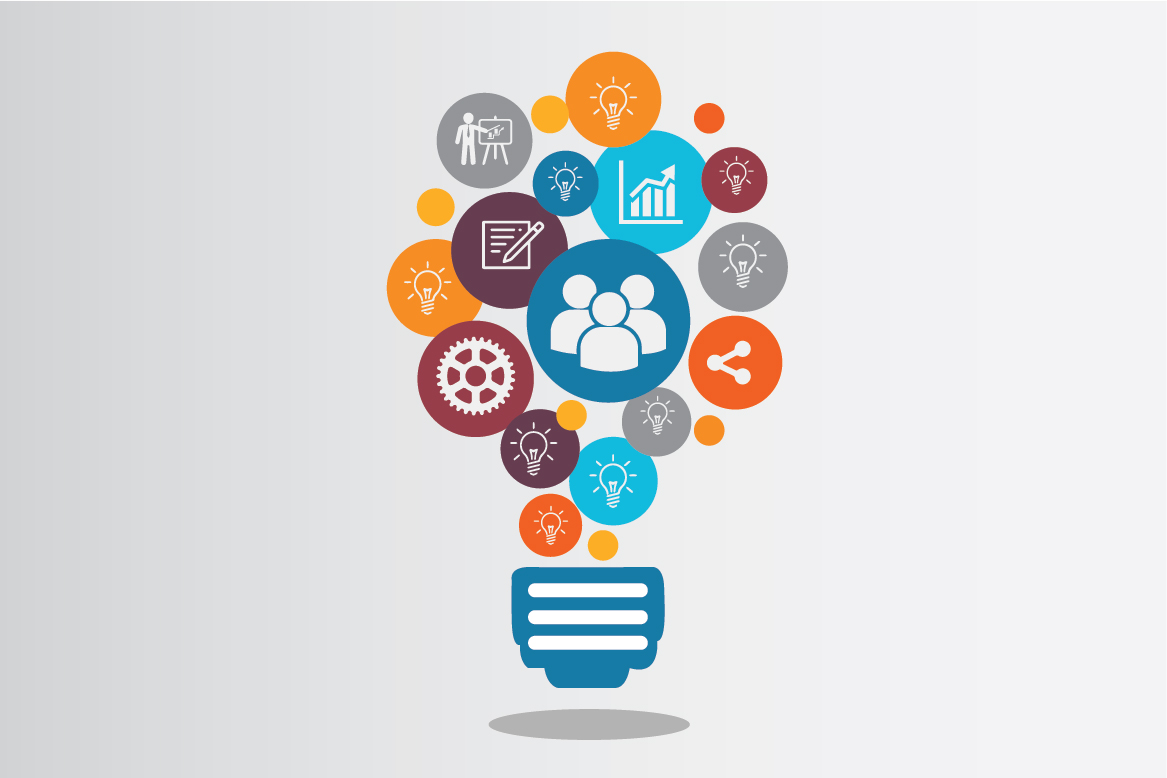 08 Jan 2018
Alternative Submission of 2018 AGS Round 1 Application
The Alumni Grant Scheme (AGS) online application system has been experiencing technical difficulties, with applicants unable to log-in, upload documents, and submit applications in several cases. We apologise for any inconvenience this may have caused. While we work to fix this issue, we are also accepting manual submissions by email. Please download the Application Form here.
Please ensure that you have Adobe Acrobat Reader program to fill the form. Please send your application to:
The latest submission deadline for 2018 Alumni Grant Scheme is Saturday, 20 January 2018 at 23.59 WIB (West Indonesia Time). We encourage you to submit your application before the closing date to avoid technical delays of your submission or missed the deadlines. Please also be reminded that we do not accept late or incomplete applications.
We encourage alumni to read the following documents before submitting the proposals:
Supporting documents for the AGS proposal:
Please upload required documents below and any scanned document that you uploaded should be a maximum of 2 megabytes in size:
Identification (ID)*
Testamur* (Degree certificate from any Australian universities or institutions. Or certificate of short term programs funded by the Australian government.)
Detailed Budget*
Letter of Endorsement*(Letter of endorsement from the employer organisation of the lead applicant of the proposed project.)
Letter of financial commitment (Letters of commitment from all partner organisations including those that are making third-party cash contributions to the proposed project.)
Letter of support (Letters of support from all Indonesian and Australian organisations collaborating in the proposed project.)
*required document
Further information re AGS, please visit: https://www.australiaawardsindonesia.org/content/169/15/alumni-grant-scheme?sub=true
Should you have any enquiries about the Grant Scheme, you may contact us at ags@australiaawardsindonesia.org and 021-5277648.
Share this article on:
---
Related News

Back to Top