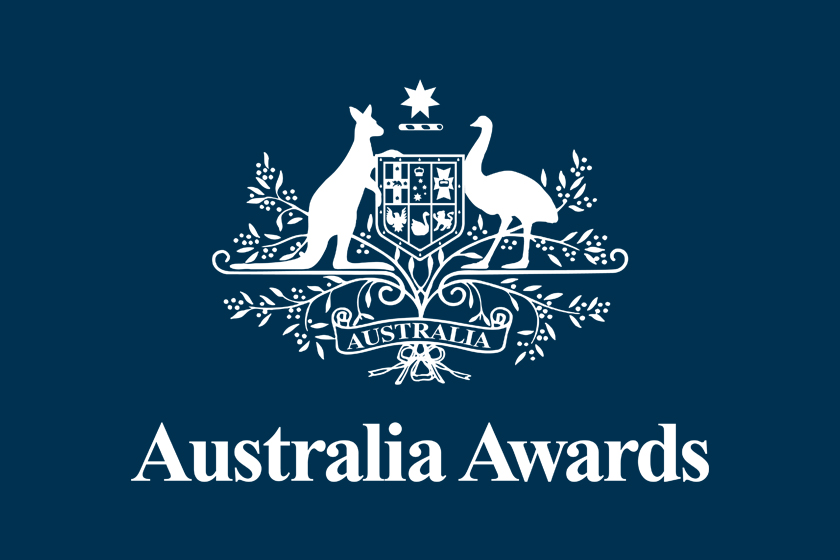 03 Sep 2021
Information on the Selection Process for the Australia Awards Postgraduate Scholarships Intake 2022
Due to travel restrictions related to the COVID-19 pandemic, the Australia Awards Postgraduate Scholarships 2022 Intake selection process for Indonesian applicants will be conducted online both for Joint Selection Team (JST) Interview and English test. Please be advised that the applicants will be notified of their application status by 2nd week of September 2021. The JST Interview for shortlisted candidates is scheduled from 20 to 25 September 2021.
If you are shortlisted for the JST Interview, you will be invited to Zoom interview. Please prepare the followings:
Pre-Interview Preparation
Prepare a computer and mobile phone with:

Web-camera. Your face must be clearly visible during the interview.
Microphone. Use earphones or headset during the interview.

Have a good internet connection.
Install 'Zoom web conference' software in the computer and in the mobile phone.
Prepare a brightly-lit, quiet and distraction-free room.
Use a blank or neutral background (do not use a Virtual background).
If you have any queries, please send an email to longtermawards@australiaawardsindonesia.org
Please note that the information on AAS-English test will be provided via email by IALF.
Share this article on:
---
Related News

Back to Top