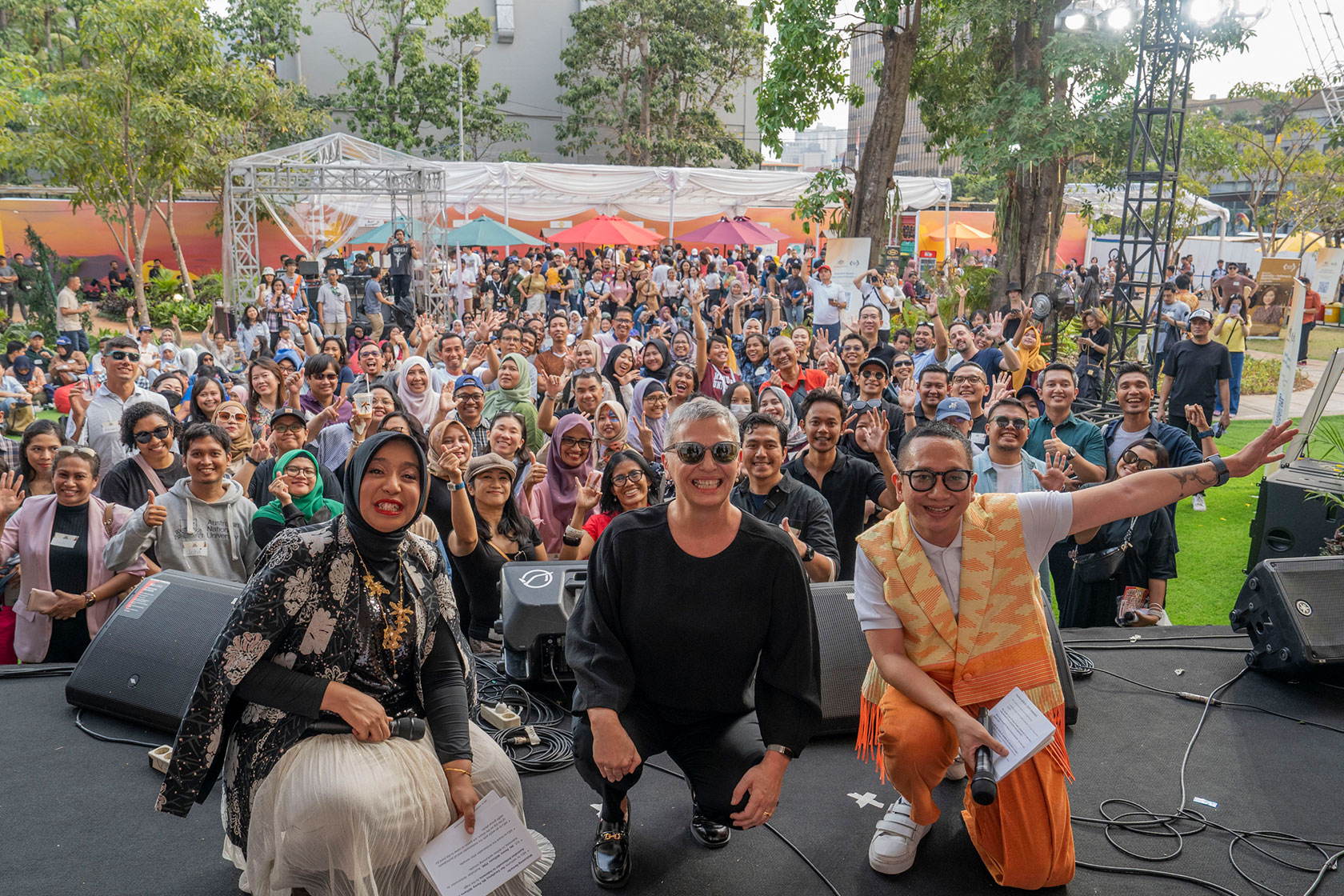 18 Oct 2023
Gig on the Green: An Unforgettable Night of Music and Reconnections
Thamrin 10 in Jakarta came to life on 14 October 2023, as we held the "Gig on the Green" to welcome our new alumni and celebrate 70 years of Australian scholarships in Indonesia. Around 700 Australian alumni joined us for this year's music festival, hosted by the dynamic duo MC Sakdiyah Ma'ruf and Aldi Tama. The event featured phenomenal performances by Tompi, Scaller, The Djahe Mirah, and the sensational Australian group Germein.
But it wasn't solely about the music; it was a night of reconnections and endless fun. Alumni gathered for an evening filled with immersive experiences. From capturing memories in the 360-degree video booth to savouring treats from alumni-owned food stalls, engaging in creative face painting, playing a ball toss, embarking on a scavenger hunt, and participating in the photo competition, there was something for everyone.
"Australia is so proud of our extraordinary alumni community in Indonesia," said the Australian Ambassador to Indonesia, Penny Williams PSM. "This year is particularly special as we celebrate the deep people-to-people connections built through 70 years of Australian scholarships."
We extend our gratitude to our alumni vendors, including St Ali, Kopi Kenangan, Aussy Pies by the Pie Man, Aussy Roast Chicken, Loaf, Foodtalk.id, Chikari, Amazy Family Resto, Mangan House Catering, and Raka Ice Cream for providing the food and beverages for the event.
We also express our appreciation to our sponsors, including Australia's Qantas Airways and Indonesian companies Premier Bintaro Hospital, Panorama JTB, St Ali, Ecomama, Allegra Jane, Danjyo Hiyoji, Mangan House Catering, and Uwerans, for their support of this year's Gig on the Green.
This marks the first year we have hosted this fun annual festival since the onset of COVID-19. The Gig on the Green is more than an event; it is a celebration of the enduring ties between Australia and Indonesia and a tribute to the contributions of Australian alumni to both nations.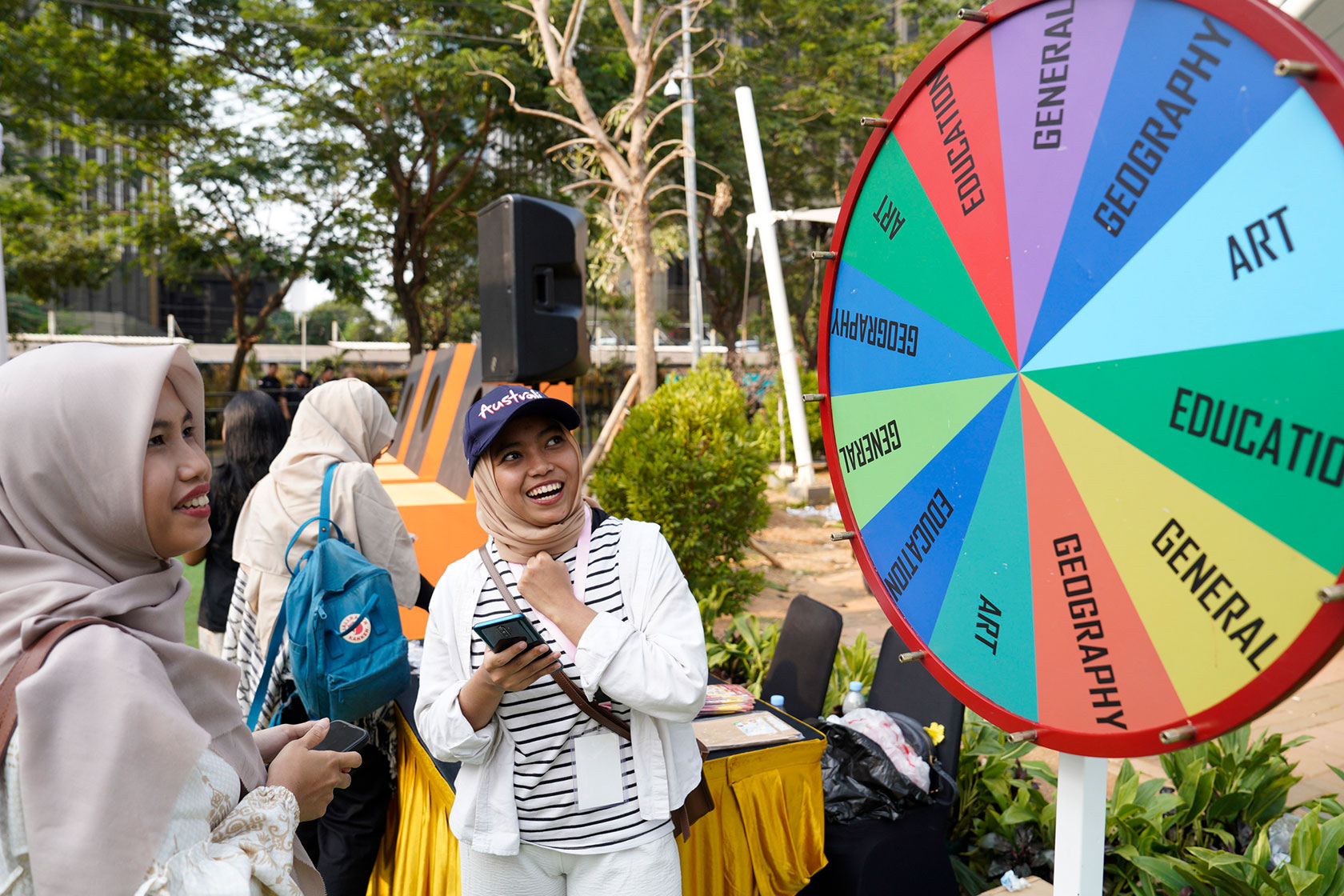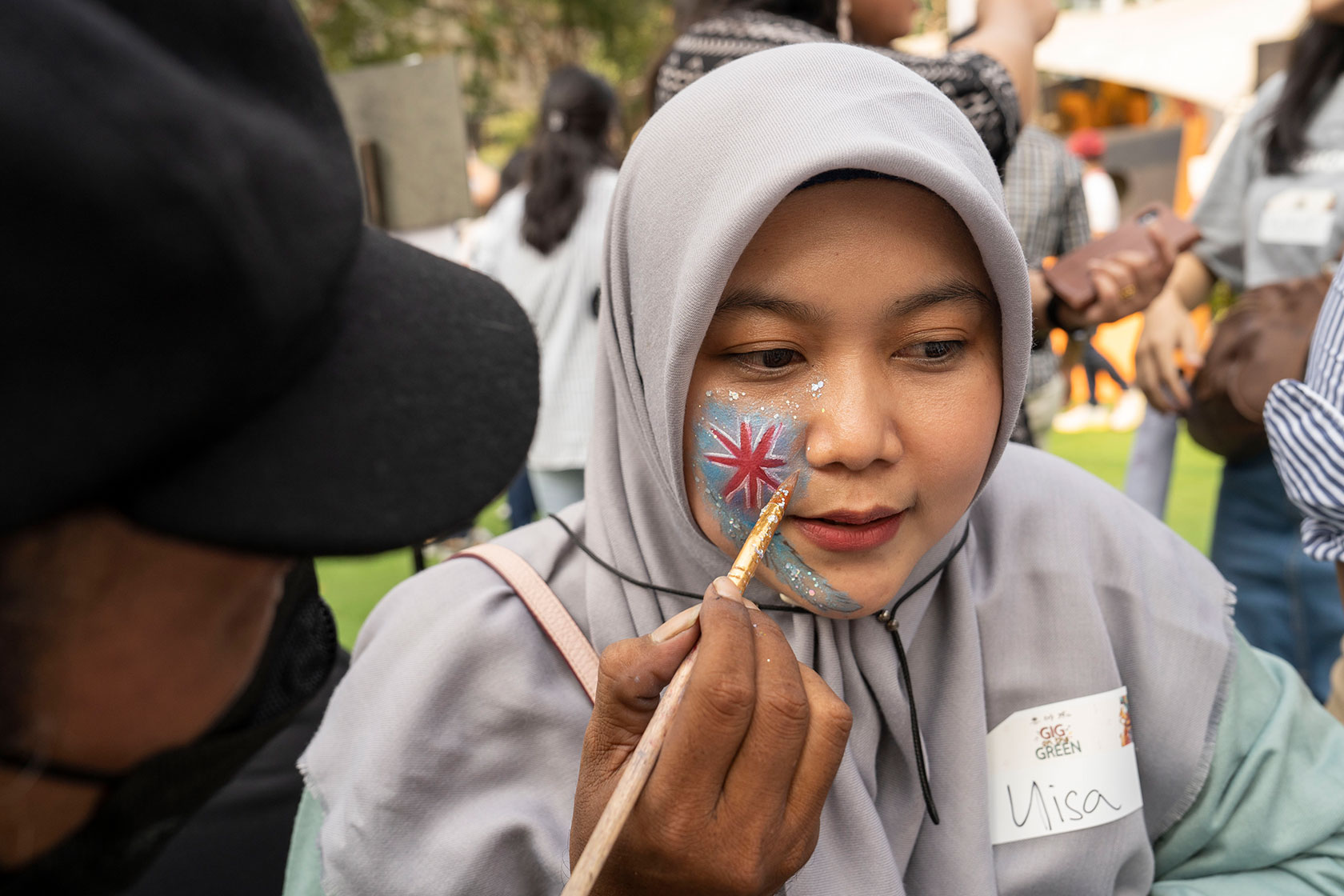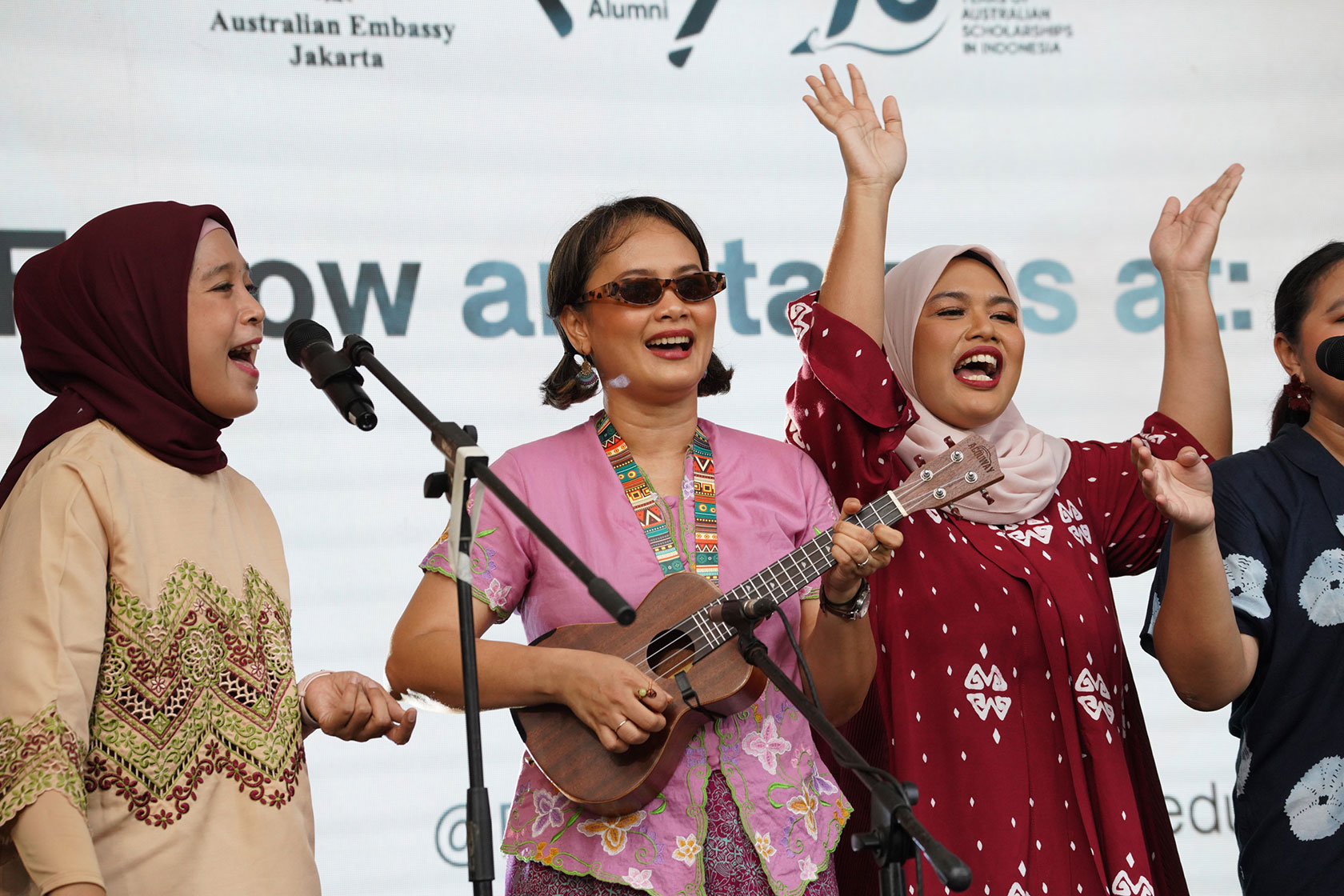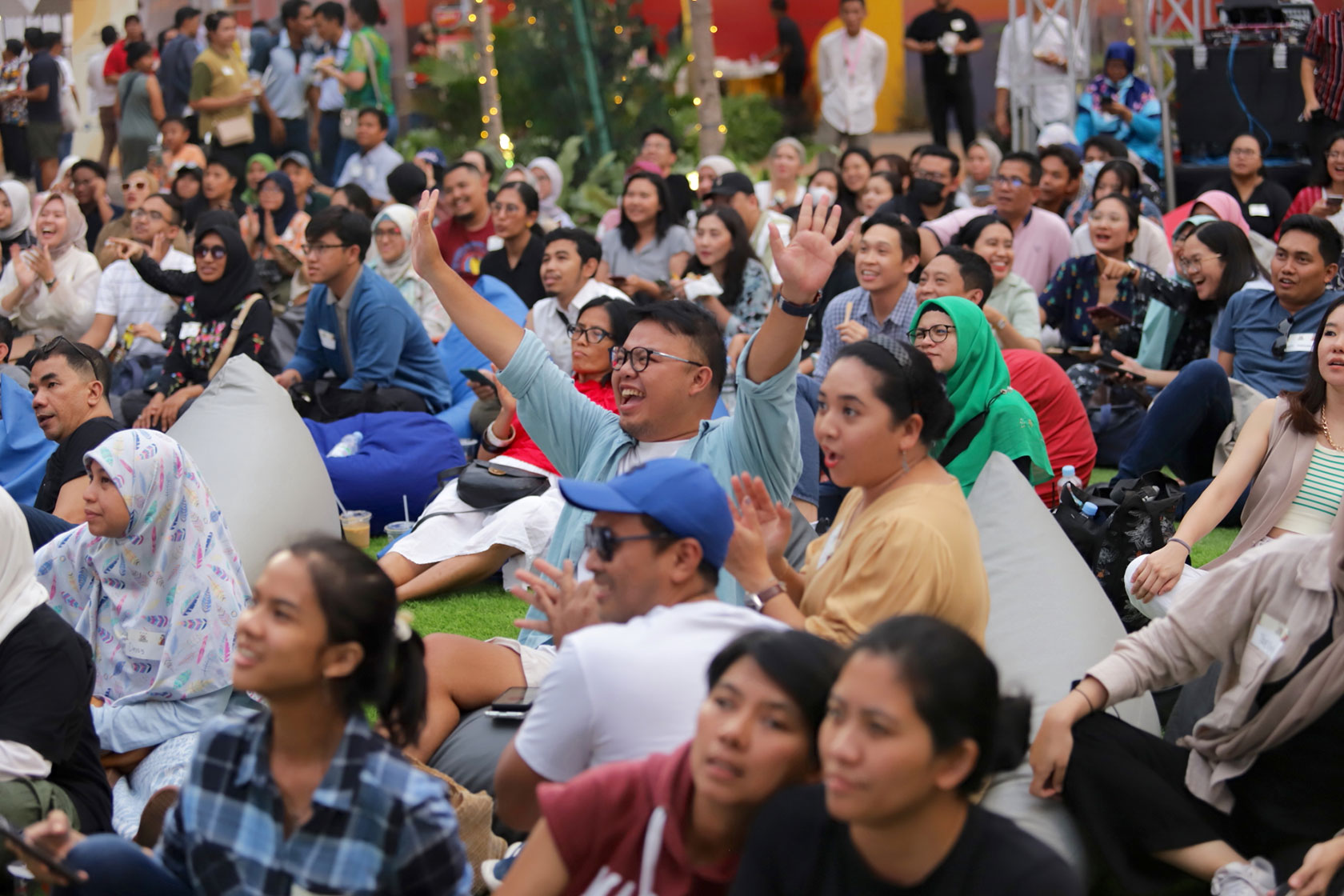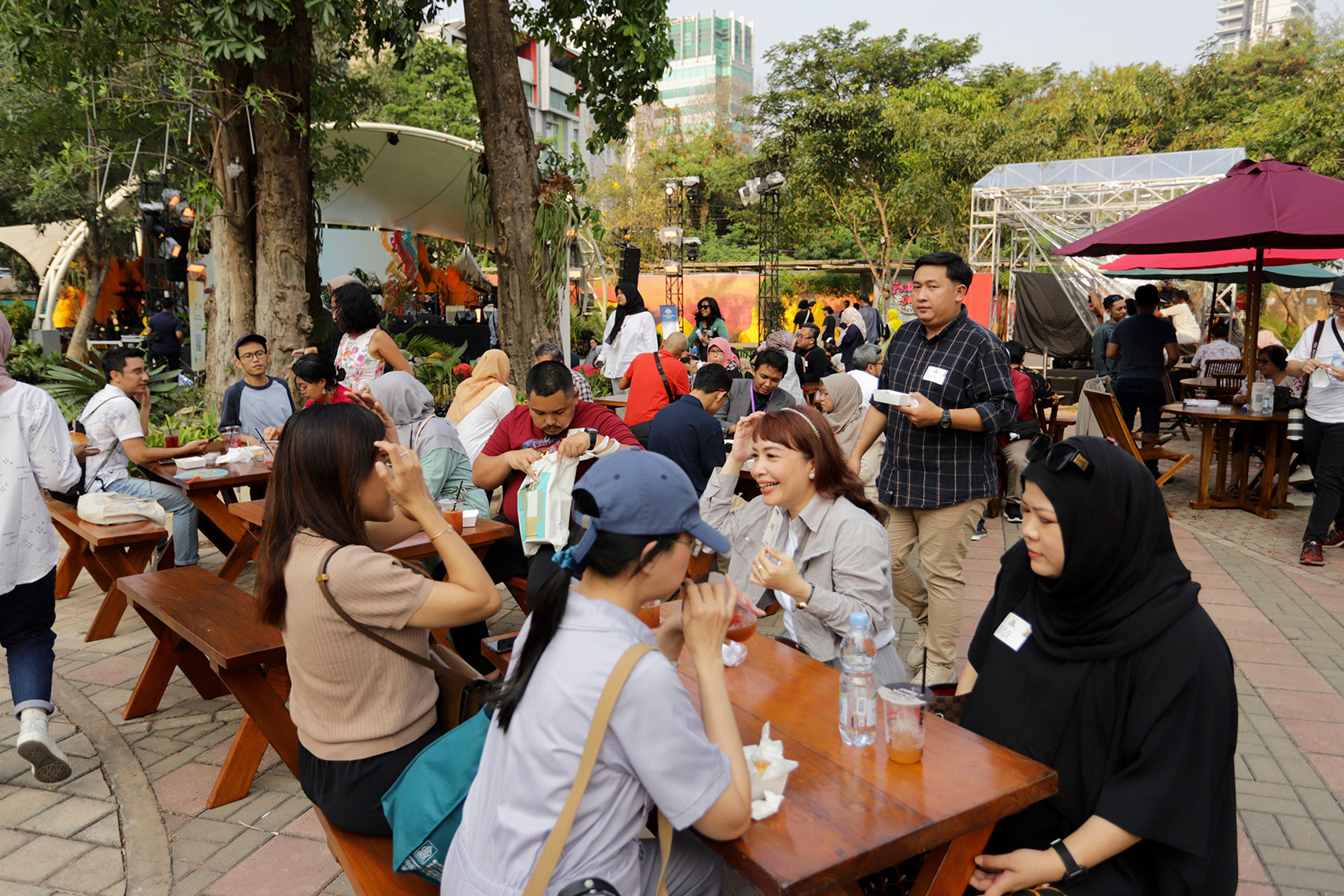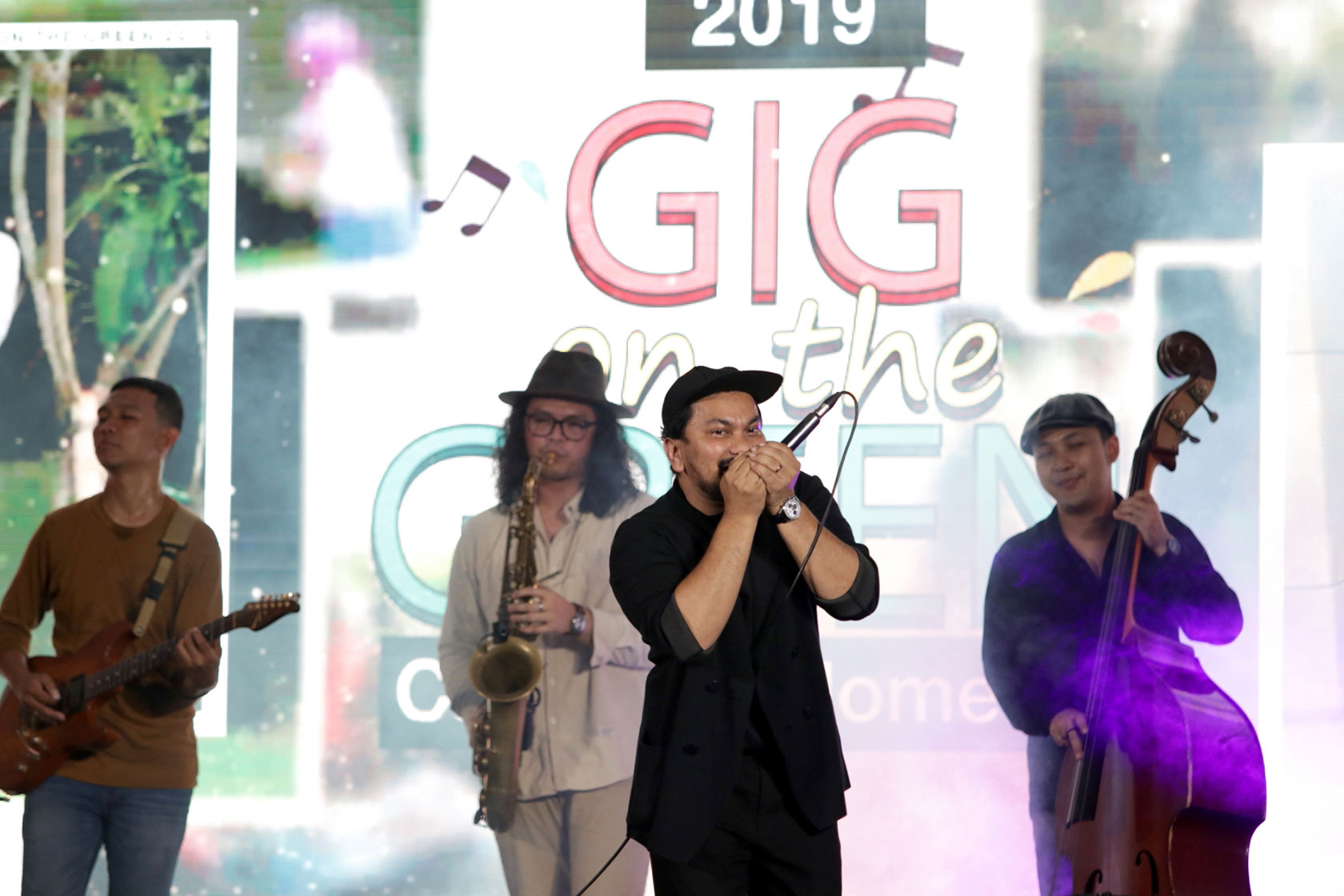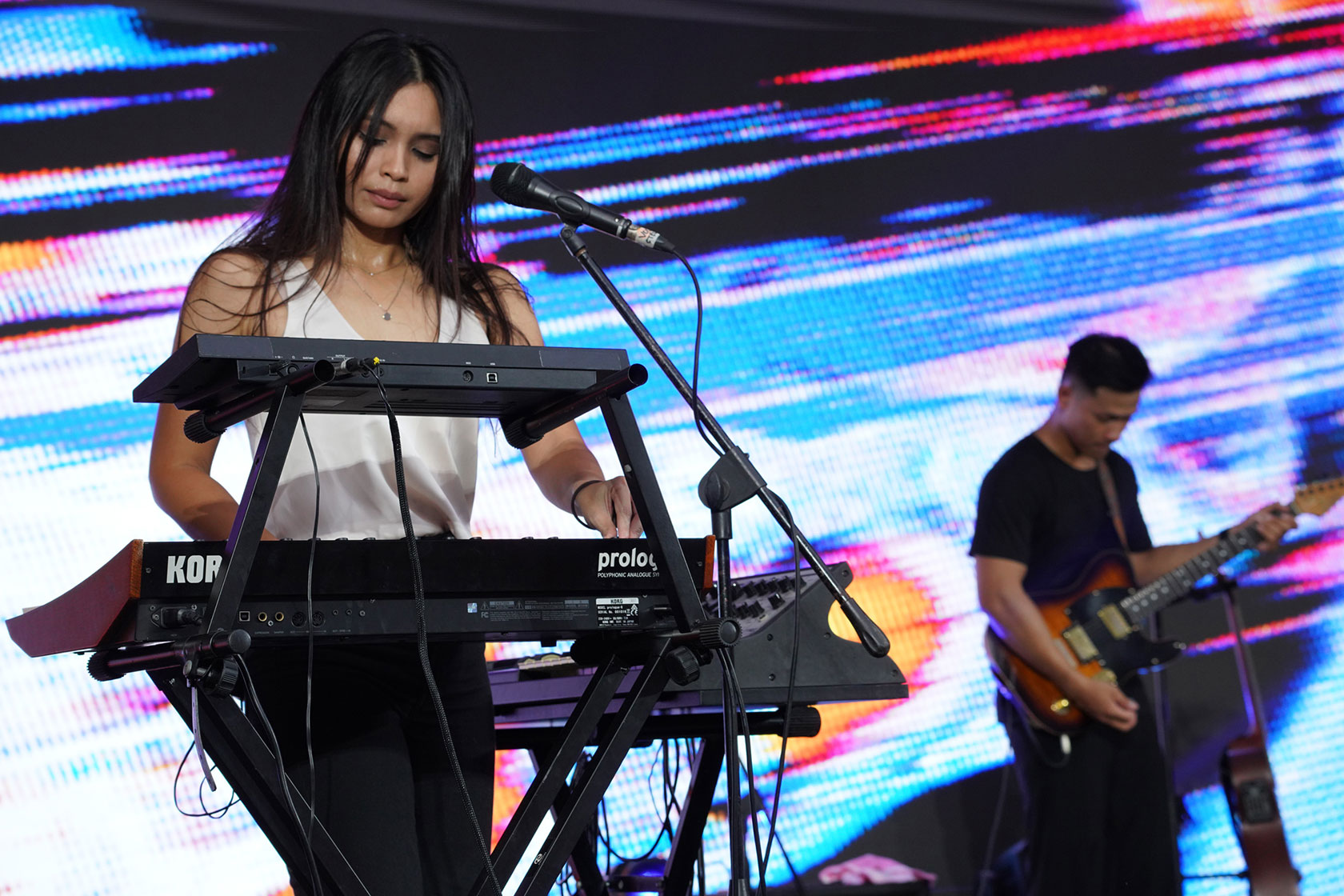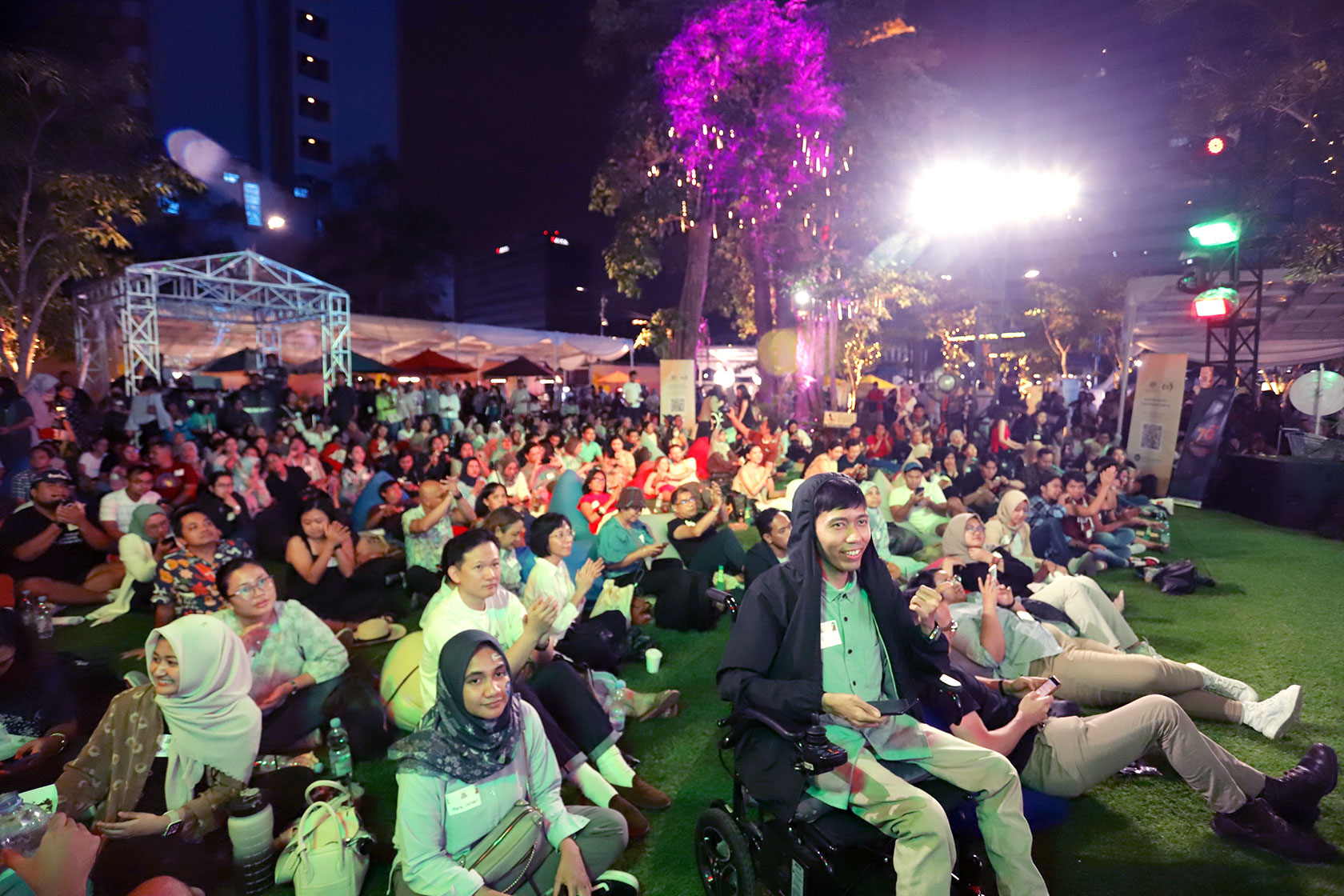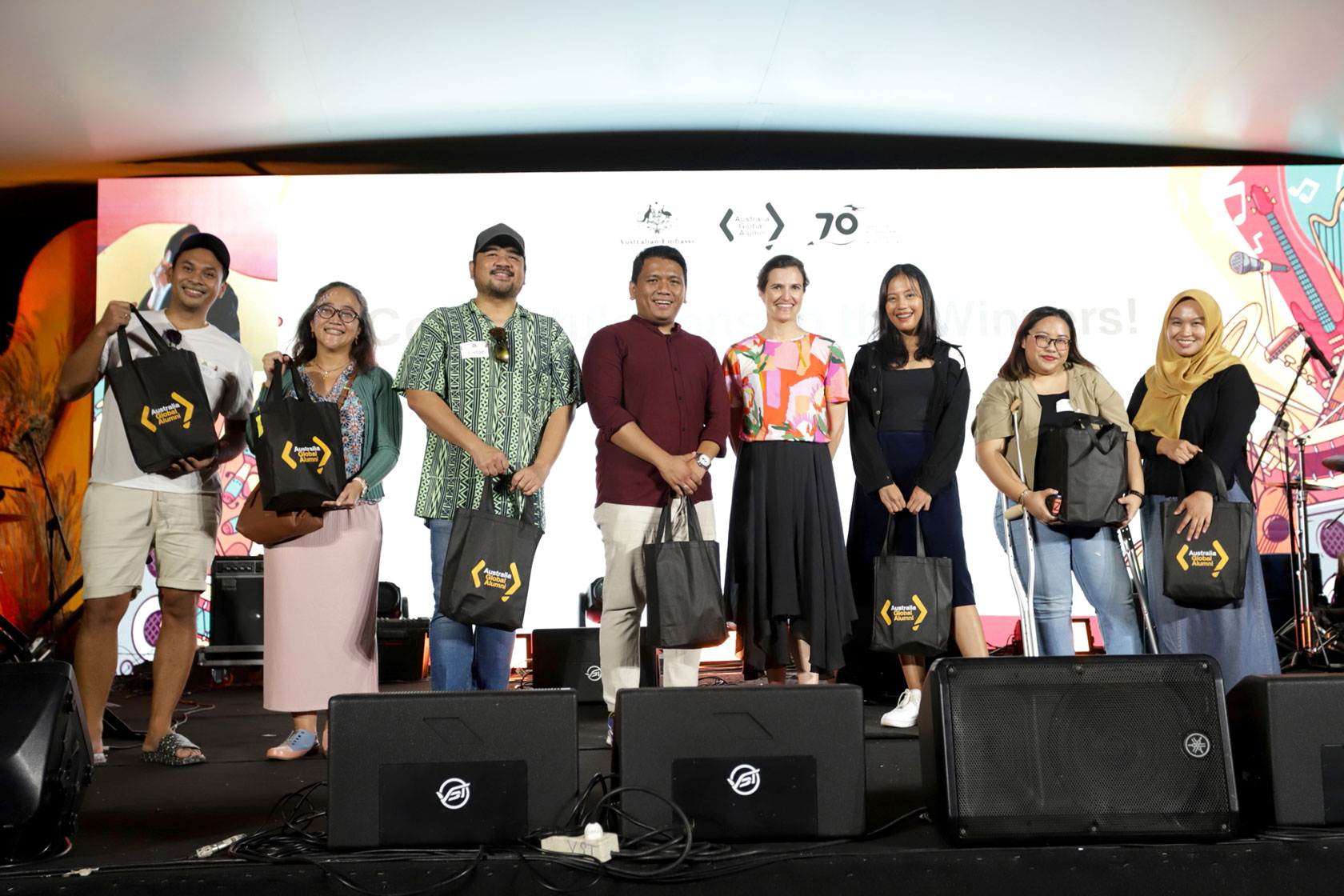 Share this article on:
---
Related News

Back to Top