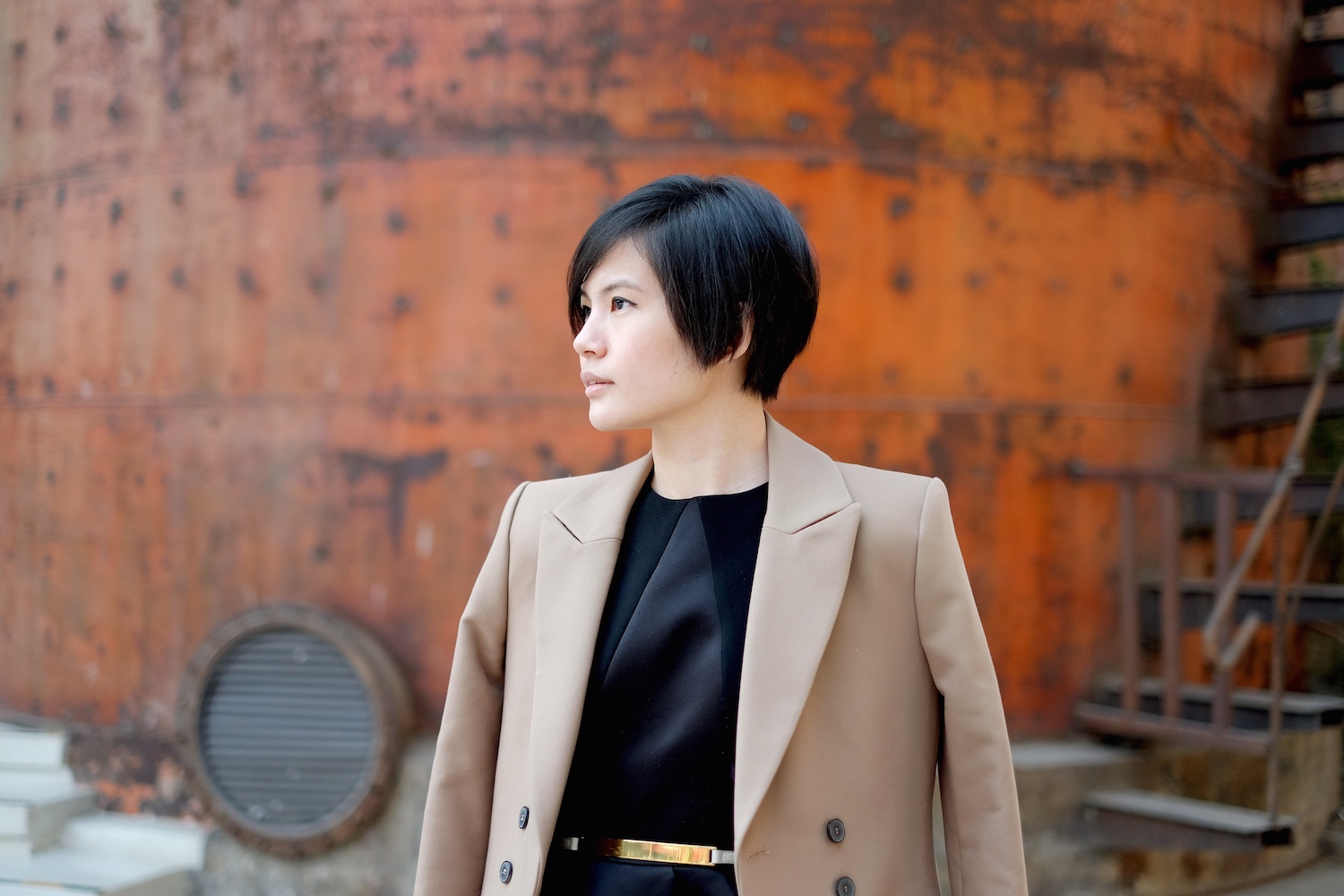 27 Jul 2017
Indonesian Fashion Designer, Peggy Hartanto, Enters the Global Market
When fashion designer Peggy Hartanto attended her first class at Raffles College of Design and Commerce in Sydney, she was worried she might not survive the college experience in Australia. But Peggy's not one to give up easily.
Today the Peggy Hartanto label, known for exquisitely-crafted and bold designs, has made its debut internationally. Peggy has a brand representative in a Los Angeles showroom, where she has attracted celebrities including co-host of E! Channel's Fashion Police, Giuliana Rancic, and actress Odette Annable, who wore a design at the Golden Globes Awards after party.
"I was so happy. At first I couldn't believe it. It is a dream come true to see someone famous wearing your design," said 27-year-old Peggy, who graduated from the Raffles College in 2007.
Three years later, her label was born at Rosemount Australia Fashion Week in Sydney.
In 2014, Peggy won the Australia Indonesia Centre's Young Designer Prize. In 2015, she was selected as a finalist at the Grazia Next Glam Award, an international competition for emerging designers worldwide. More recently, Peggy was listed in the inaugural Forbes 30 under 30 in Asia. She was one of the two Indonesians who made it into the arts category.
Peggy attributes her success to her time studying in Sydney, to perseverance and her work ethic, and to understanding all aspects of the business – all while maintaining the quality and originality of her designs.
"In Raffles College of Design and Commerce, I had wonderful mentors who always challenged my limits. They taught me not to be proud too quickly of what I had created, but to improve with every task," said Surabaya-born Peggy.
Later she found that learning from college was not enough. "I joined several competitions to enrich my experience, skills and knowledge," she said. "But I guess the most important thing I learnt was about work ethic. It is important not to give up easily when faced with difficult problems."
Her inspiration comes from the minimalist style of Australian fashion. She had a once-in-a-lifetime experience when she interned then was accepted as a staff member for Collette Dinnigan, who is best known for bridal wear and gorgeous red carpet frocks. Dinnigan was the first Australian to be invited to show at the official Haute Couture week in Paris.
Working for Dinnigan in the Quality Control Production department and helping in the Design department also shaped her work ethic, Peggy said.
As part of her efforts to expand her label in Australia, she got a chance to see the Virgin Australia Melbourne Fashion Festival, where she met key figures in the global fashion industry as well as potential buyers. Gearing up for the 2016 Jakarta Fashion Week in October, Peggy admitted she has a long way to go to leave her stamp on the global fashion industry. "But I think we are moving in the right direction," she said. "My proudest moments are when I see my parents' happy faces celebrating my accomplishments."
To see more of Peggy's label, visit her website at www.peggyhartanto.com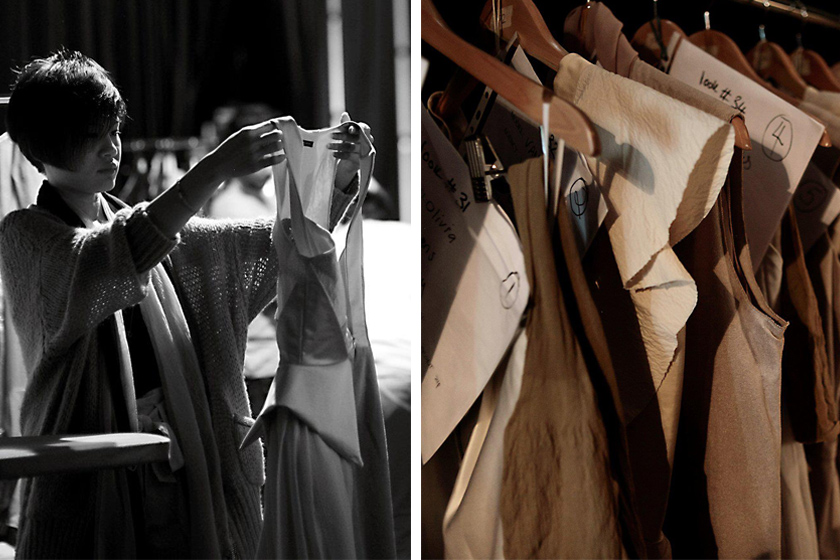 Share this article on:
---
Related News

Back to Top