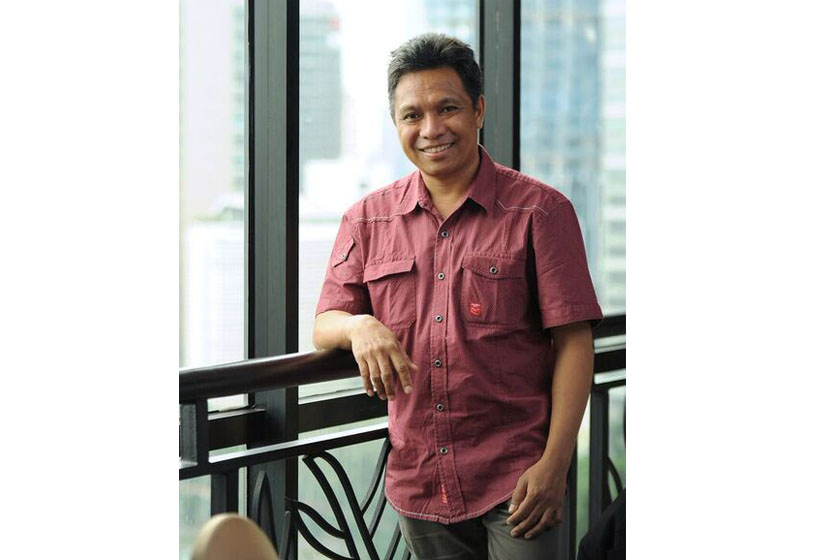 12 Apr 2017
Knowledge Sharing in Nusa Tenggara Timur
Project Leader: Ermi Ndoen
University: Griffith University
Collaborating Organisations: Prof Pat Dale (Griffith U.) and Dr Jonatan Lassa (Charles Darwin U.)
Project Location: Nusa Tenggara Timur
Activity Type : Capacity building, mentoring or coaching
Sector : Public Sector Reform
Project Objective :
To document research projects related to NTT conducted by Australian Alumni from NTT
To develop a database with information on research projects related to NTT contents conducted by Australian Alumni from NTT
To conduct a writing workshop for selected alumni to publish projects relevant to NTT
Project Description:
More than 300 scholars from Nusa Tenggara Timur (NTT) are graduates of the Australia Awards program. But information about their acccomplishments is limited to audiences in NTT. Most of their research projects ended up in the library collections of their universities. Some results have been published in international journals, but those publications are not easily accessed.
This project is a write-shop to inform NTT audiences about what NTT's Awardees have accomplished and to bring their research findings home for positive change in NTT communities. It aims to build database and information on NTT Knowledge produced by Australia Alumni from NTT. This is a knowledge management project for documenting and producing very good link and between Australia Government and NTT Government; and to preserve knowledge and information about NTT which have been invest through the research and project from the awardees. This knowledge and information provided by this project could be used for future academic needs and evidence based platform for developing or shaping a government policies; can be used as foundation for future collaboration on research; and as source of information for public awareness about specific issues related to NTT development. NTT Awardee's will publish books, articles, policy briefs and OpEds in national or local newspapers.
Project Beneficiaries:
The direct beneficiaries are NTT's Awardees who attend the write-shop. The indirect beneficiaries include NTT Policy makers who will have evidence based results for policy formation; NTT Academics who will have access to a database of research results about NTT; and NTT general audience who will have access to publications on NTT.
Priority Development Area:
Inclusive society through effective governance
Links with Australia:
This project could build links between the Australian Government and NTT Government through knowledge sharing. It could also result in collaboration on research to support NTT development.
Relevant Facts:
Between 1993 and 2016, at least 307 Australia Awards graduates from NTT registered in the Global Alumni Network. The actual number is higher as not all alumni are registered.
Share this article on:
Related Article

Back to Top