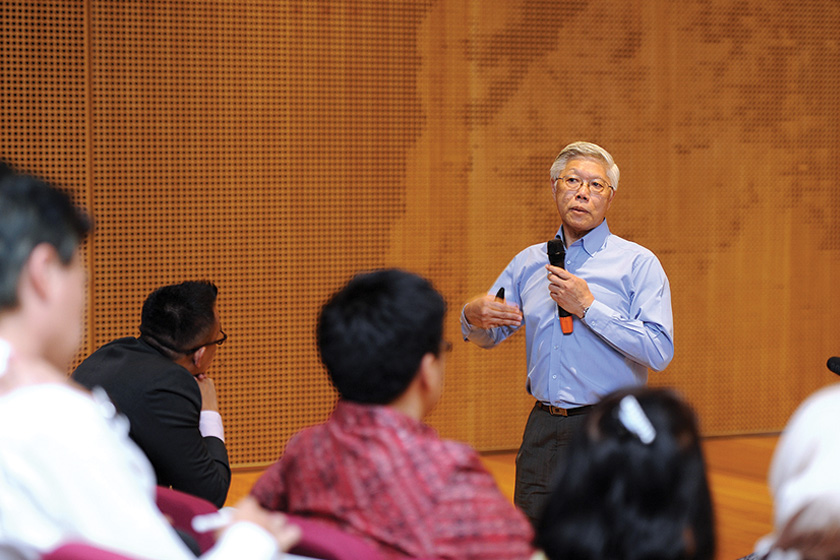 29 Aug 2017
Associate Professor Peter Ling's Lecture on Accelerating Innovations
Recently on 15 August 2017, Associate Professor (Dr) Peter Ling, Deputy Dean (International) in the School of Media and Communication at RMIT University in Melbourne gave a guest lecture on "Accelerating Innovations" to Australian alumni and Australia Awards scholars at the Australian Embassy in Jakarta. Associate Professor Ling stated that you can accelerate innovation in your team through four "creativity catalysts" – modelling innovators, immersing in an innovation culture, growing collaboratively and netting diverse ideas.
For more on his lecture, watch the video here:
His presentation can be obtained here.
Share this article on:
Related Article

Back to Top