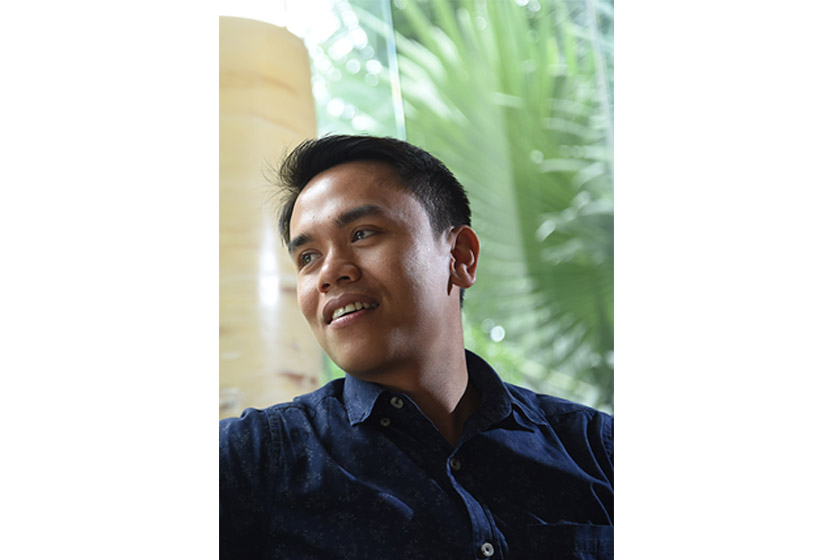 08 May 2018
Biotech Feed: Fermented Straw as Livestock Feed in Aceh Selatan
Project Leader: Mr Armijal
University: University Of South Australia
Collaborating Organisations: Not Available
Project Location: Aceh
Activity Type : Knowledge and technology transfer
Sector : Small and medium enterprise development, Livestock management, Animal husbandry, Agriculture, and Rural Growth
Project Objective :
To provide in-room workshops and field trainings regarding livestock management (particularly about cattle feeding and nutrition) to local farmers in Aceh Province
Project Description:
Food supplies and nutrient intake are the main issues in animal husbandry in Aceh. Poor nutrient content in traditional food sources and its limited availiability in open spaces are the main reason why raising cattle in Aceh is far from its full potential. In addition, lack of competency of local farmers in livestock management (especially in cattle feeding and nutrition) adds another layer of unproductive animal husbandry in Aceh Province. This project aims to provide in-room workshop and field-practical trainings to local farmers in Aceh Selatan, so they can improve their knowledge and expertise about livestock management in general and about cattle feeding and nutrition intake in particular. The expected outcome of this project is that local farmers are knowledgeable about making rice-mill straws as a better alternative food source for cattle and implementing this method to their animal husbandry.
The training and workshop will be conducted in Aceh Selatan. This area is selected due to its respective growth potential for animal husbandry, as Aceh Selatan is wellknown for its abundance of rice-mill straw and palm frond stocks which can be used as "Biotech Feed", an alternative fermented straw livestock feed. The training and workshops are expected to be attended by 25 local household farmers for each session.
Project Beneficiaries:
25 Local Household Farmers
Priority Development Area:
Economic institutions and infrastructure
Links with Australia:
Not Available
Share this article on:
Related Article

Back to Top