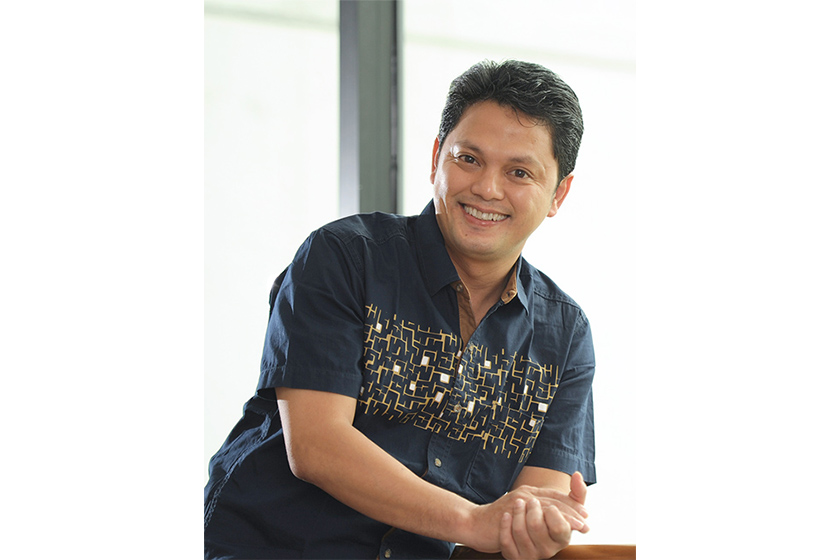 08 May 2018
Improving Learning Environments in Indonesian Schools
Project Leader: Muhammad Nur Rizal
University: Monash University
Lead Organisation: Gerakan Sekolah Menyenangkan / Universitas Gadjah Mada (UGM)
Collaborating Organisations: UGM; Monash University Faculty of Education; Clayton North Primary School; Australian Alumni; 20 selected schools; Initial pilot schools
Project Location : Yogyakarta
Activity Type : Capacity building, mentoring or coaching
Sector : Education and training
Project Objectives :
To promote dialogue and joint practices between Indonesian and Australian teachers
To help develop safe, engaging and positive learning environments in Indonesian schools
Project Description :
Gerakan Sekolah Menyenangkan (GSM) is a movement started in 2013 to make schools in Indonesia engaging, fun, and safe places to learn. The movement was started by Indonesians studying in Australia whose children experienced positive learning environments in Australian schools. This project will help create sustainable, safe and engaging learning environments throughout the country through grass root initiatives and university led-research. The project will deliver (1) a Professional Development workshop for Indonesian teachers and school principals, delivered with the support of Clayton North Primary School's teachers and the Alumni; (2) a Public seminar to disseminate information about the project to teachers, parents, practitioners, students, researchers and policy makers; (3) an online resource platform for Indonesian teachers participating in the second pilot project; (4) a mentoring program for Indonesian school teachers and principals using a mentorship class and involving mentoring online using whatsapp, Facebook and school visits; and (5) analysis of data collected pre- and post-workshops.
Project Beneficiaries :
Direct beneficiaries include Indonesian teachers, educators and students. Indirect beneficiaries include parents and communities. They also include Australian alumni and volunteers.
Priority Development Area : Human development for a productive and healthy society
Links with Australia :
The project supports pedagogical cooperation between participating schools in Australia and Indonesia. It helps Australian schools understand their Indonesian students and families better. It helps them to provide ways to help students transition back to school in Indonesia. It facilitates collegial communication to discuss education between Indonesian and Australian teachers.
Relevant Facts :
Gerakan Sekolah Menyenangkan means Fun school movement. The GSM has delivered a series of initiatives. (1) It has published two books with contributions from 50 Indonesian Ph.D. students in Australia, Asia, Europe and the US. (2) It conducted Professional Development Programs in 2014 and 2015 for more than 20 schools in collaboration with Clayton North Primary School and University of Ahmad Dahlan. (3) In 2016, Universitas Gadjah Mada and Monash University Faculty of Education included research to innovative school transformation in the PDP. (4) It has generated widespread media coverage in Indonesia and Australia. (5) It has carried out high-level political communication with the Indonesian Ministry of Education and the Sultan of Yogyakarta.
Share this article on:
Related Article

Back to Top