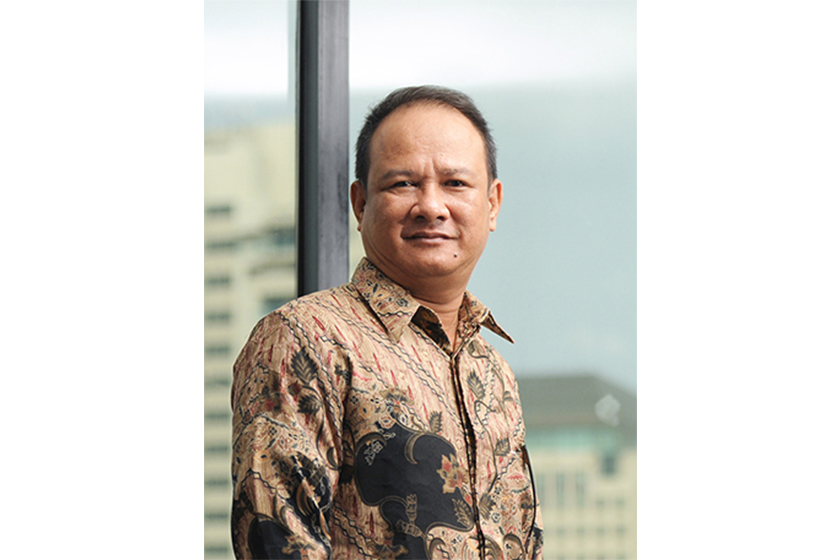 08 May 2018
Entrepreneurship Training for People with Disability
Project Leader: Subandi Bonmat
University: The University of Sydney
Lead Organisation: Yayasan Difabel Mandiri Indonesia (YDMI)
Project Location : Banten
Activity Type : Training, workshops, seminars
Sector : Disability Services
Project Objectives :
To deliver five days of entrepreneurship training for 20 people with disability
To deliver 32 days of on-the-job training for 15 participants
To monitor the use of acquired skills
To evaluate the project
Project Description :
The project will deliver 5-days of training to people with disability to start their own business. The training conducted by YDMI using a competency-based curriculum to develop specialized skills needed for the management of a micro-enterprise. The project will help participants to develop independence .
Project Beneficiaries :
The direct beneficiaries include 20 people with disability who attend the training and 15 participants who receive on-the-job training. The indirect beneficiaries include parents of children with disability and the community.
Priority Development Area : An inclusive society through effective governance
Social Inclusion Priorities : Disability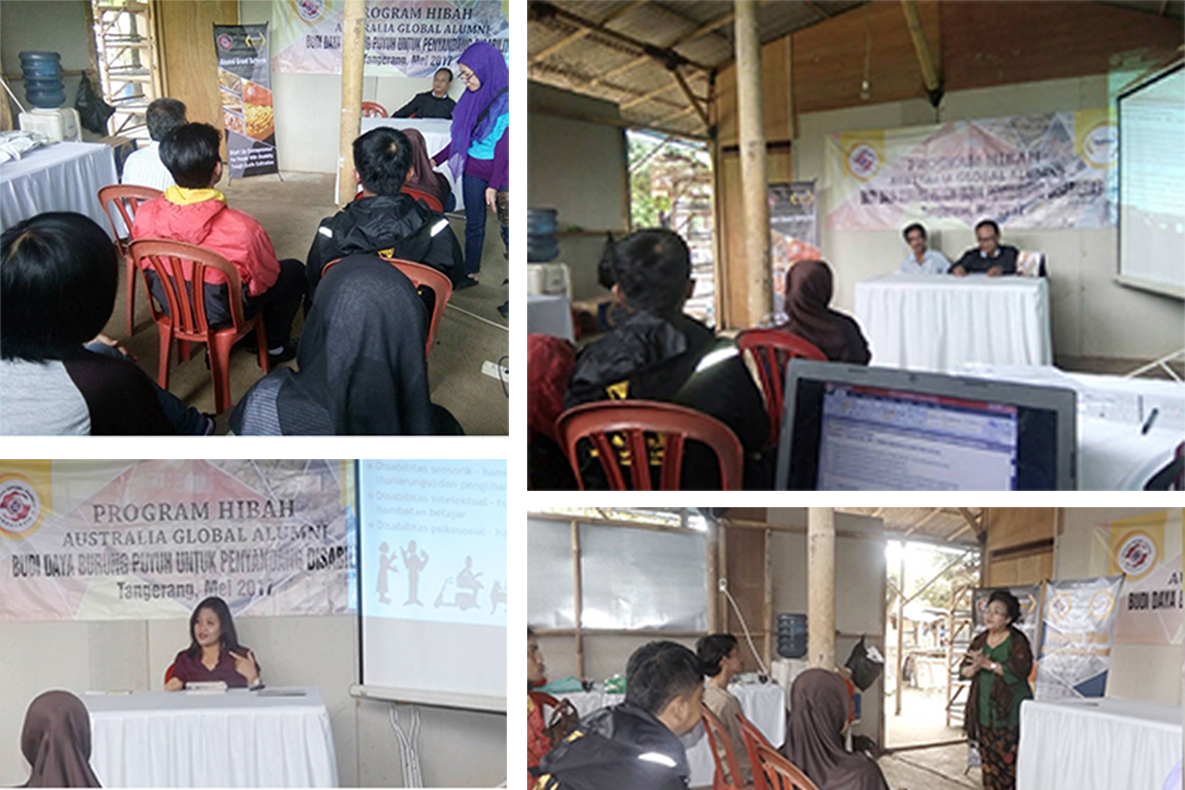 Share this article on:
Related Article

Back to Top