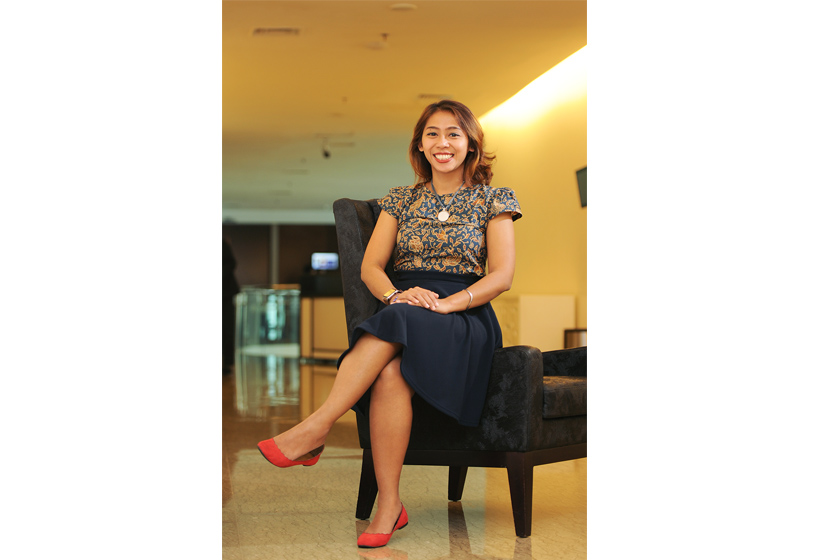 08 May 2018
Youth Choose: Improving HIV Awareness among Papuan Youth
Project Leader: Desi Ariwinanti
University: The University of Melbourne
Collaborating Organisations: YEAH
Project Location: Jayapura, Papua
Activity Type : Training, workshops and seminars
Sector : Communicable disease prevention
Project Objective :
To raise awareness of the HIV epidemic among the Papuan youth;
To improve youth knowledge in preventing HIV transmission particularly among people aged 15-24 years old;
To improve youth knowledge in Sexual and Reproductive Health (SRH); and
To raise awareness among youth of the importance of gender equality.
Project Description:
The project is intended to improve youth knowledge and awareness of HIV. This objective will be addressed by providing comprehensive information related to HIV prevention strategies to the youth. The prevention is not only related to biological or medical transmission, but also focuses on empowering women on their sexual rights. Through improved knowledge on sexual and reproductive health (SRH), HIV and STI infection, and the importance of gender equality, it is hoped that youth can choose to make a safer decision in regards to their sexual activities.
This project plans to develop SRH modules that suit Papuan youth's needs. The module will be used to educate Papuan youth to be peer educators in SRH, emphasising the prevention of HIV and other STIs. The peer educator program has been proven as one effective strategies to reach out young people who often feel embarrassed to discuss SRH issues with adults. These peer educators will be trained and assisted to practice SRH campaigns using games and discussions. They will also be informed where to take friends who are concerned about their sexual health and may need a medical check-up. The training will also include the promotion of sexual rights and gender equality. This section aims to raise awareness among Papuan youth that they have full rights over their bodies and their decisions may mitigate the risk of contracting disease.
Project Beneficiaries:
Senior high school students from SMAN 1 Sentani, SMAN 1 Abepura, and SMAN 2 Jayapura
Several teachers are also included in the workshops
Priority Development Area:
Human development for a productive and healthy society
Links with Australia:
YEAH – Red Aware
Relevant Facts:
The epidemic of HIV-AIDS in Indonesia is one of the most serious in Asia. According to a 2012 report by UNAIDS, although the national rate of HIV-AIDS in Indonesia is 0.22%, the rate of HIV-AIDS in Tanah Papua (Papua and West Papua Provinces) accounts for 2.4% of its population.
Share this article on:
Related Article

Back to Top