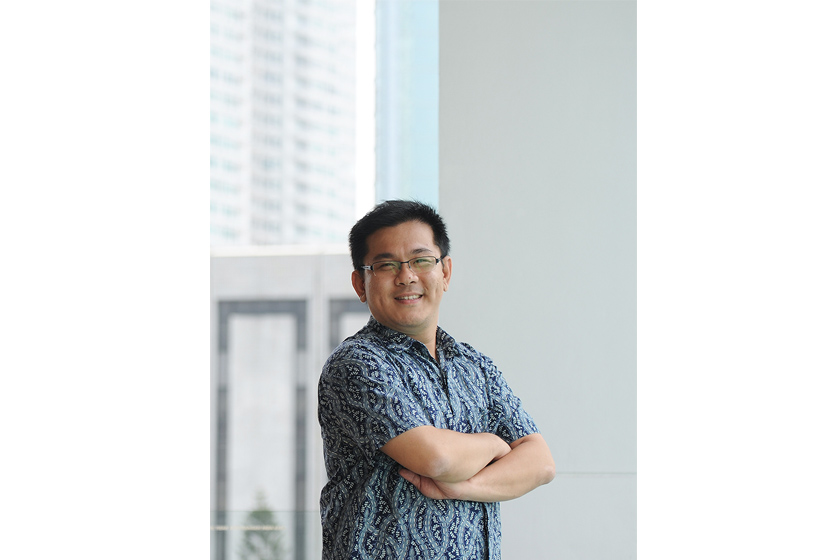 07 May 2018
Internet-of-Things (IoT) Solution for Agricultural Problems in Ruteng (East Nusa Tenggara)
Project Leader: Filbert Juwono
University: The University of Western Australia
Collaborating Organisations: PT Multikom Global Mediatama
Project Location: Ruteng, Nusa Tenggara Timur
Activity Type : Knowledge and technology transfer
Sector : Agriculture
Project Objective :
To install an IoT-based agricultural management system in farmland in Ruteng, East Nusa Tenggara;
To teach the farmers to use the information provided by the system for increasing their crops production; and
To share knowledge about IoT technologies to solve agricultural problems.
Project Description:
This project will prepare and install an integrated system consisting of a weather monitor and prediction sensor, soil, leaf wetness, PAR sensor, and also water pump. The system is responsible for gathering all necessary agricultural-related parameters to be further processed by a specifically developed application. The local farmers can then monitor and control their farms to increase the quality and production of the crops. For example, based on the soil wetness information obtained from the system, the local farmers can anticipate the dry season. If the farmers can get information about the temperature and weather trends for a certain period, they can prepare some necessary actions. Therefore, this project can help the local farmers to minimise the possibility of the crop failure due to weather conditions.
Project Beneficiaries:
This project will benefit the local farmers as they have the application that is connected to integrated system to monitor and control their farm. They also gain new knowledge and skills to utilise the application to increase their crops production.
Priority Development Area:
Economic institutions and infrastructure
Links with Australia:
N/A
Relevant Facts:
In East Nusa Tenggara, 30% of the Gross Regional Domestic Product comes from agricultural and fisheries sectors. However, there are some major agricultural issues in East Nusa Tenggara. It has been reported that crop failure in Manggarai district, East Nusa Tenggara, was caused by weather (droughts, lack of water supplies), plant diseases and pests.
Share this article on:
Related Article

Back to Top