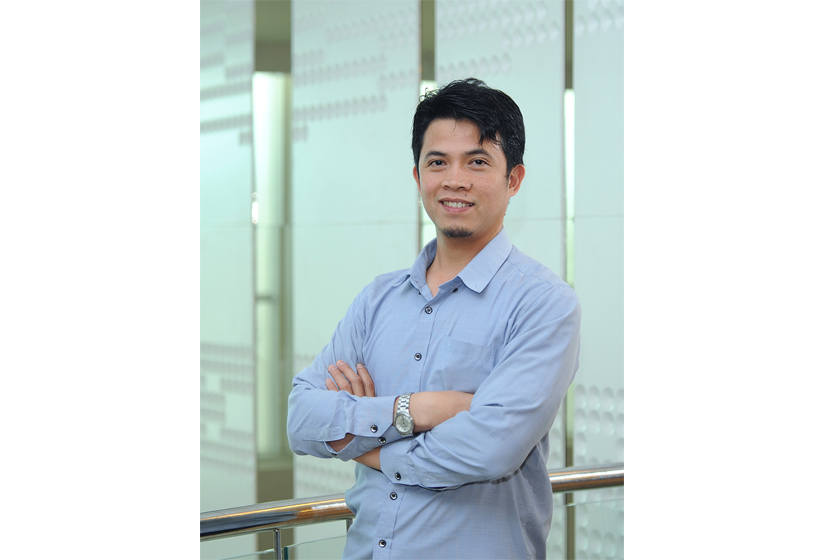 07 May 2018
Quality Enhancement of Clean Water Supply in the Remote Region of Maros, South Sulawesi
Project Leader: Muhammad Anshar
University: University of Technology Sydney
Collaborating Organisations: Tellumpoccoe Village, Maros Region, South Sulawesi, University of Technology Sydney (UTS)
Project Location: Maros, Sulawesi Selatan
Activity Type : Knowledge and technology transfer
Sector : Water and sanitation
Project Objective :
The project has four major aims, which are:
to enhance clean water quality for daily use;
To develop an awareness among local people in the area about the importance of consuming clean water for drinking and other daily purposes;
To increase understanding of the local people about the clean water mechanism which will be installed by developing skills to maintain the sustainability of the water filtering mechanism; and
To show local people how to install their own clean water mechanisms at their own houses.
Project Description:
The project focuses on enhancing quality of water supply used for human daily consumption in a remote region, Maros South Sulawesi, specifically Tellumpoccoe Village. The project can be divided into three activities, which are:
A one-day talk on healthy and clean water for human consumption which aims to build awareness of the importance of acquiring clean water and consuming healthy water for human daily consumption by following standardisation issued by the Ministry of Health of Republic Indonesia;
A two-day workshop, in which participants recruited from local people in the village present knowledge and technology transfer through technical skills training for local people in the region in assembling, operating and maintaining clean water systems; and
Installation of one prototype of the clean water system in a predetermined spot which is dedicated for public use and allows people from low income families who cannot afford to build their own clean water system at home to access healthy and clean water.
Project Beneficiaries:
One prototype of clean water filtering system installed for public access
25 persons involved in one-day talk and two-day workshop
Priority Development Area:
Economic institutions and infrastructure
Links with Australia:
University of Technology Sydney (UTS)
Relevant Facts:
People who are living in the village have very limited access to clean water for daily consumption as the water pipe interconnection from the official water supplier company (State Owned Company for Local Region Drinking Water Supplier - PDAM) has not yet covered the whole area in the region.
Share this article on:
Related Article

Back to Top