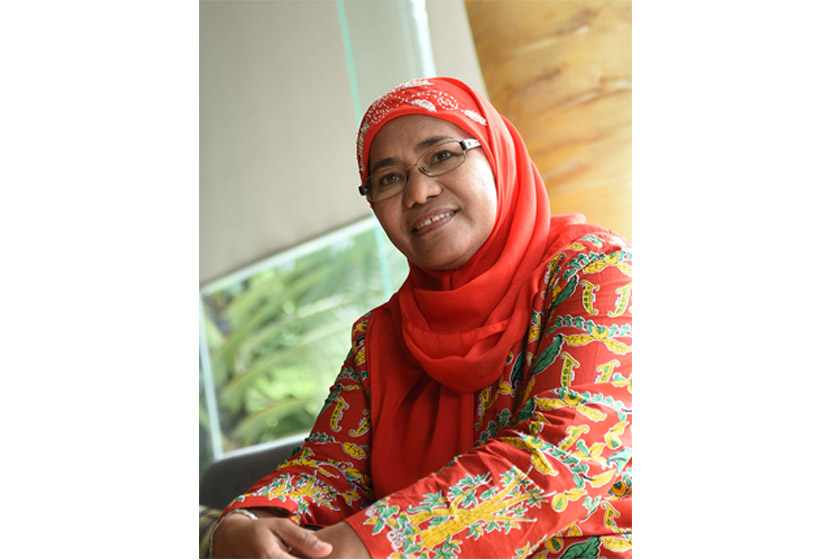 21 Dec 2018
A Poisonous Tree Becomes a Source for Biofuel
Around 30 farmers in North Maluku are learning how to extract biofuel from the poisonous Calophyllum inophyllum tree, a technique that has the potential to end fuel shortages in the province.
Traditionally, the native beauty leaf tree, or capilong, as the locals call it, has been used for medicinal purposes. The young leaves can be steeped, and the solution used to treat eye afflictions such as red eyes and irritation. The scraped branches are usually consumed to treat gout.
"The possibility of extracting biofuel from capilong, though, is something new to the locals," said Dr Lily Ishak, who is spearheading this project, funded by the Australian Government through the Alumni Grant Scheme. Dr Ishak and her team at Universitas Khairun are collaborating with Professor Nanjappa Ashwath from Central Queensland University, who has researched the tree for 15 years.
The original plan was to extract biodiesel, but during the process, the team found out that prior to the biodiesel extraction stage, capilong also yields biokerosene. "The farmers were ecstatic, as kerosene is more commonly used in North Maluku," Dr Ishak said. "Three kilograms of capilong seeds can yield one litre of kerosene using a hydraulic machine." A more modern machine could yield up to 4,000 litres of biofuel per hectare of trees, 5-8 years after they are planted.
The timing of the project couldn't be better. "In recent years, North Maluku has experienced a decline in kerosene supply," Dr Ishak said. "The fact that there is an abundance of capilong locally opens up the tremendous possibility to overcome kerosene shortages in the future," Dr Ishak, who earned her PhD from Central Queensland University, enthused. That capilong can be planted year-round is also a boon.
Capilong-derived biokerosene was also found to be more environmentally friendly than typical kerosene. "Traditional kerosene produces black smoke and carbon pollution. When we tested capilong-derived biokerosene, the smoke was white and dissipated quickly," Dr Ishak said. "We're also researching whether different terrains would yield better quality biokerosene. Would capilong planted by the beach or by the hills affect the biofuel?"
On average, farmers in the project are gathering and preparing enough seeds to fill 100-200 polybags. Each polybag contains two kilograms of soil and is used to grow capilong seedlings, which can last up to a year in a polybag. Once a seedling is planted, the tree will take five years to bear fruit. A tree has a lifespan of up to 500 years and can produce up to 10,000 seeds per year. "Word of mouth has spread, and farmers outside of the 30 involved in the project have expressed their interest in growing the seedlings," Dr Ishak said excitedly. Three farmers who are thinking ahead have prepared more than 2,000 polybags of seedlings.
"North Maluku and the surrounding provinces are comprised of islands. Fuel is key not only for transportation across islands, but also the resulting accessibility to education and increased economic activity. Imagine how much the quality of life of people could improve if we could have a more reliable source of fuel!"
Are you an Australian alumnus who is keen to create your own impact and apply your studies to the real world? Send your proposals for the Alumni Grant Scheme 2019 before 21 January 2019.
For more information and application form: https://www.australiaawardsindonesia.org/content/169/15/alumni-grant-scheme?sub=true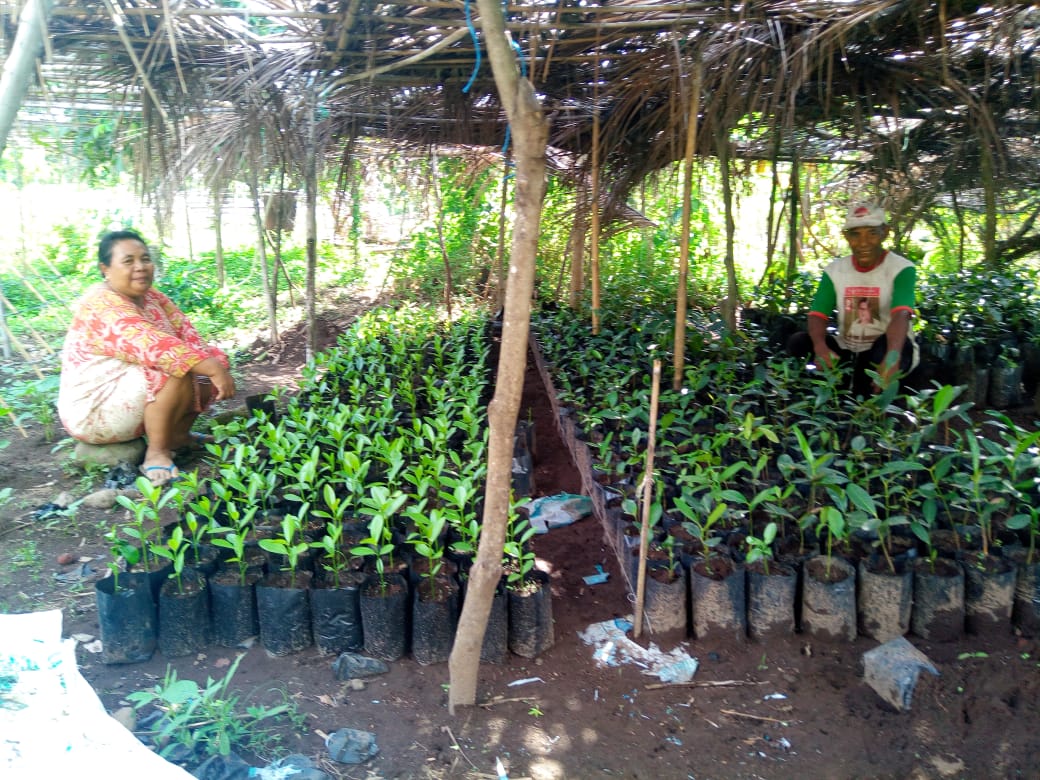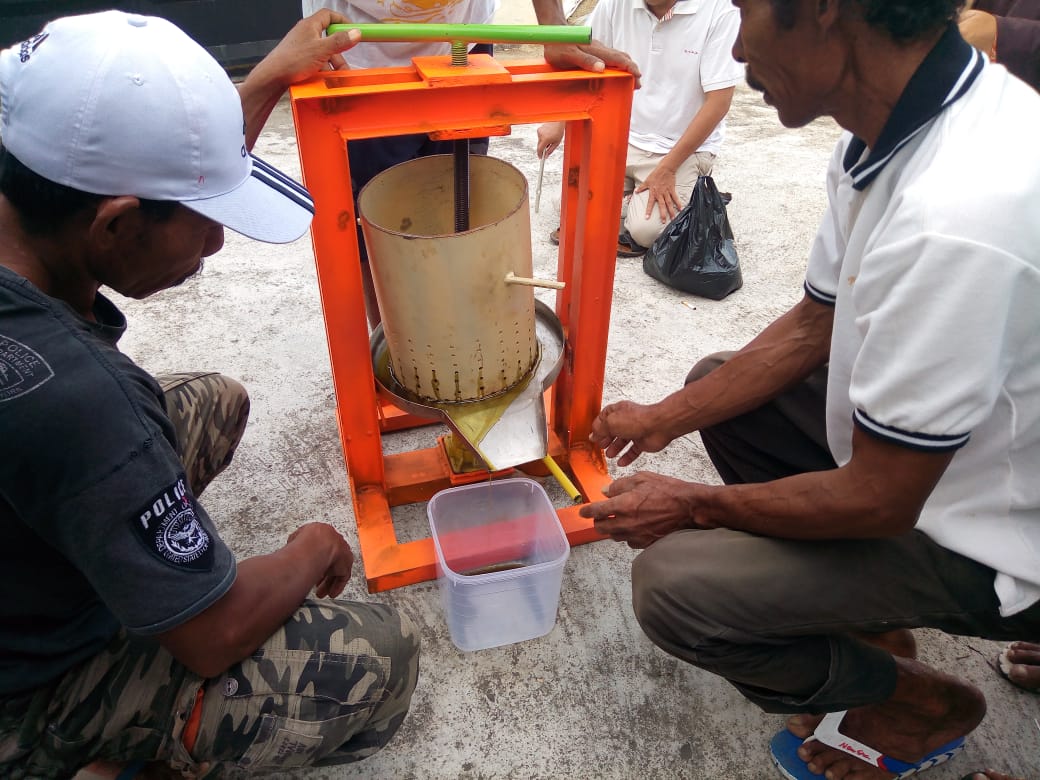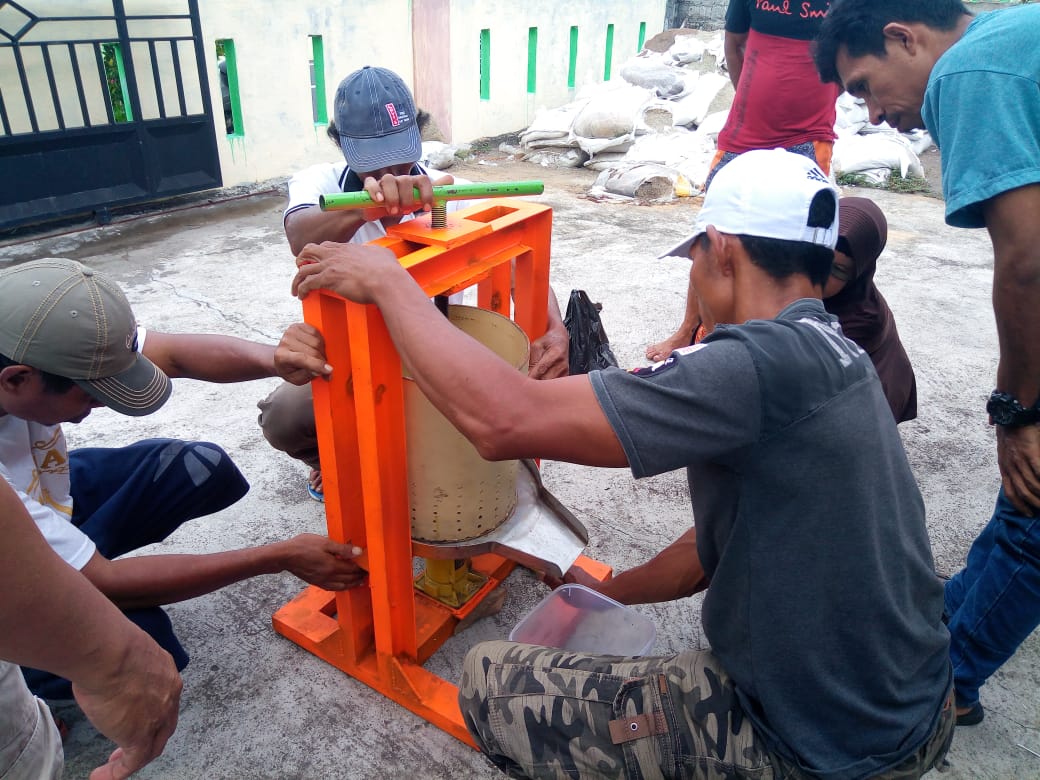 Share this article on:
Related Article

Back to Top