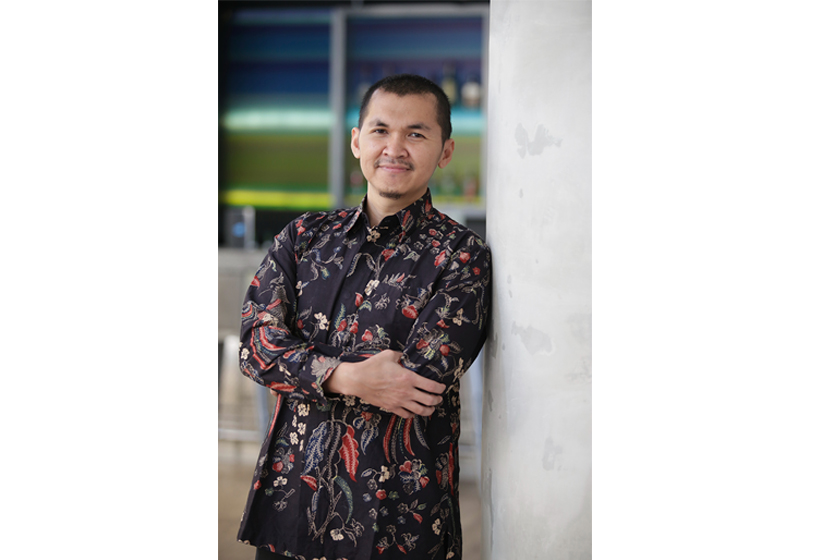 18 Apr 2019
Developing Program Model for Children with Multiple Disabilities with Visual Impairment (MDVI) in Yogyakarta
Project Leader: Dede Supriyanto
University of Origin: Master, Flinders University
Collaborating Organisations: SLB G Helen Keller Yogyakarta
Project Locations : 1. SLBN Pembina Provinsi Yogyakarta; 2. SLBN 1 Bantul, DIY.
Activity Type : Capacity building, mentoring or coaching
Sector : Education management, and Disability Services
Project Rationale:
Multiple disabilities with visual impairment (MDVI) also known as dual sensory loss or vision impairment with additional disability. Even though it is low incidence disabilities it is important that individuals, families and children, diagnosed as MDVI have access to services tailored to meet their specific needs (Vision Australia, 2010).
The estimation of children with MDVI in Indonesia based on Indonesian Bureau Statistic Centre (BPS) and Perkins International formula are 222.432+. The estimation data from the Ministry of Education and Culture shows only about 20% of those children are being schooled, which means around 80%+ of children with MDVI are uneducated.
Project Description:
Developing program model for children with multiple disabilities with visual impairment (MDVI)project is designed to address the needs of quality education in order to identify and enhance the highest potential of the students with MDVI in Yogyakarta, Indonesia.

The goal of this project is that children with MDVI in special schools in Yogyakarta will gain distinction educational services and more identified children with MDVI will be enrolled in schools. Furthermore, these schools will become models for other schools in Yogyakarta and other regions in Indonesia.

The project focus on improving teachers' knowledge and skills on teaching children with MDVI, enhancing the participation of the parents and creating an accessible environment for children with MDVI to learn. The teachers, family members, caregivers and community based rehabilitation workers will optionally receive needs based training and technical assistance which will enable them to implement best practices in their classrooms, homes and communities.

The project will be held in SLBN Bantul and SLBN Pembina Provinsi Yogyakarta. The manifest of this project is the established of a program model for children with MDVI in each of the selected school.
Project Beneficiaries:
20 teachers and 20 parents and caregivers
Priority Development Area:
Human development for a productive and healthy society
Links with Australia:
-
Share this article on:
Related Article

Back to Top