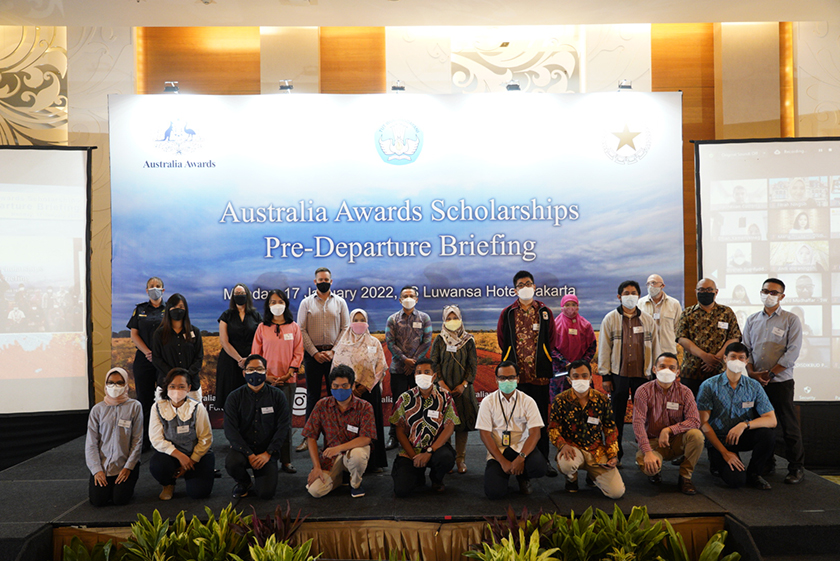 17 Jan 2022
Australia Awards Scholars Prepare to Depart to Australia
Congratulations to 110 Australia Awards scholars from Indonesia who participated in a Pre-Departure Briefing today at the JS Luwansa Hotel, Jakarta. They will depart to Australia in January and February 2022 to undertake Master's and PhD degrees, and were officially released today by the representatives of the Australian Embassy, the Indonesian Ministry of Education, Culture, Research and Technology, and the Indonesian Ministry of State Secretariat.
In this hybrid event, scholars received helpful information and advice from the panellists and Australia Awards alumni, ranging from travel experiences during the pandemic to tips for living and studying in Australia.
With the opening of Australia's border, Australia Awards in Indonesia can now begin the process of mobilisation for deferred scholars to Australian universities. We wish the scholars to make limitless connections while experiencing a world-class education in the land Down Under, and become leaders for development who make a difference in Indonesia. Good luck with your study!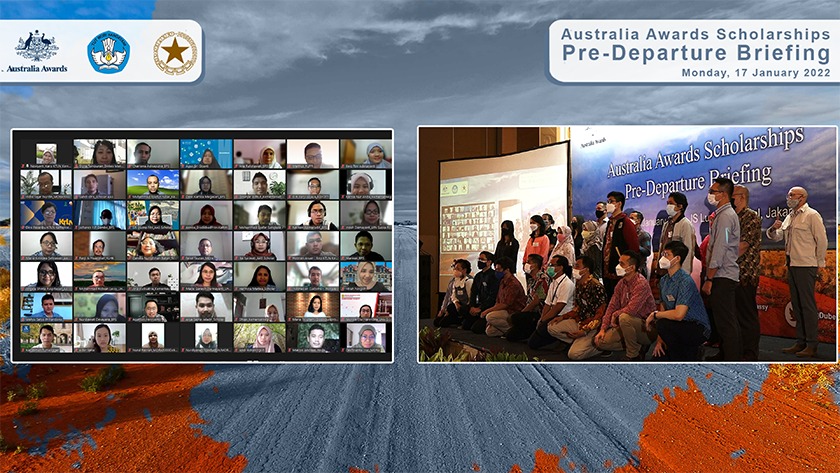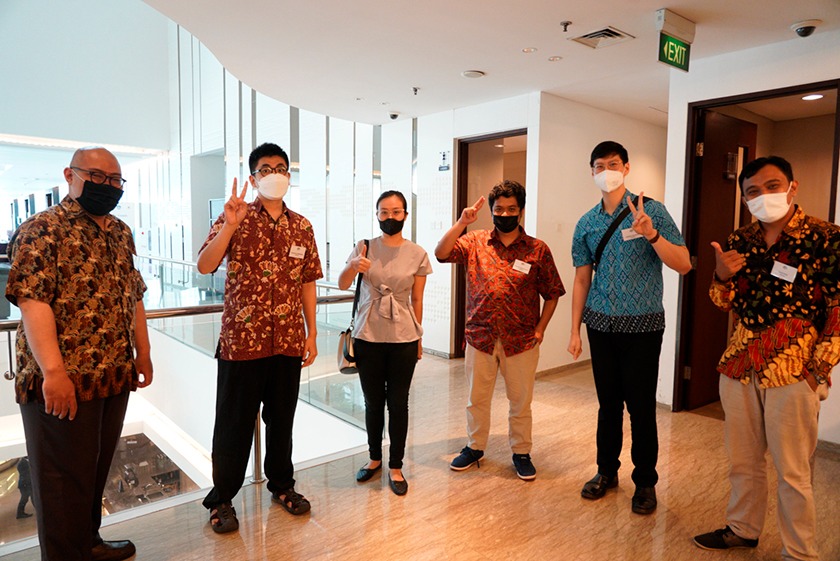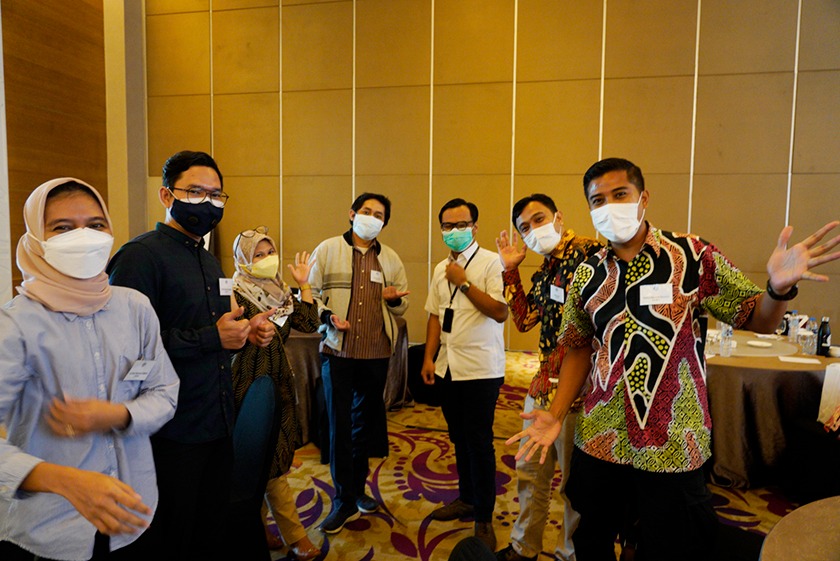 Share this article on:
Related Article

Back to Top