13 Oct 2022
The University Information Day & Course Consultation
Happy to meet our scholars in person at our University Information Day and Course Consultation! A total of 28 Australian university representatives and 87 Australia Awards scholars, including seven scholars with disabilities, attended the University Information Day held on Monday, 3 October 2022. The scholars also participated in a post-information day counselling session the next day.
The series of events aims to equip scholars with knowledge of Australia's academic model and build awareness among scholars of the importance of having a vision and mission before studying in Australia. During the information day, scholars had an opportunity to discuss their proposed study programs, academic requirements, and living and study experience with the university representatives.
For the last two years, this series of events has been conducted online due to the disruption of COVID-19. Now that the level of public activity restriction (PPKM) is relaxed, the University Information Day is back on-site! We hope our scholars can choose suitable courses and universities to gain the skills and knowledge from the world-class education offered in Australia and contribute when returning to Indonesia.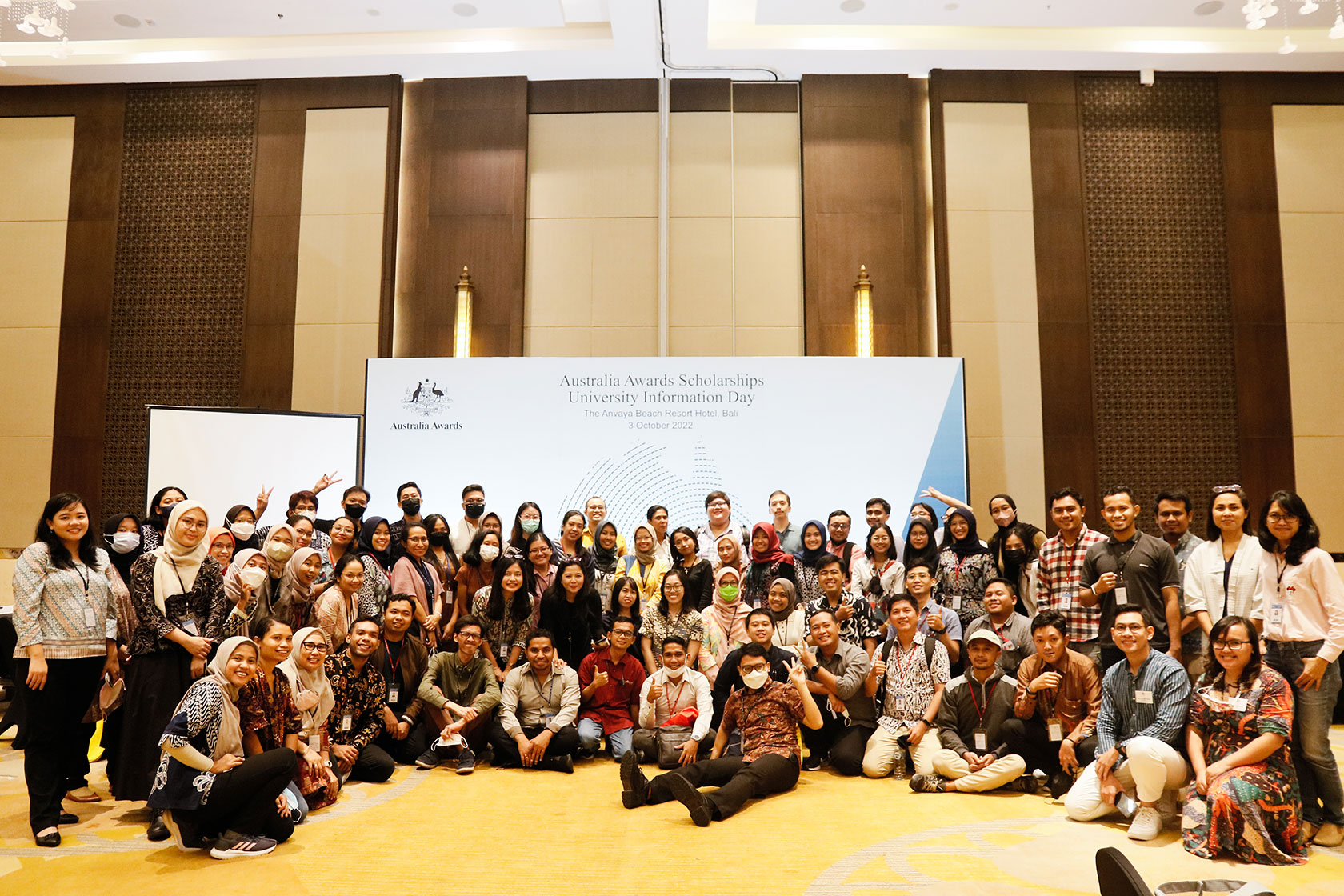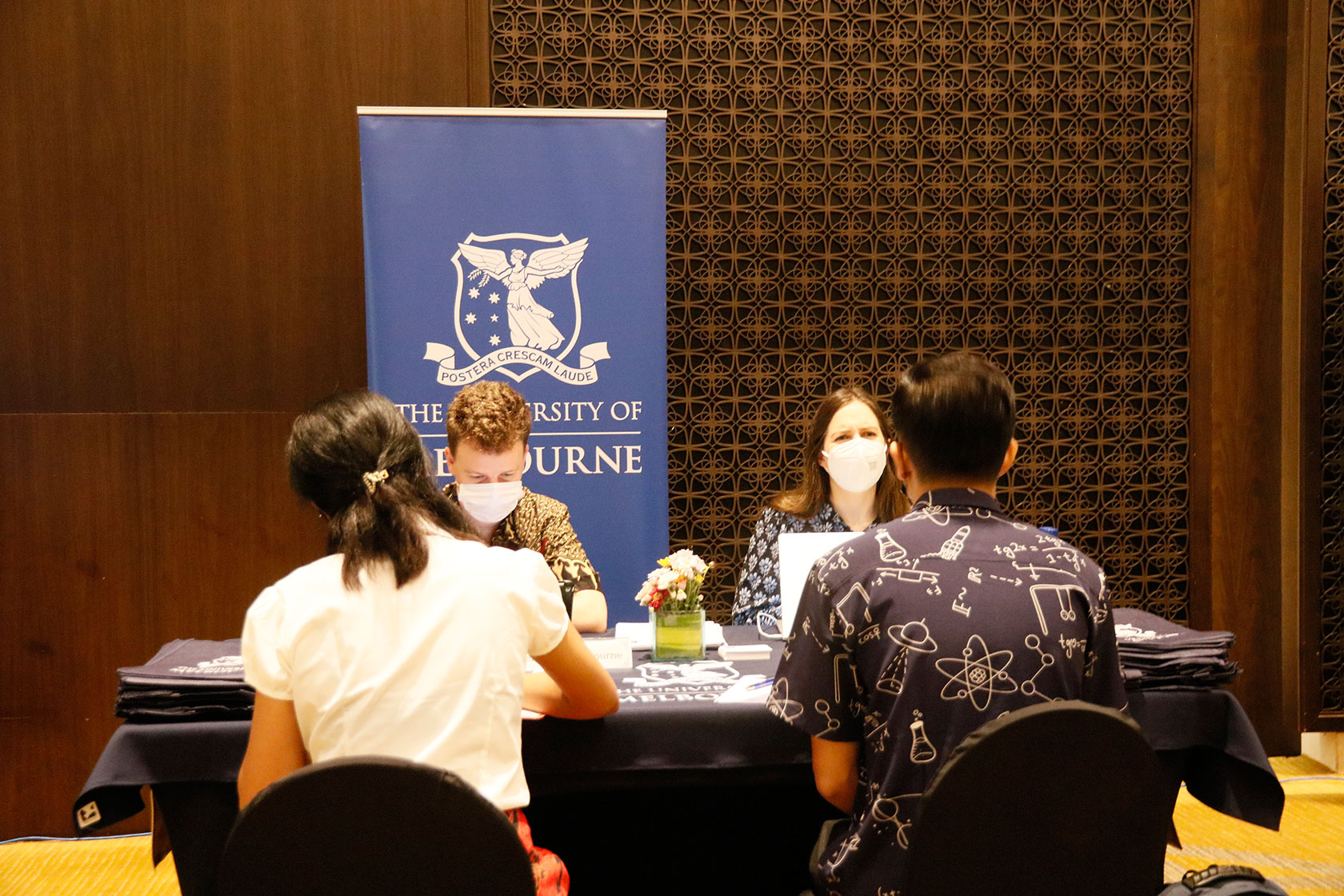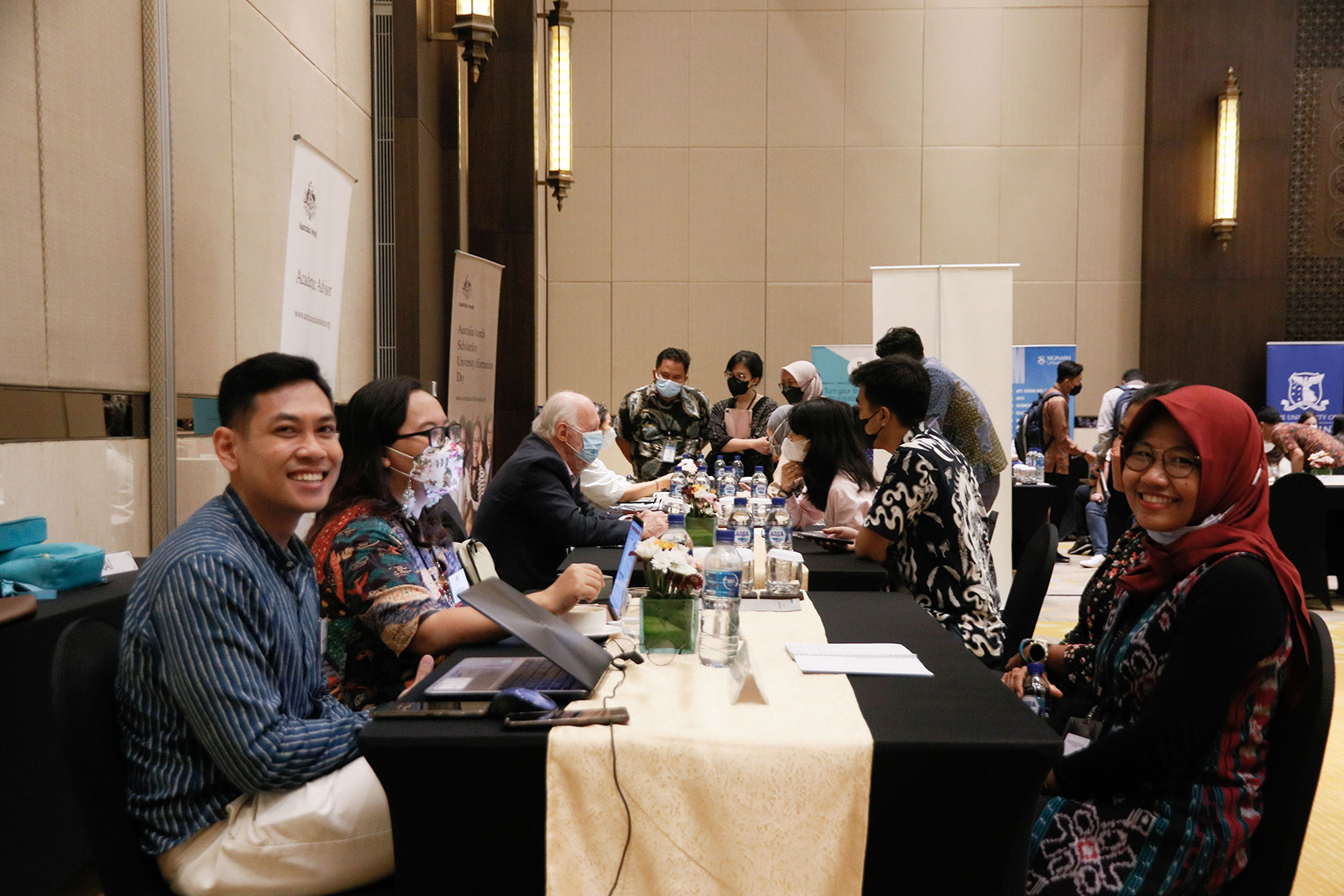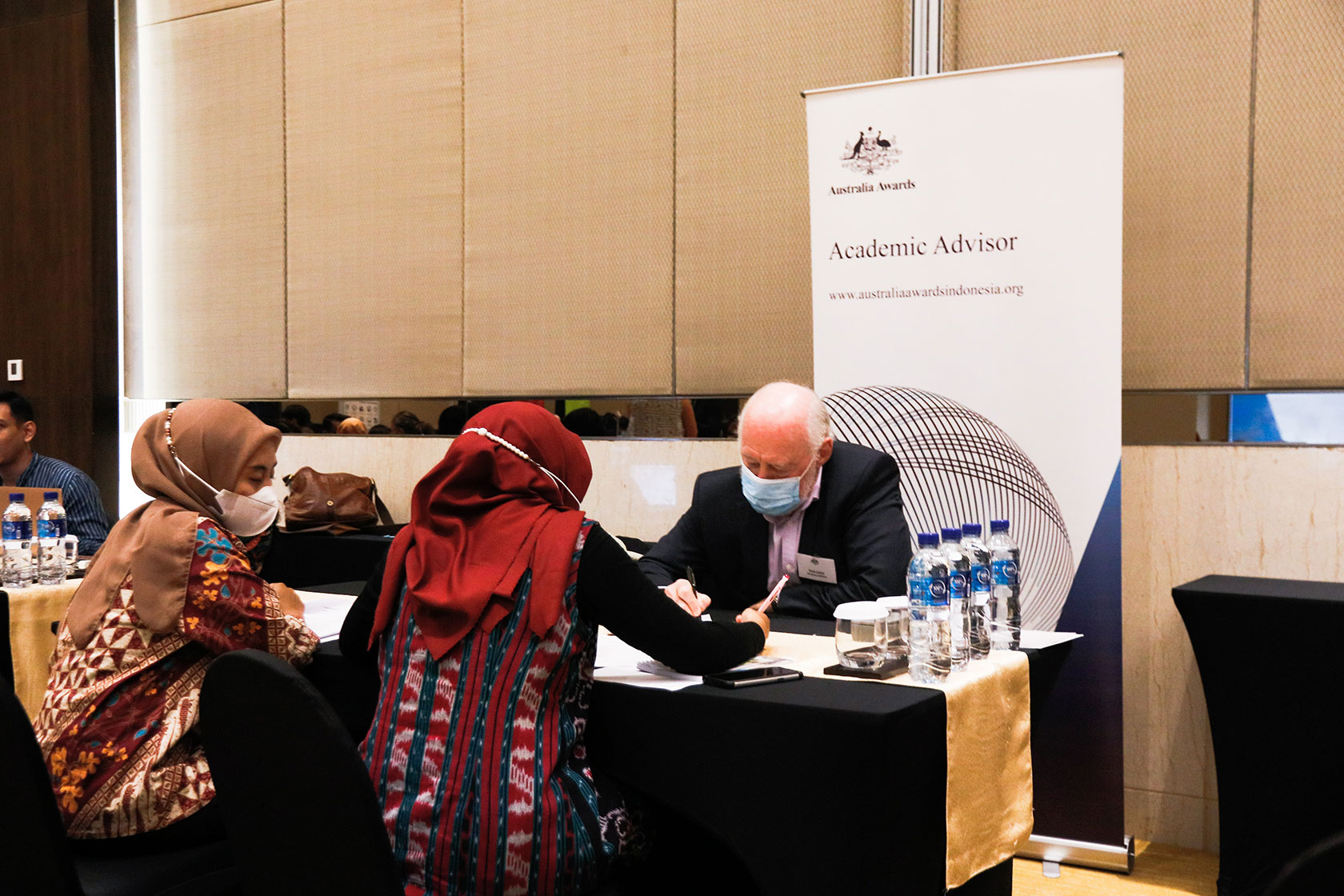 Share this article on:
Related Article

Back to Top