"Weaving the Harmony of Diversity" by West Australian Ballet and ballet.id
"Weaving the Harmony of Diversity" by West Australian Ballet and ballet.id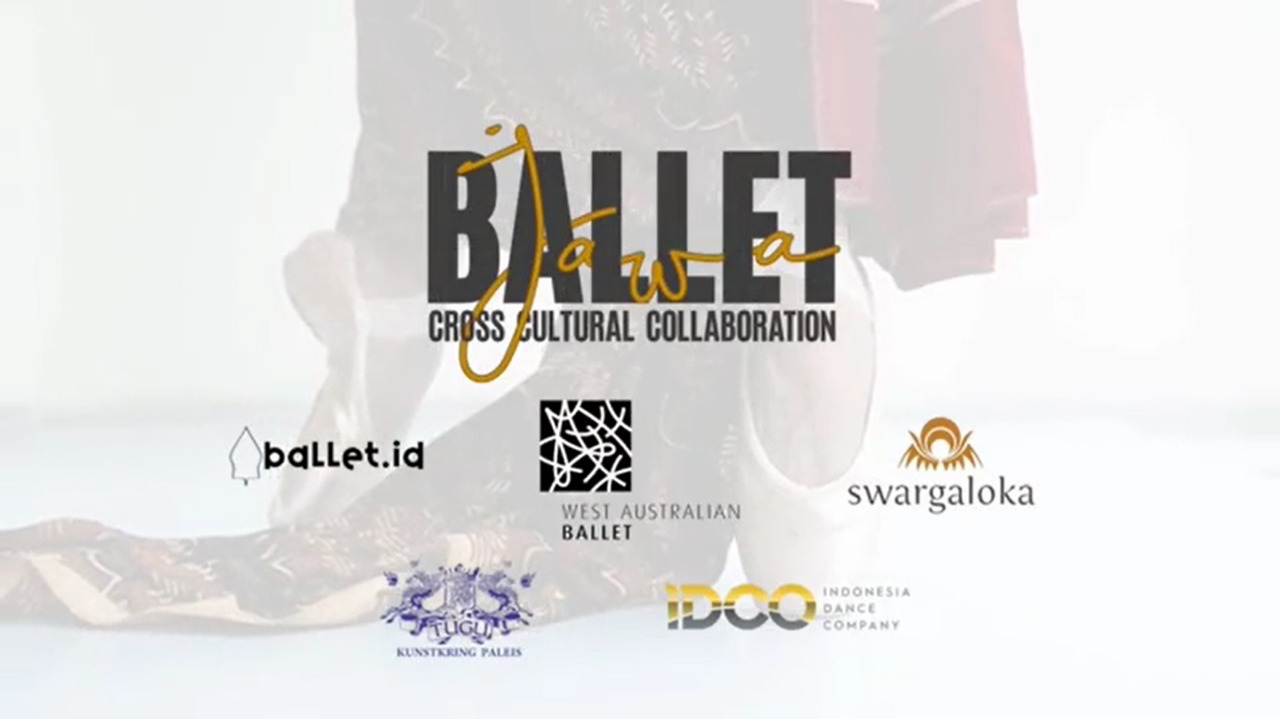 West Australian Ballet and ballet.id are working together on a short film titled 'Weaving the Harmony of Diversity' which combines the art forms of ballet with traditional Javanese dance for contemporary Indonesian and Australian audiences. This project is proudly supported by the Australia-Indonesia Institute.
It is a collaboration between Bathara Saverigadi Dewandoro, an emerging Indonesian traditional choreographer; Mariska Febriyani, ballet dancer and founder of Ballet.id; and internationally recognised Australian-Javanese choreographer, Melanie Lane. The result is a new, distinctly Indonesian style of ballet, celebrating the heritage of traditional Indonesian dance and classical ballet styles, and the strong cultural identity of Indonesia and its people.
Watch a snippet of their innovative work here, to get a taste of their upcoming film project.