"Digital Transformation and the New Realities" Live Masterclass by Carnegie Mellon University
"Digital Transformation and the New Realities" Live Masterclass by Carnegie Mellon University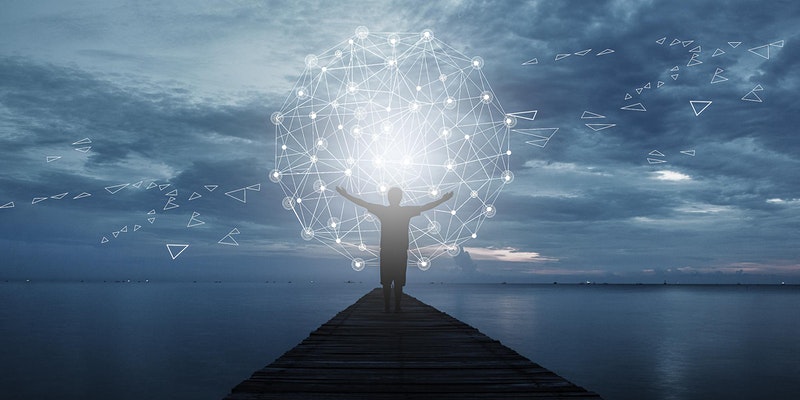 Grab your chance to participate in the free Masterclass offered by Carnegie Mellon University, and better understand what digital transformation is and how it fits within today's social and economic context!
The Masterclass, will be delivered by Professor Riaz Esmailzadeh on 5 March 2021, at 12:30 PM – 2:00 PM WIB. Join Professor Esmailzadeh to develop an understanding of what digital transformation is, the technologies that make it possible and how it can be used to achieve an organisation's strategic objectives in this live masterclass. The Masterclass includes a one-hour lecture and a 30-minute Q&A.
Registrations are now open through this link.