"Women, Children and Domestic Family Violence" Webinar by Healthy Development Adelaide
"Women, Children and Domestic Family Violence" Webinar by Healthy Development Adelaide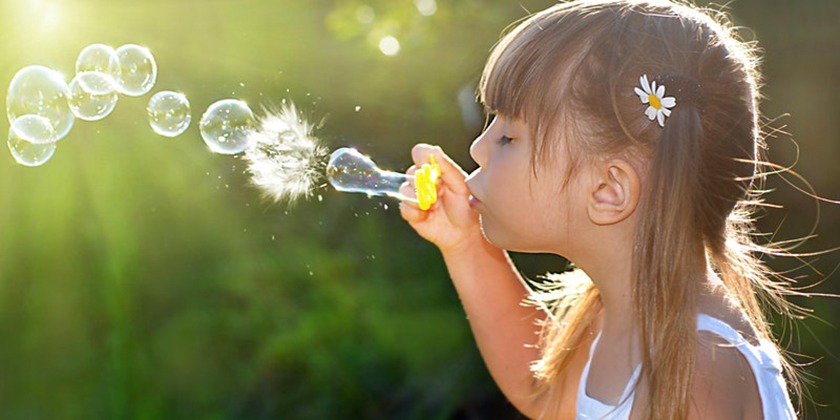 Domestic and family violence can happen to anyone – regardless of country, religion, sexuality, gender, social background socio-economic status, age or culture. Based on this issue, Healthy Development Adelaide (HAD) will be hosting a panel of discussion on new perspectives, current research, and ways forward in domestic family violence – on 28 July 2021 at 3.00 PM WIB.
With Professor Carol Maher as (HDA Co-Convenor) as the Chair of this event – who is also the Professor of Population and Digital Health, Medical Research Future Fund Investigator/Deputy Director of the Alliance for Research in Exercise, Nutrition and Activity (ARENA) at University of South Australia – the panel will feature several speakers including:
Associate Professor Tim Moore (Deputy Director, Australian Centre for Child Protection, University of South Australia)
Professor Stephanie Brown (Head, Intergenerational Health Group, Murdoch Children's Research Institute (MCRI) / joint appointment at SAHMRI)
Professor Sally Robinson (Disability and Community Inclusion, College of Nursing and Health Sciences, Flinders University), and
Dr Fiona Buchanan (Senior Lecturer / Deputy Director, Safe Relationships and Communities Research Group, University of South Australia)
Find more information and register here.