COVID-19 Vaccination Response, Rollout & Reactions Webinar
COVID-19 Vaccination Response, Rollout & Reactions Webinar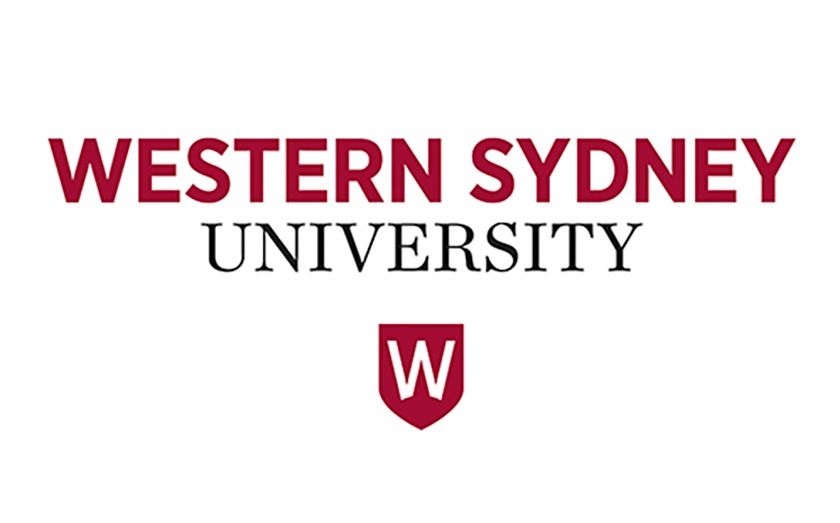 Join the upcoming Western Sydney University Health & Medicine Cluster Webinar, "COVID-19 Vaccination Response, Rollout & Reactions" on 29 July 2021 at 12.00 PM AEST.
Featuring Clinical Associate Professor Nick Coatsworth, Fellow of the Royal Australasian College of Physicians as the keynote speaker, there will also be flash research presentations by:
Bronwyn Everett & Yenna Salamonson (SoNM, THRI): Vaccination intention in the first year of the COVID-19 pandemic: Key findings from a systematic review
Hannah Dahlen (SoNM, THRI): What do Australia childbearing women, midwives and student midwives say about willingness to be vaccinated?
Buck Reed (SoHS): The role of Paramedics in CoVid-19 Vaccination: A potentially untapped resource
Register here.