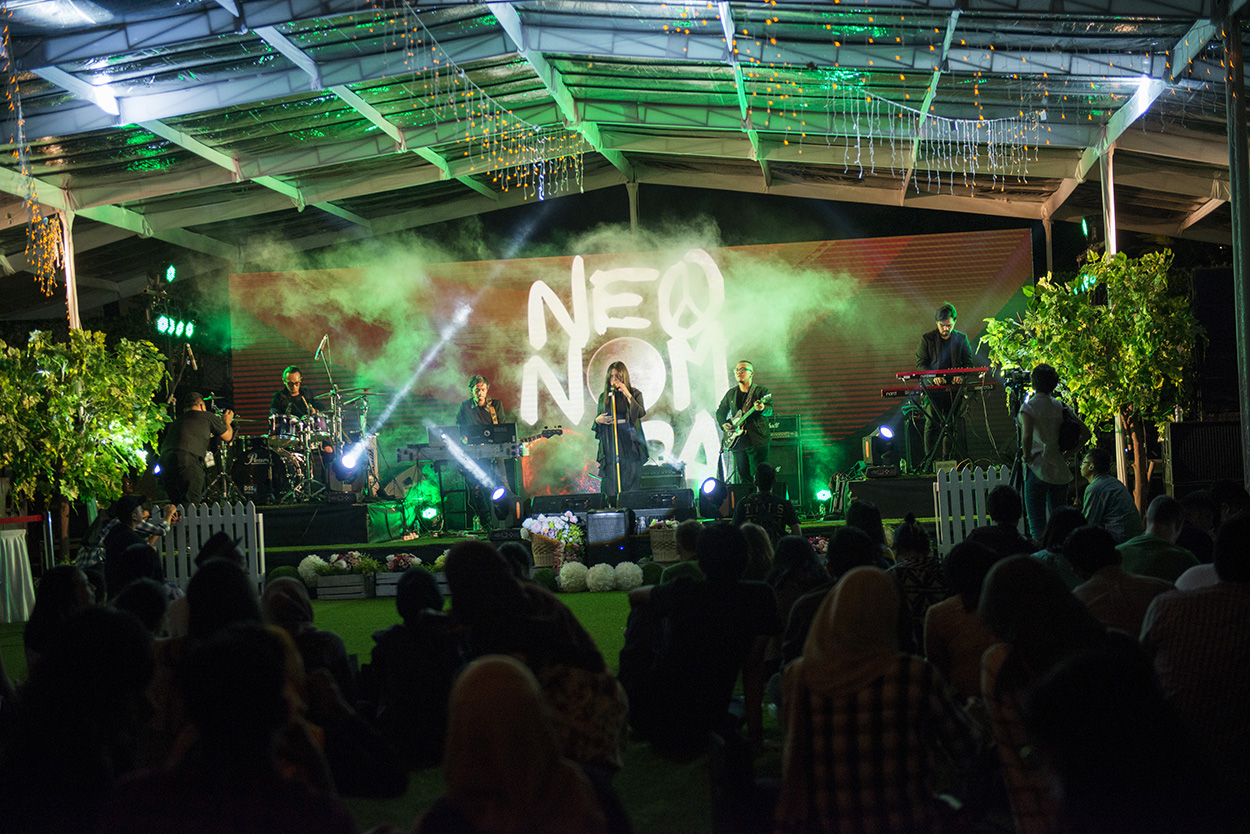 14 Aug 2017
Gig on the Green: a Fun Night at the Embassy!
Such an incredible night for Australian alumni at the Embassy! Approximately 600 alumni and their friends mingled and eagerly caught up with each other at the Gig on the Green event hosted by the Australian Embassy on 12 August 2017, making it one of the largest event ever hosted there. Dr Bradley Armstrong, Chargé d'Affaires of the Australian Embassy Jakarta, warmly welcomed the alumni to the festivities, which prominently showcased the alumni—from Kelly Tandiono and Mario Lawalata as MCs, to the food vendors and performing musicians.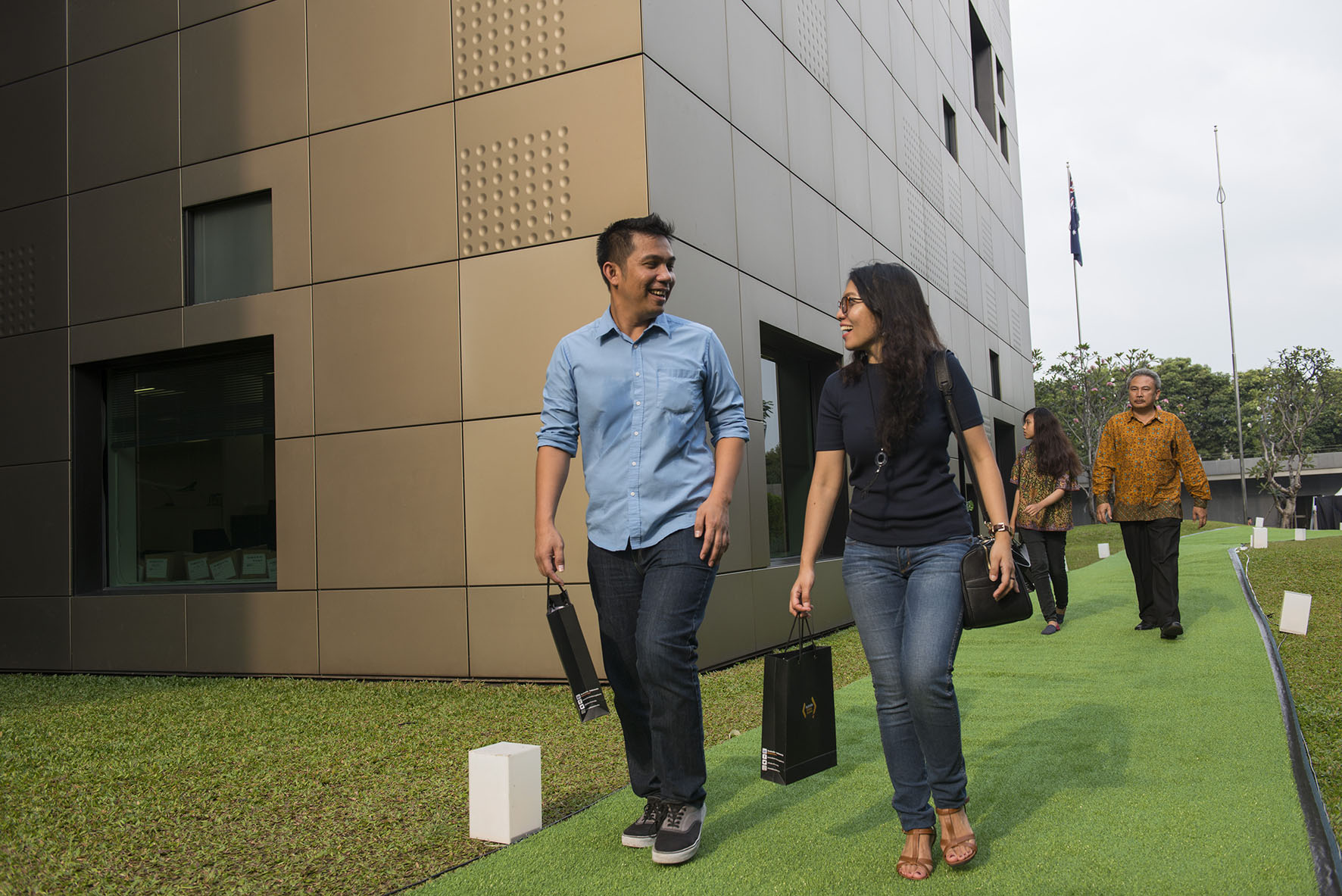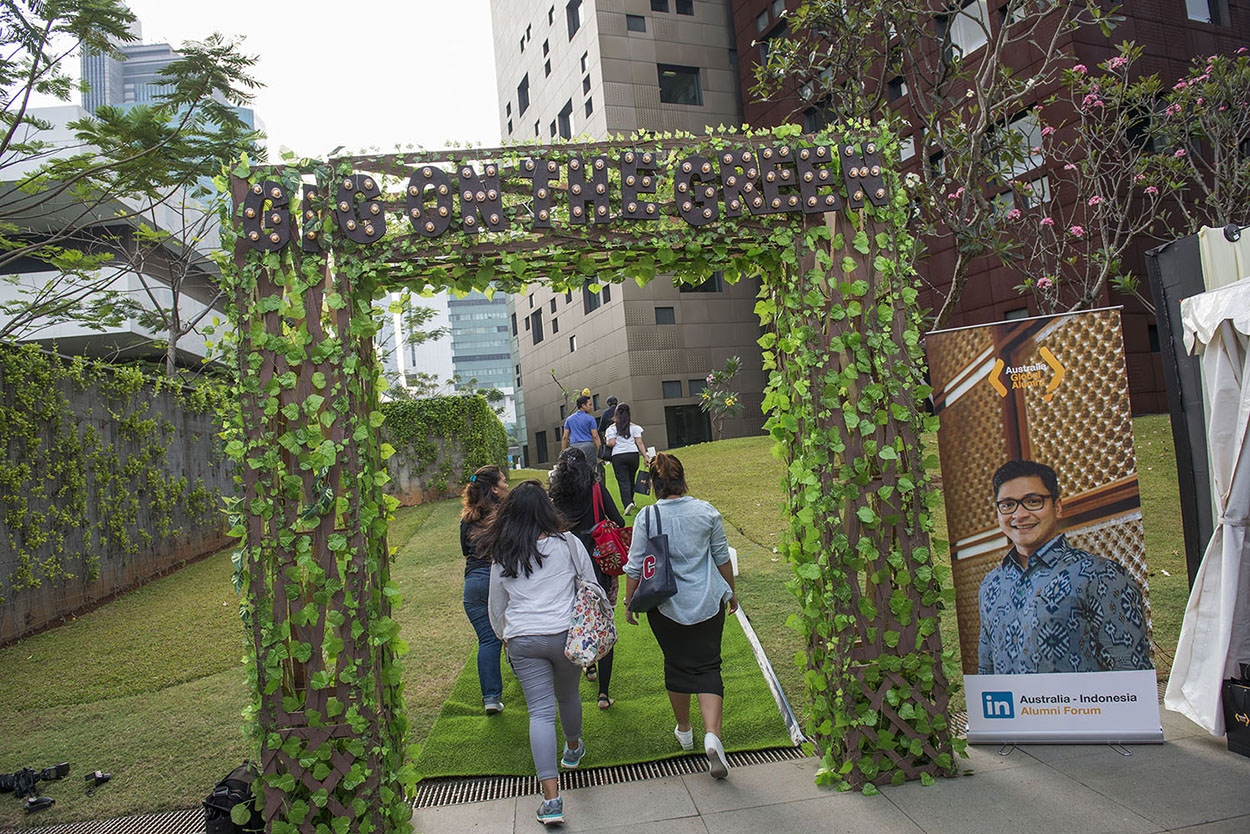 Twinkle lights covered the canopy over the stage area and the banyan trees, creating a relaxing and festive atmosphere. Coupled with colourful beanbags strewn across the lawn, it brought back memories of the alumni's university days, lying on the grass listening to music.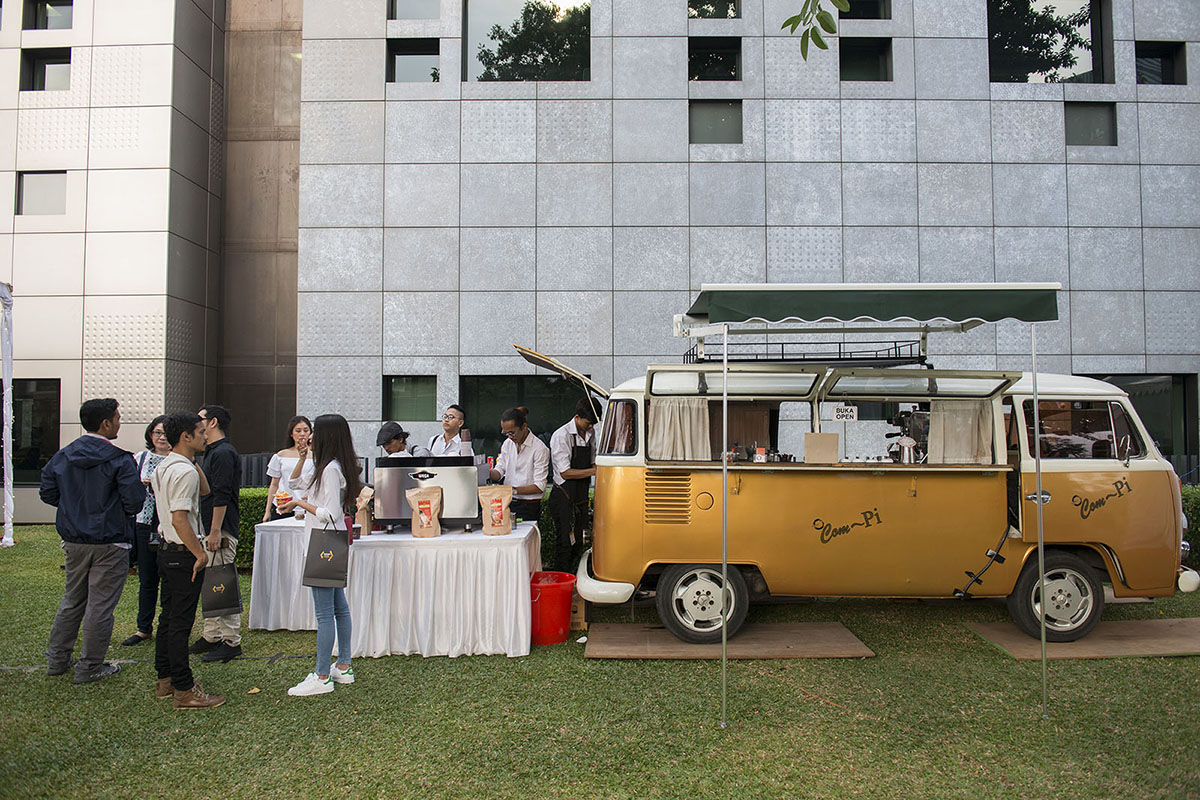 And what performances they were! Ladyslug, whose lead singer is a New Colombo Plan scholar, kicked off Gig on the Green, followed by Elephant Kind, founded by a Western Australian Academy of Performing Arts alumnus, then Neonomora, and finally Vallis Alps, which had guests up and dancing near the stage.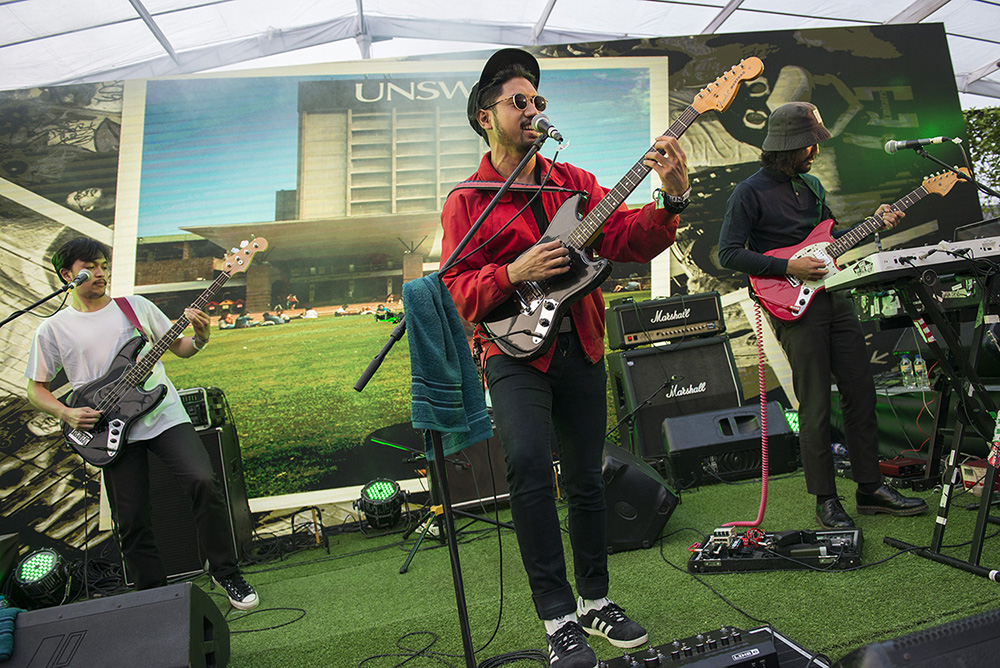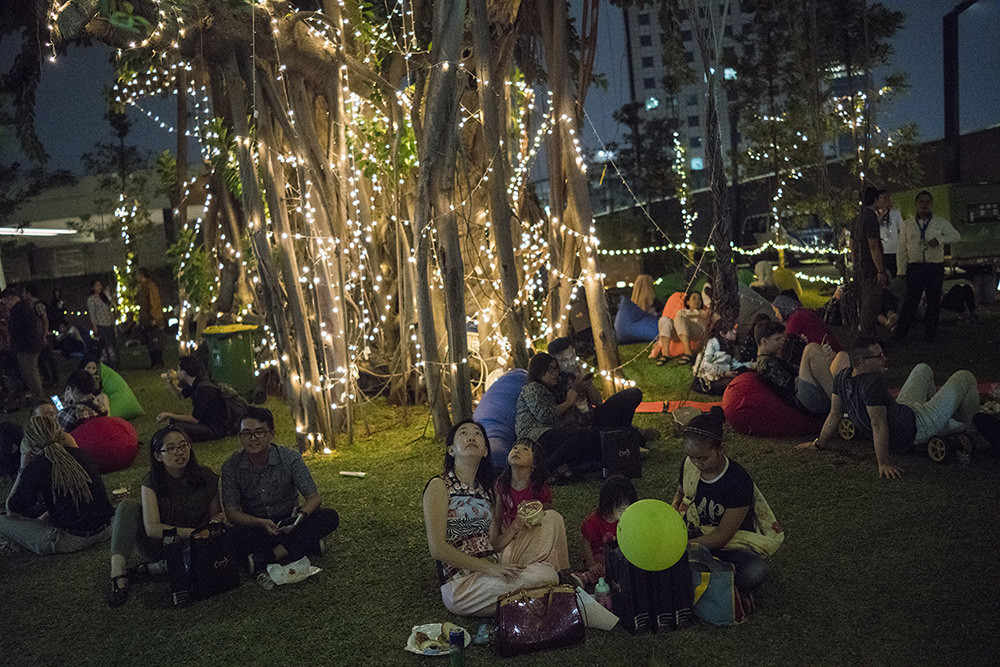 Throughout the performances, alumni and their family were encouraged to sample delicious foods provided by Combi Kopi and Shirokuma Japanese Dessert Café, both owned by Australian alumnus, as well as by Amazy Family and Kebab Baba Rafi, whose owners were Australia Awards Short Term Awards alumni. Other guests took advantage of the photobooth, providing hilarious antics with the props.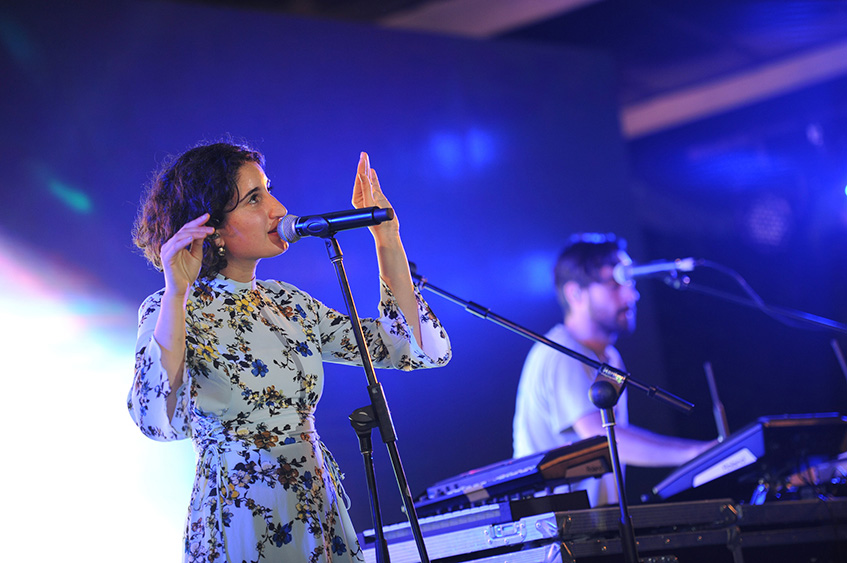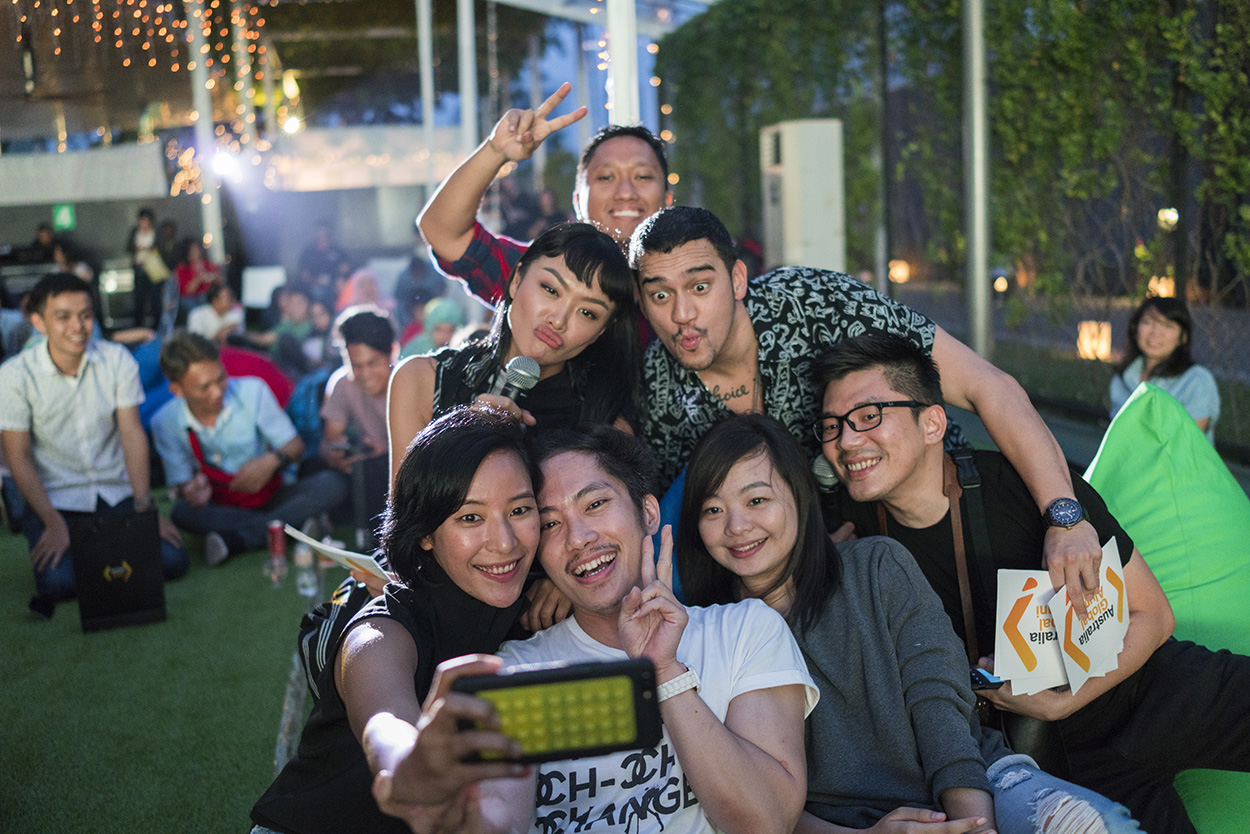 Guests were also encouraged to enter the selfie/wefie competition, with the winners being announced at the end of the night together with winners of the "My Favourite Moments in Australia" competition. It was truly heartwarming going through the entries and seeing how much fun everyone was having. Thank you all for taking the time to join the festivities!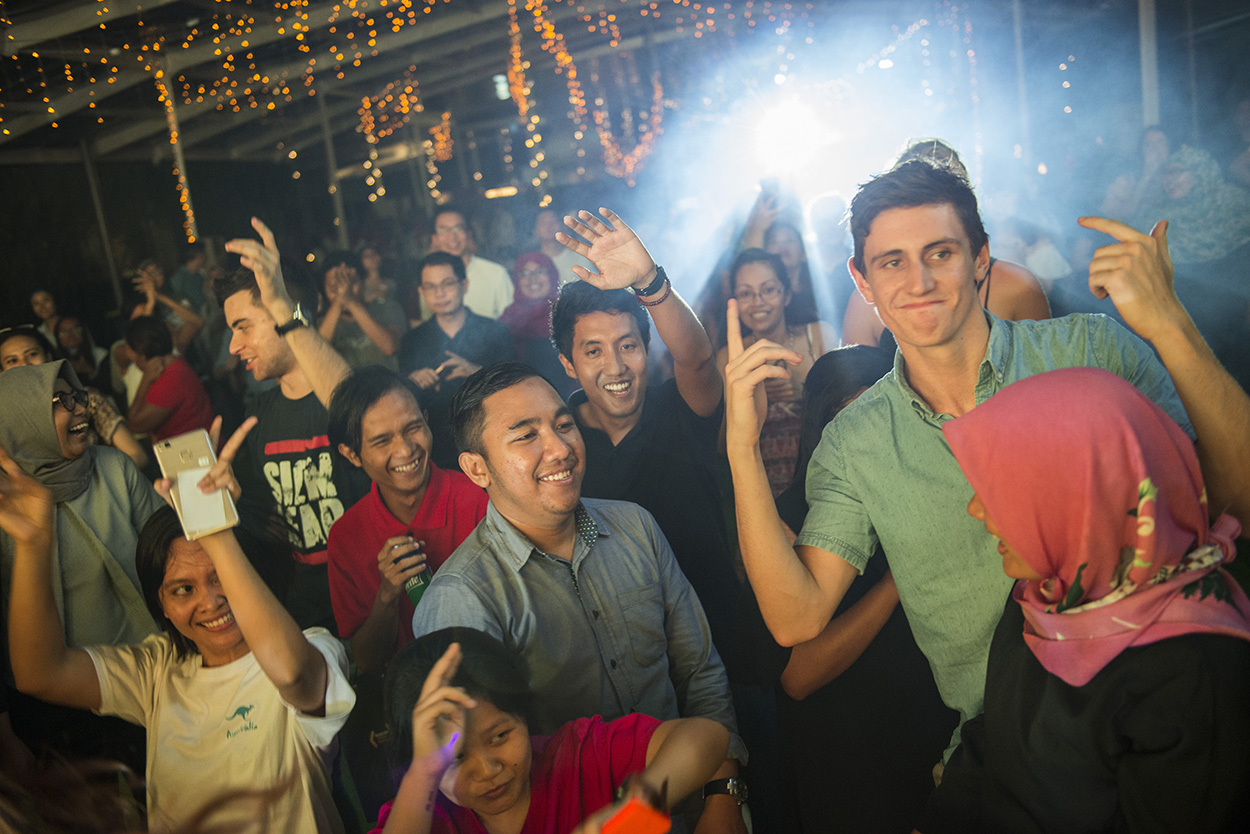 Share this article on:
---
Related News

Back to Top