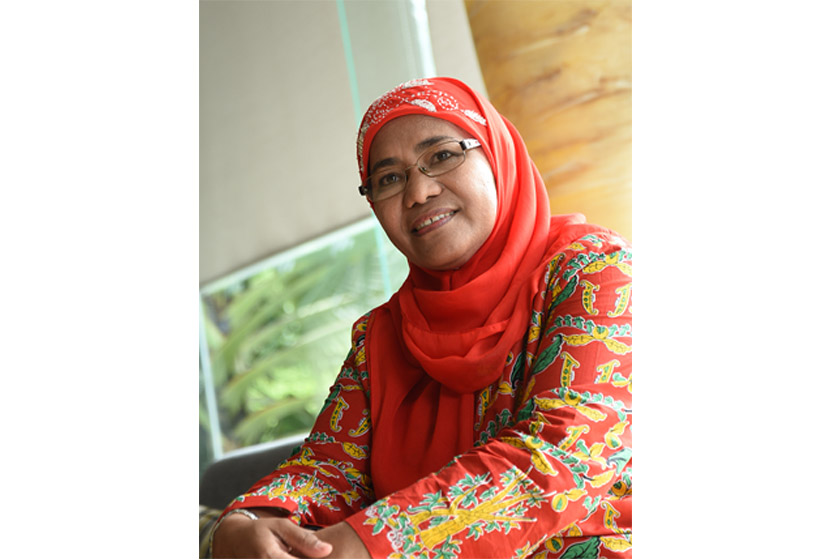 29 Mar 2018
Empowering Farmers to Utilise Beauty Leaf Tree as Source of Biodiesel Energy in Ternate
Project Leader: Ms Lily Ishak
University: Ph.D or Dr, Central Queensland University
Collaborating Organisations: Directorate of Research and community services of Unkhair or called LPPM
Project Location: Maluku Utara
Activity Type : Community development activities
Sector : Small and medium enterprise development, Economics, Mining, Livestock management, Agriculture, Aquaculture/fisheries, Forestry, Natural Resource Management, Climate Change, Rural Growth, Disaster Prevention and Management
Project Objective :
To deliver a three-day in-house training course to 30 farmers and 10 University students in Ternate, Maluku Utara, in order to educate them on the growth, fruit production and fruit processing aspects of BLT, and the use of waste products from biodiesel production.

To deliver a six-month onsite field-work practical to transfer skills to farmers and University students on the techniques of seed collection and seed processing to prepare for biodiesel production from BLT.

To demonstrate the synthesis of biodiesel and the use of biodiesel as an alternative renewable energy source in diesel generators and/or diesel motors.

To demonstrate the preparation of compost or other growth promoting substances from the waste products resulting from biodiesel production, to improve soil health and agricultural production
Project Description:
In order to solve the problems stated above, i.e. to reduce dependency on fossil fuel energy, wind storm, soil erosion, degraded mining land and the threat of BLT extinction, this project aims to empower the local community, students and staff with the knowledge and skills, in utilizing the BLT. The BLT occurs in all parts of Ternate island; hence, 30 farmers will be selected and divided into 4 groups, each in the North, South, East and West of Ternate. A group of 10 university students will also be selected to be involved in this project. These participants will be trained with BLT biodiesel production.
Project Beneficiaries:
Farmers and university students
Priority Development Area:
Economic institutions and infrastructure
Links with Australia:
Central Queensland University (CQU), Rockhampton, Australia QLD 4702 (Associate Professor Nanjappa Ashwath)
Share this article on:
Related Article

Back to Top