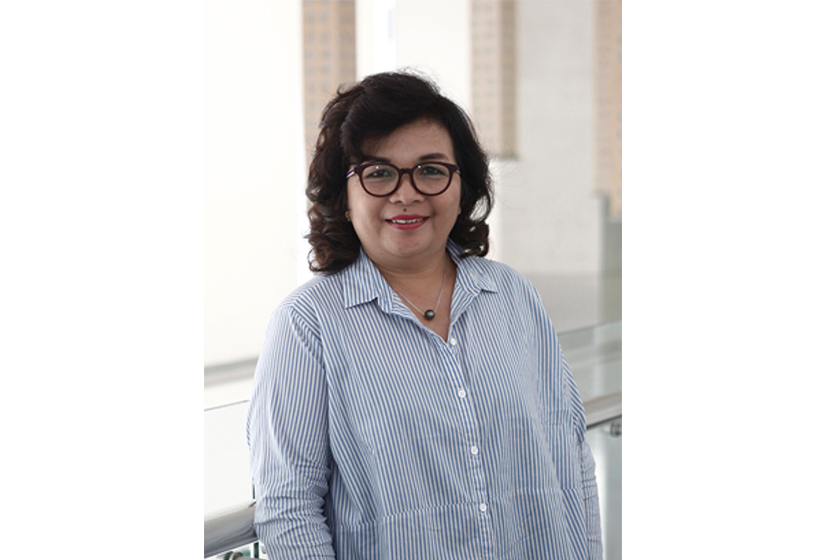 09 Oct 2018
Improving the Livelihood of Fisherwomen Using Local Ingredients and Environmentally Friendly Technology
Project Leader: Mrs. Reiny Antonetha Tumbol
University of Origin: The University of Queensland
Collaborating Organisations: Queensland University
Project Locations : Sulawesi Utara
Activity Type : Knowledge and technology transfer
Sector : Human resources development, Education and training, Development studies
Project Rationale:
Previous studies have revealed that there are some gender issues identified in the fisheries sector in Bitung include differences between men and women in terms of access and control to resources, roles and responsibilities, and knowledge on certain activities. Men control the access to physical resources (ships, fishing gear and industrial-scale processing units), while women only gain access to small-scale processing units and local marketing activities. Access to capital and information resources, especially for small-scale ventures, are most often dominated by women. In terms of participation of women and men in fisheries value chain, men were found to be more knowledgeable in fishing activities, while women have more knowledge in fish processing and marketing activities. These gender roles are reinforced in the community through beliefs and perceptions that women are not suitable for fishing, because of perceived physical limitations or their responsibility to take care of their household. Women spend more time than men in fish processing activities, but outdoor activities along the value chain are done more by men. In addition, men and women have equal legal rights and status in all activities of the tuna value chain. Empowerment and decision making varies across the value chain, but on average are relatively equal and reasonable.
Some issues and constraints in achieving gender equality and women empowerment identified through the gender analysis study done by UNSRAT in 2017 in Bitung arose from the beliefs and perceptions in the community that women are not suitable for fishing, because of perceived physical limitations or their responsibility to take care of their household. This limits women significant contribution in tuna fisheries value chains at Bitung.
Project Description:
In the light of improving women's participation in tuna fisheries at Bitung as well as ensuring household, food and nutritional security and a step towards ensuring gender equity in the this sector, it is essential to bring the recommendations from previous study into actions. Planning and implementation of development interventions have thus been designed through this project.
To increase the participation of the women in fisheries activities, some incentives will be given as part of the empowerment efforts to improve their knowledge and skills on fish processing technology. An implementation of an innovation in fish processing technology will be deployed in this project that is the use of liquid smoke for fish processing. This innovation fish processing technology was developed by the staff/researchers of Faculty of Fisheries and Marine Science, UNSRAT which therefore suitable to the local used as it will also use local resources in producing liquid smoke such as nutmeg and coconut by-product. The use of liquid smoke for fish processing is a way of producing healthy and environmentally friendly products by utilizing a combination of drying treatment with oven and providing natural chemical compounds of liquid smoke. In addition, vacuum packages will also be introduced to the traditional fish processors to improve the quality and to maintain shelf life of their products, as they have not been using this type of hygiene packaging method.
Project Beneficiaries:
The project will train and equip 50 women in the use of fish processing technology of skip jack tuna using liquid smoke
Priority Development Area:
Human development for a productive and healthy society
Links with Australia:
-
Share this article on:
Related Article

Back to Top