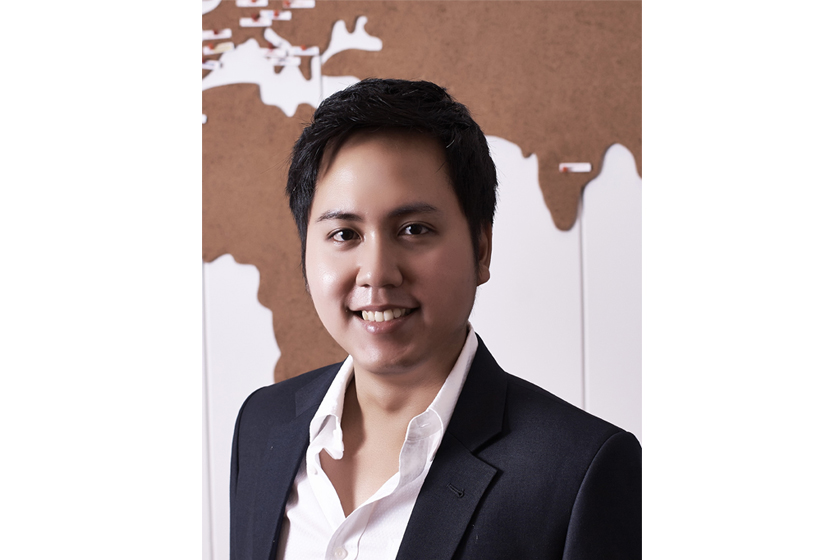 18 Feb 2019
Tapping into consumers' spending habits through receipts
Where others simply see paper trash, the founders of an innovative mobile application saw a gold mine of valuable consumer data.
Snapcart is changing the way people interact with their receipts. The application offers incentives such as money back to consumers who scan pictures of their proof of purchase, giving companies insight into buyer behaviour.
Launched in September 2015, the app has disrupted the market research industry by providing its clients with information about offline consumer spending and shopping habits, data which is inherently difficult to source even though it makes up the majority of purchases of shoppers in Indonesia
"We saw a huge gap in the understanding of offline consumer data compared to online consumer data," Snapcart founder and CEO, Reynazran Royono, known as Rey, says.
"The problem is that it's very hard to track what's going on with offline shoppers. This has restricted brands in understanding market dynamics, making it difficult for them to calculate the return on investment in marketing."
This is something that Rey was all too familiar with in previous roles at P&G, Boston Consulting Group, and as CEO at www.berniaga.com, Indonesia's largest online classifieds site. Snapcart's three other co-founders hail from Philippines, Thailand, and Syria, and were also in leadership roles at global fast-moving consumer goods (FMCG) companies.
They founded Snapcart to create a technology that effectively collects, processes, and monetises offline data, says Rey.
What makes it unique is its own proprietary offline data management, which utilises AI and machine learning algorithms. Snapcart is able to deliver data much faster than other data mining companies, providing clients with real-time data on offline consumer spending and shopping habits. Snapcart also enables brands to reach potential customers through features such as surveys, photo sharing, or video playback.
Snapcart is certainly onto something. Four months after its launch it had already received more than USD 1.6 million (AUD 2.23 million) in seed funding, with another USD15-20 million projected in early 2019.
It has received global recognition in the Accenture Consumer Innovation Awards and won start-up competitions such as the Campaign Asia-Pacific competition Campaign Innovate, and an invitation to join the Google Launchpad program and the Cannes Lions Start-up Academy. In 2016, Snapcart was ranked #22 in the Disrupt 100 list, a bi-annual global index of companies shaking up their sectors.
In 2018, Rey participated in the Australia Awards short course, "International Business Readiness – A course for tech start-ups in agriculture, health, financial, education and business services" at Queensland University of Technology.
"We were at the point where we would be scaling fast and expanding internationally across the globe. The main challenge was to build a strong system and organisation to be able to expand without hiccups and streamline operations better across different parts of the world," Rey says.
"The short course provided me with strong strategic thinking in how to carry out the expansion and what needed to be established before we expand. The market sizing exercises as well as the feasibility studies for market expansion have helped."
To date, Snapcart has more than 1.5 million downloads across Indonesia, Philippines, Brazil, and Singapore, and serves more than 100 clients, including 40 multinational FMCG companies such as Nestlé, P&G, Johnson & Johnson, and L'Oréal.
Snapcart also works to give back to the start-up community. Rey was named as one of the Endeavor Entrepreneurs by Endeavor Global in December 2016, and the company provides a mentorship program for other start-ups, including socio-preneurs, at least once a month though the Endeavor network.
Rey also shares knowledge and experience by speaking at events such as the World Economic Forum on ASEAN in September 2018, where he joined a panel alongside the Indonesian Minister of Communication and Information Technology and the Managing Director of Sequoia Capital, Singapore.
Snapcart's commitment to support the development of the tech start-up ecosystem in Indonesia doesn't stop there. Rey says: "We will continue to hire and build talent and invest in training for talent although most of them have never worked in start-ups before."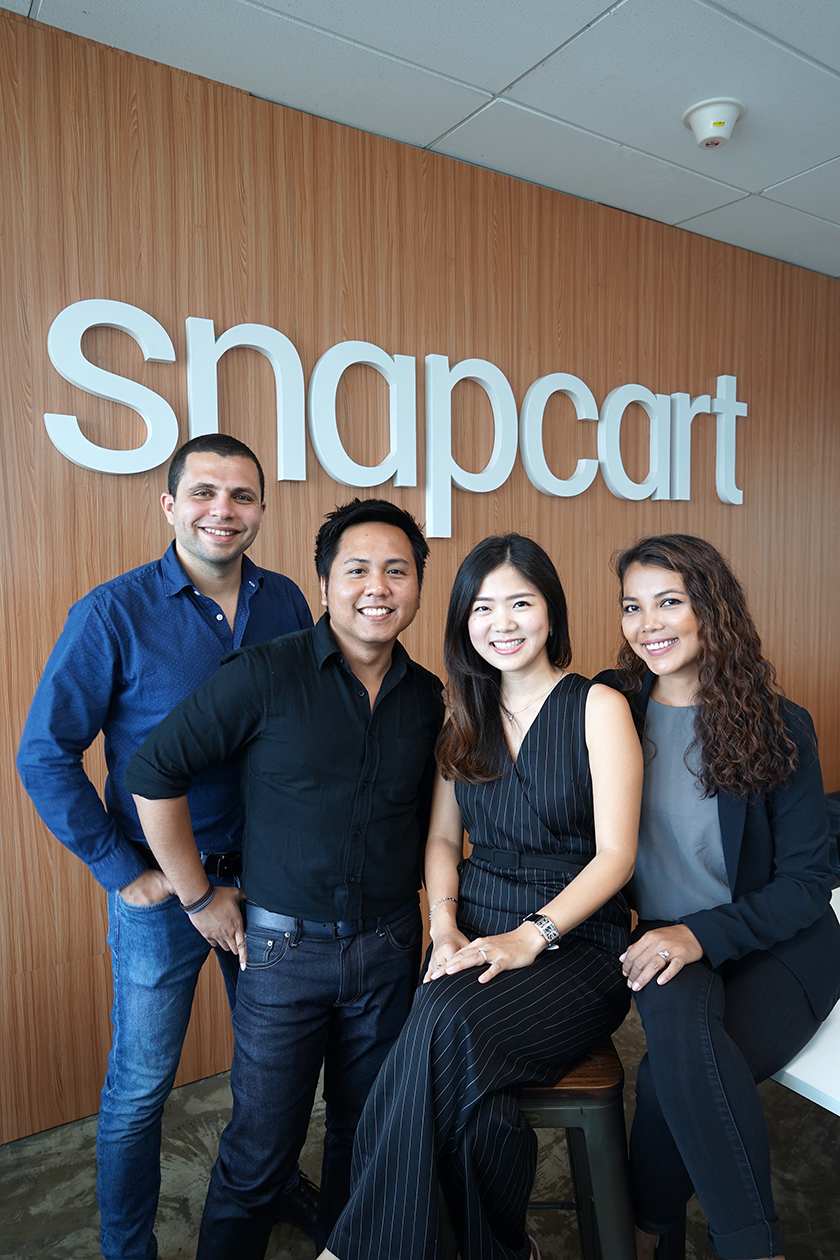 Share this article on:
Related Article

Back to Top