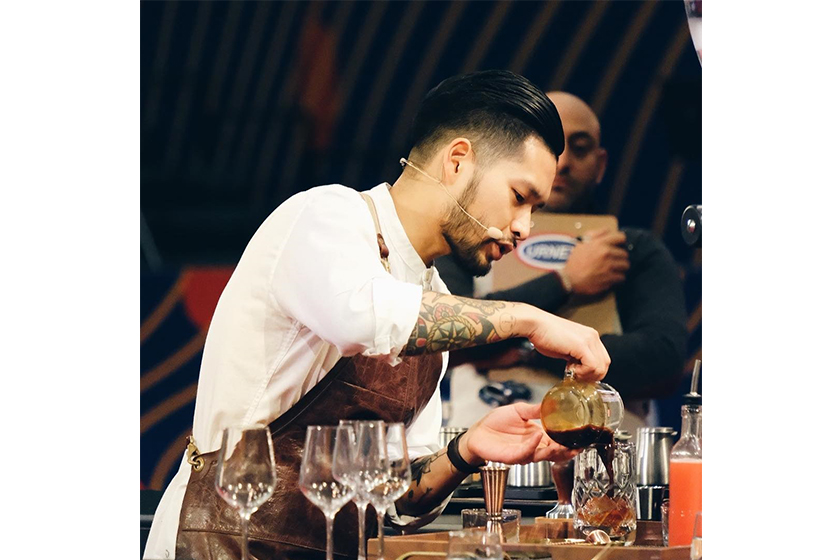 25 Sep 2019
For the Love of Indonesian Coffee
Each year, more than 50 champions from across the world compete at the prestigious World Barista Championship to promote excellence in coffee and advance the profession. This year, Indonesia placed fourth, the highest ranking it has ever achieved at the competition.
The barista who won Indonesia the honour is Mikael Jasin, winner of the 2019 Indonesia Barista Championship and Coffee Quality Control Manager at Common Grounds Coffee Roasters and ST. ALi Jakarta, who oversees 10 stores and four brands across Indonesia.
Mikael's passion for coffee was sparked in 2012 when he was studying a Bachelor of Arts in Psychology, Screen and Cultural Studies at the University of Melbourne. "I was already drinking coffee every day at the time and thought I might as well get free coffee every day by working in a coffee shop," Mikael chuckled.
He spent six months working the floor at the local café, doing everything from washing dishes to cutting oranges. After constantly bugging the baristas to teach him how to make coffee, they finally let him work the espresso machine for 30 minutes a day before closing time.
It did not take long before Mikael moved up to become head barista at various coffee shops, placing second at both the 2015 and 2016 Australian Coffee in Good Spirits barista championships while continuing to pursue a Master of Marketing at RMIT University.
"What made me interested in coffee was how nice the coffee people are in Melbourne," Mikael said. "I explored other aspects of the hospitality industry but pretty quickly realised that coffee is my passion."
When Mikael returned to Indonesia in 2017, he was determined to further his coffee career and apply his experience from Australia to the Indonesian coffee scene. His biggest takeaway lessons were how to work under intense pressure and large volume of customers, as well as putting an emphasis on the provenance and story of the coffee.
"I think Australians in general—both the producers and the customers—care more about the product, where it's from, how it was sourced and why it tastes the way it tastes," Mikael said. "This level of care is what I brought over from Australia and it really has driven the way I work in Indonesia."
His hope is for Indonesian customers to care more about what they are drinking. This means questioning where one's coffee comes from, how it is produced and sourced, and whether it is ethical and sustainable.
For this very reason, what Mikael likes most about his job as Coffee Quality Control Manager is visiting the farms. "I've always been interested in seeing how our coffee is produced and seeing the terroir (environmental characteristics) where it's cultivated," Mikael enthused.
"I want to build a sustainable relationship with the farmers and make a connection with the hands that grow the coffee," he added. "Personally, it gives me a better connection to the coffee knowing what the farmers want to showcase. This allows us to tell the story to our customers better."
One such story came to light during Mikael's visit to a coffee farm in Aceh's Gayo region, managed by an all-female co-op. Typically, the women's role in coffee production is restricted to sorting green coffee beans at the warehouse. By allowing them to pick, process and be involved in the entire production chain, these local women increase their access to income and positions of influence. In many cases, they become the breadwinner for the family.
One of Mikael's biggest goals is to showcase good Indonesian coffee to the world. At the World Barista Championships, baristas prepare espressos, milk drinks, and original signature drinks in a 15-minute presentation. Mikael's signature drink showcased the first Indonesian beans processed with a carbonic maceration technique traditionally used in the wine industry to elevate the taste and body.
"It was our chance to start a conversation around Indonesian coffee and how it has improved exponentially in the last few years," he said. "Indonesian coffee is unique, as we grow coffee in eight different regions across such a vast country." This gives a distinct flavour profile unique to each coffee region, which other smaller producing countries might not have.
Mikael believes the decision by Barista Guild Indonesia to make it compulsory to use Indonesian coffee beans in regional competitions helps encourage competitors and farmers alike to produce better coffee.
"I always see coffee as an agent of change," Mikael said. "It has the power to change lives. This can be something as simple as starting your morning right, to coffee as a vehicle to change, say, the livelihood of a whole farming community at the origin."
Photos courtesy of Mikael Jasin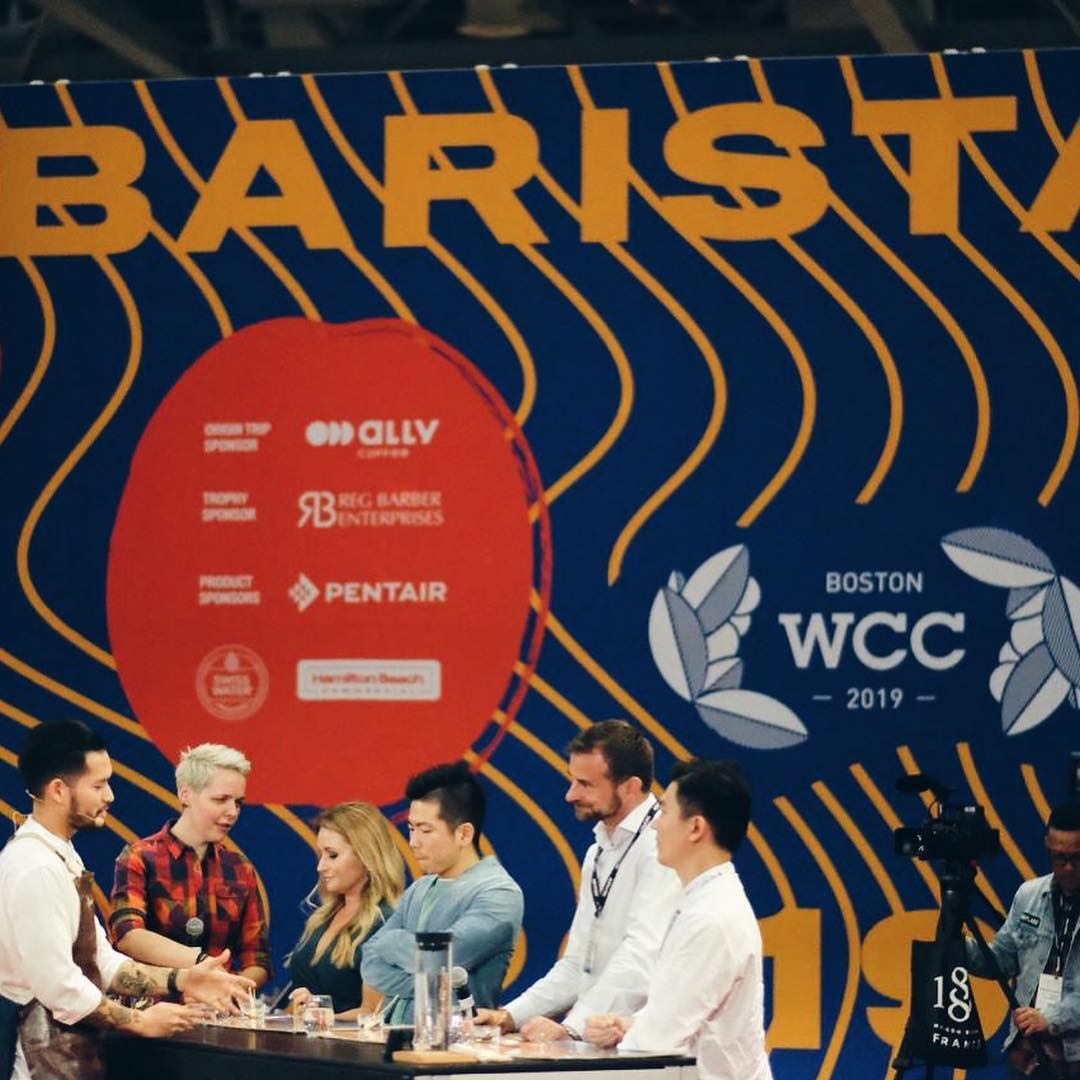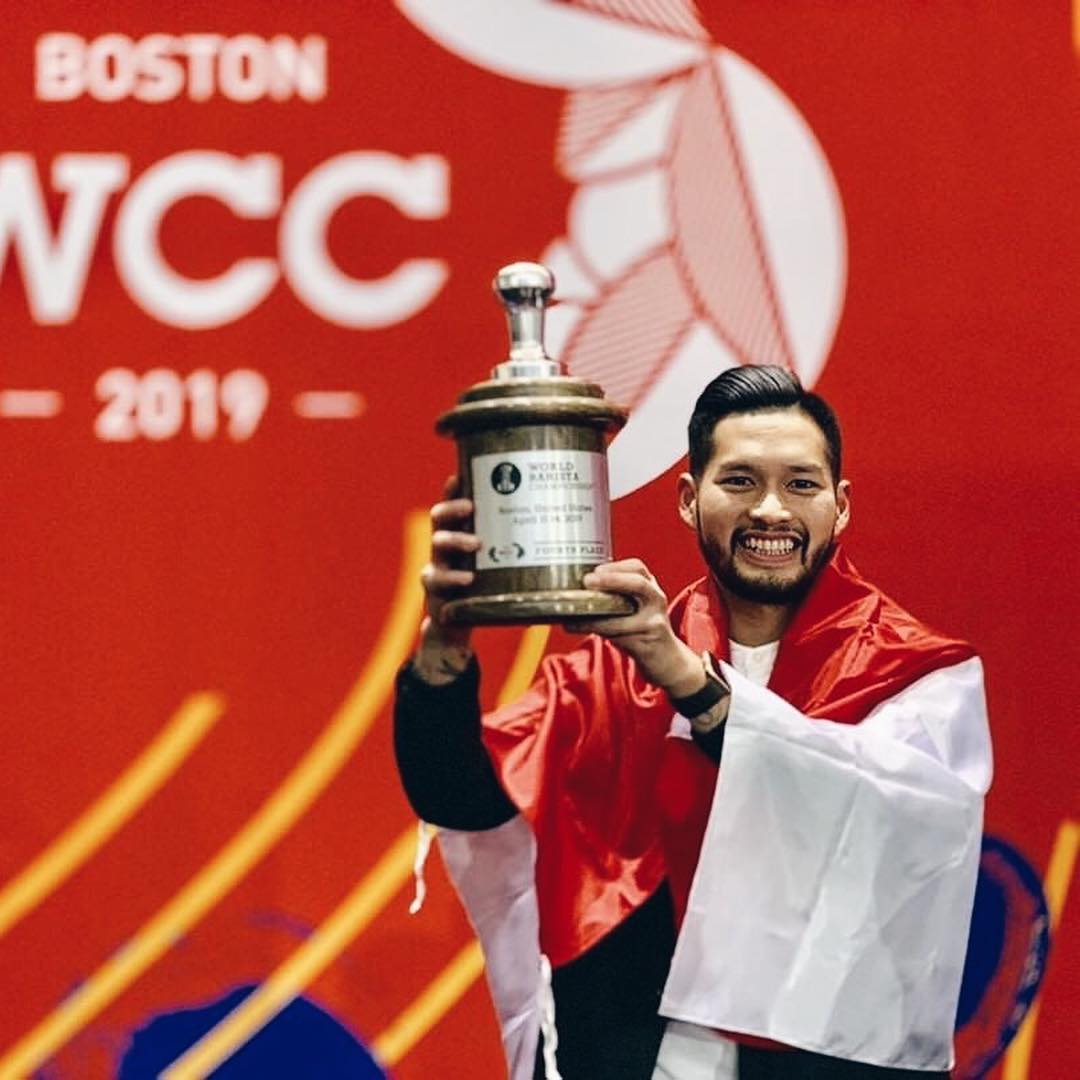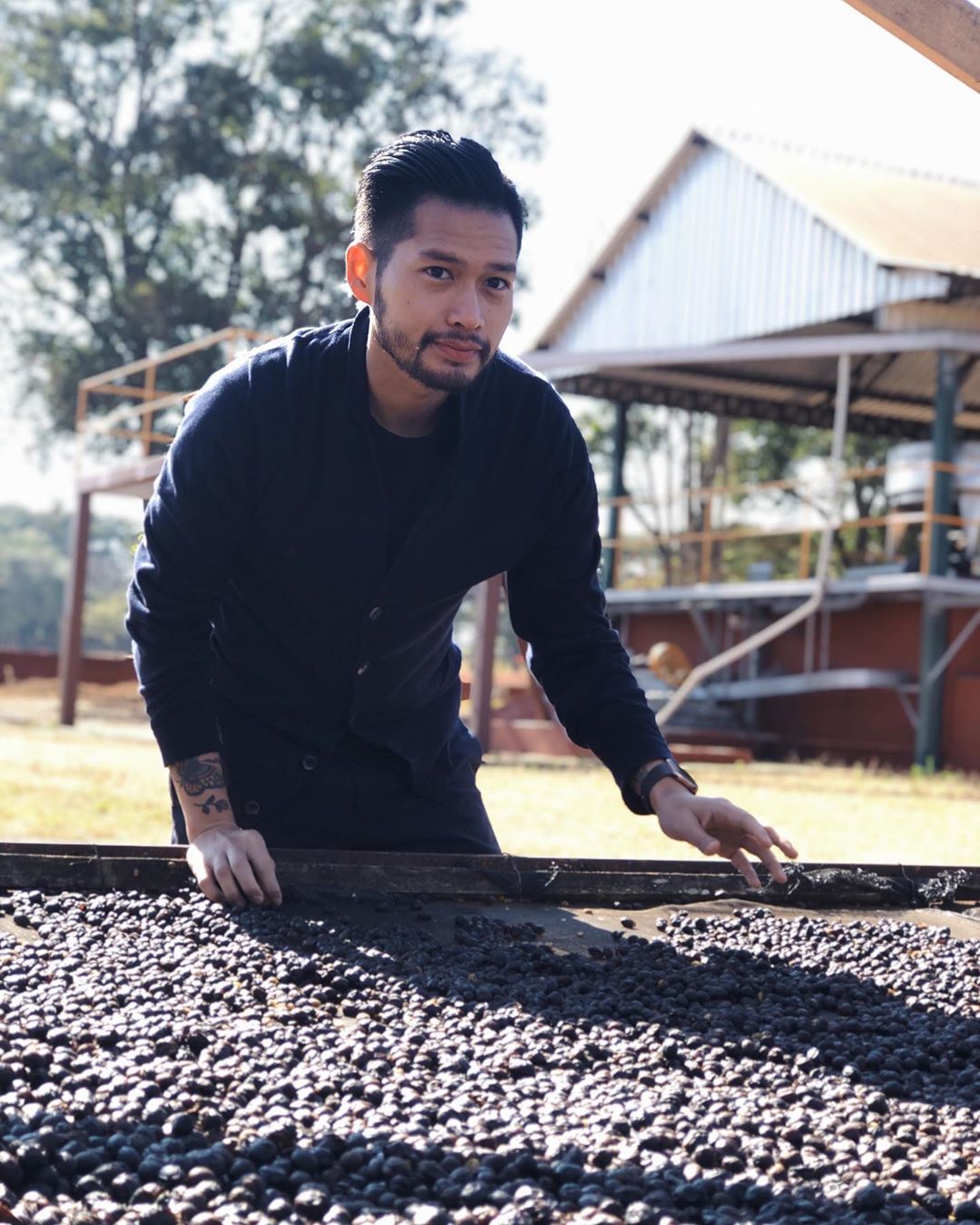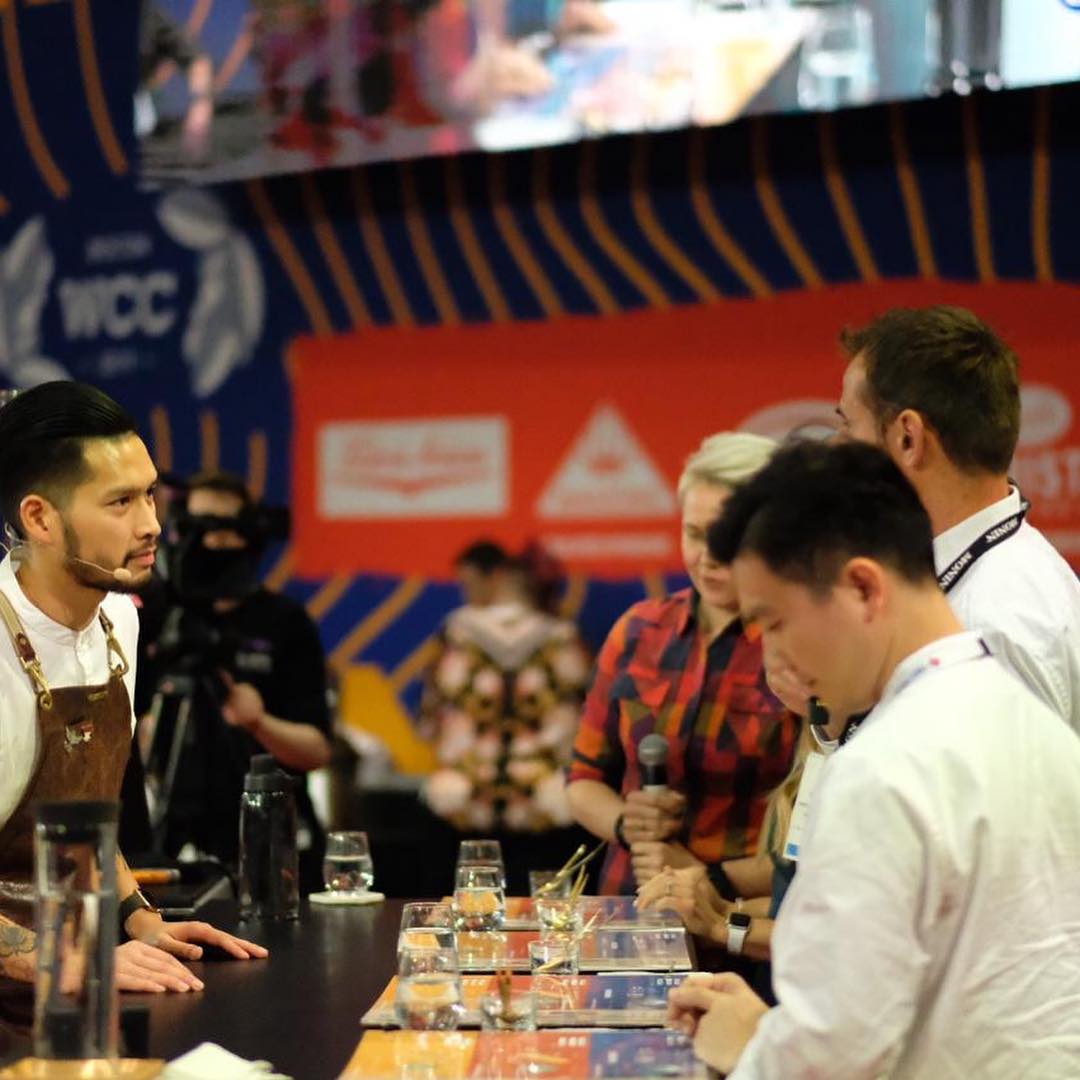 Share this article on:
Related Article

Back to Top