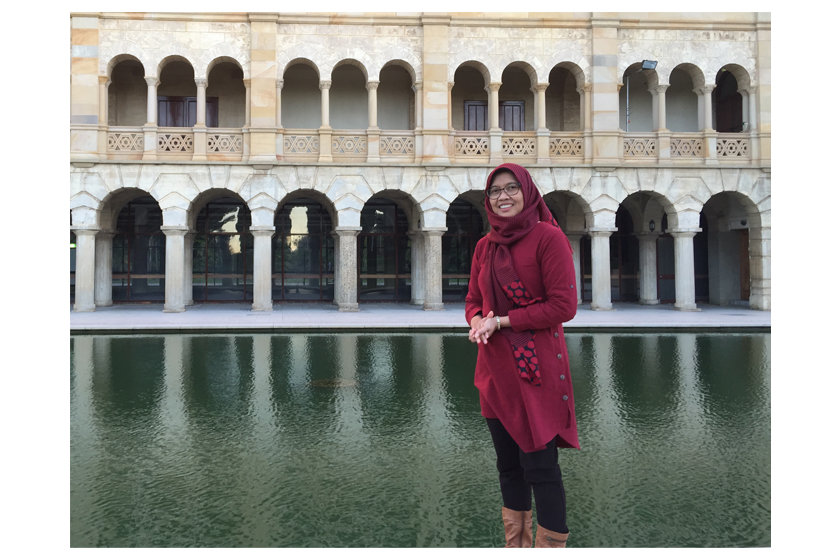 13 Jan 2020
Empowering teachers to transform education in West Nusa Tenggara
Promoting engagement with mathematics and learning opportunities for disadvantaged communities in West Nusa Tenggara province in Indonesia.
"Just like reading and writing, mathematics education is the right of every child," University of Canberra Assistant Professor Dr Sitti Maesuri Patahuddin says. "Maths is a powerful tool that can be used to solve complex problems, engage with critical thinking, and teach you to be aware, analytical and questioning."
Buoyed by this belief, Sitti spearheaded an Australian Aid-funded project from 2014 to 2018, to promote mathematics education in 10 disadvantaged communities in Indonesia.
"We chose to work in West Nusa Tenggara because it has limited resources, especially in terms of human resources," she says. "We wanted to work in areas where teachers might otherwise have few opportunities for training – and we knew that if the project was successful in helping teachers in these areas, it would likely work everywhere."
Sitti herself grew up in a disadvantaged community in South Sulawesi and furthered her education completely via scholarships.
"I have a passion for teaching, but also for supporting teachers themselves," Sitti says. "I have witnessed a lot of teaching practices that disadvantage students rather than support their learning."
The idea for the project was seeded when Sitti conducted an ethnographic study in an Australian classroom and noticed the strong similarities between Australian and Indonesian children in terms of the willingness to learn. However, teacher professionalism shapes them differently.
It was important that the project's educational framework was transferable. "It was crucial that this project empower the teachers and that they could adapt what they learned to whatever location they were teaching in," she says.
Sitti based her project on the Experience, Language, Pictorial, Symbol, Application (ELPSA) Framework. It encompasses a learning process that presents mathematical ideas through these five components.
"Rather than teaching the teachers about what to do, the project was more about asking questions, reflecting and building their ownership and confidence," Sitti says. There was also an emphasis on accommodating students' needs and building relationship with them.
With an initial 60 per cent female participation rate – an approximate reflection of the national make-up of the teaching profession in Indonesia – in the project, one early challenge the organisers faced was that many of the women participants were quiet and didn't speak up during sessions.
"As the project progressed through, you could see how empowered they became, how the role of women in determining community progress became very apparent to them – and many of them have now gone on to give presentations to the community, or participate in competitions," Sitti says.
"Seeing the impact of the project on the teachers has been phenomenal and the snowball effect, even more so. We have teachers from the project now going on to become regional and national trainers for other teachers."
Building on the project work, Sitti and her team are looking to expand it both nationally and across subject matter, applying it to the larger realm of science, technology, engineering and mathematics (STEM).
"In order to be successful, this project must be sustainable, and we are exploring opportunities to disseminate it to other areas, and for participants to go on to contribute further, as those who become trainers are," Sitti says.
Recently, Sitti was invited by the Department of Education of South Sulawesi (provincial) to deliver a guest lecture (live from UC with Zoom Video Conference) where she disseminated the project activities. This was attended by almost 1,00 high school and vocational school teachers from 24 districts (Kabupaten) in South Sulawesi, including many teachers from remote areas.
** The article was reproduced with permission from the University of Canberra, written by Suzanne Lazaroo. For the original story, please click here.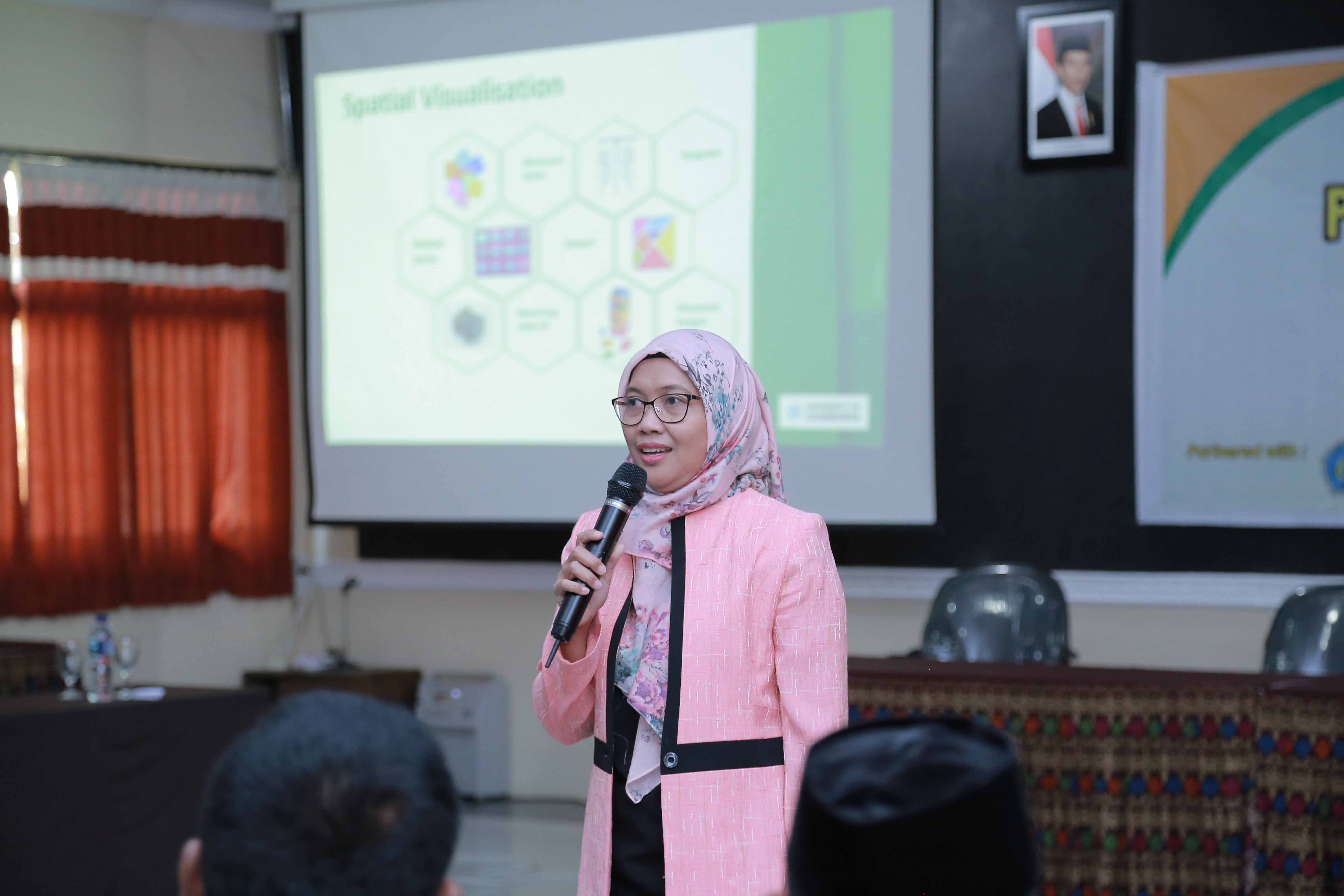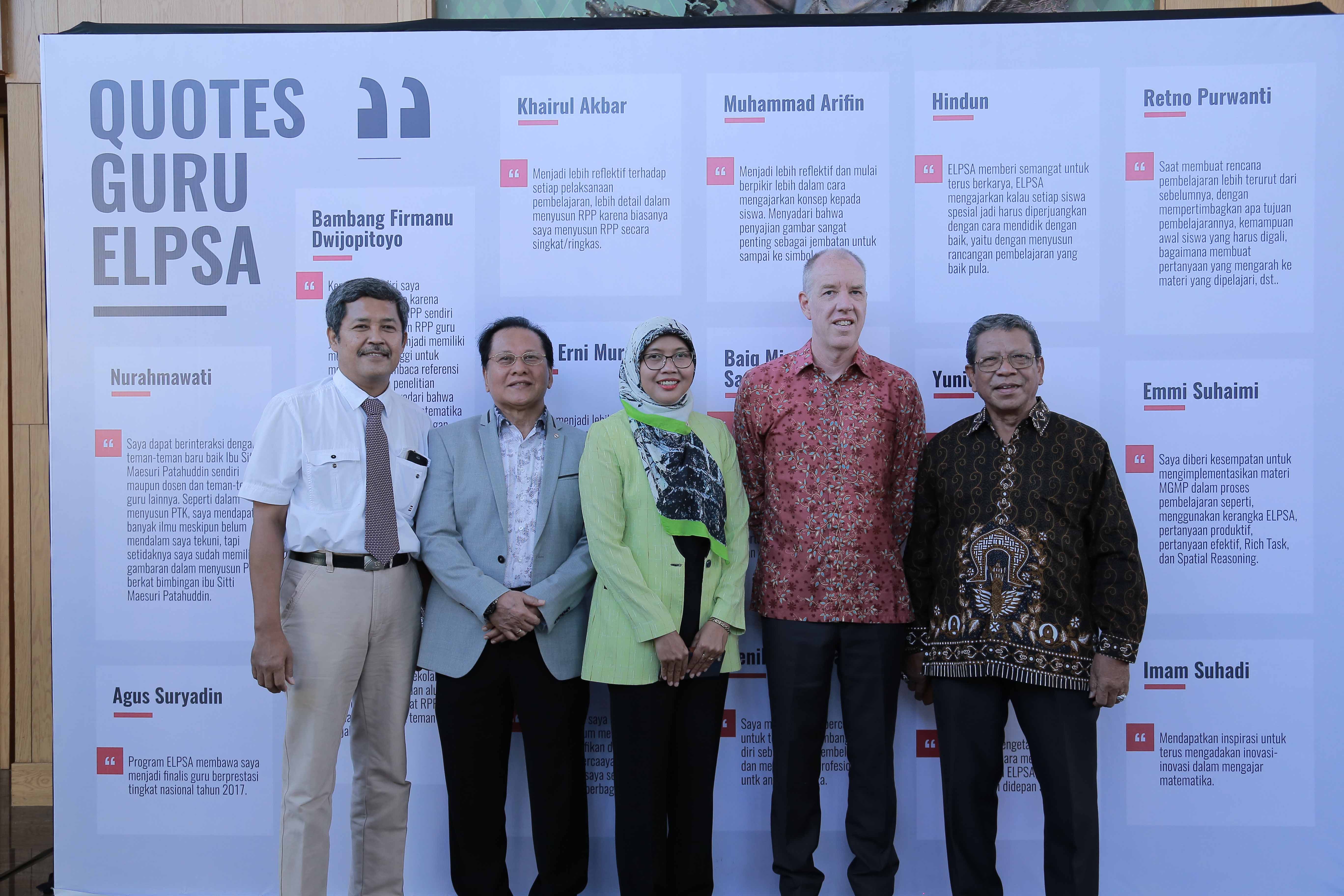 Share this article on:
Related Article

Back to Top