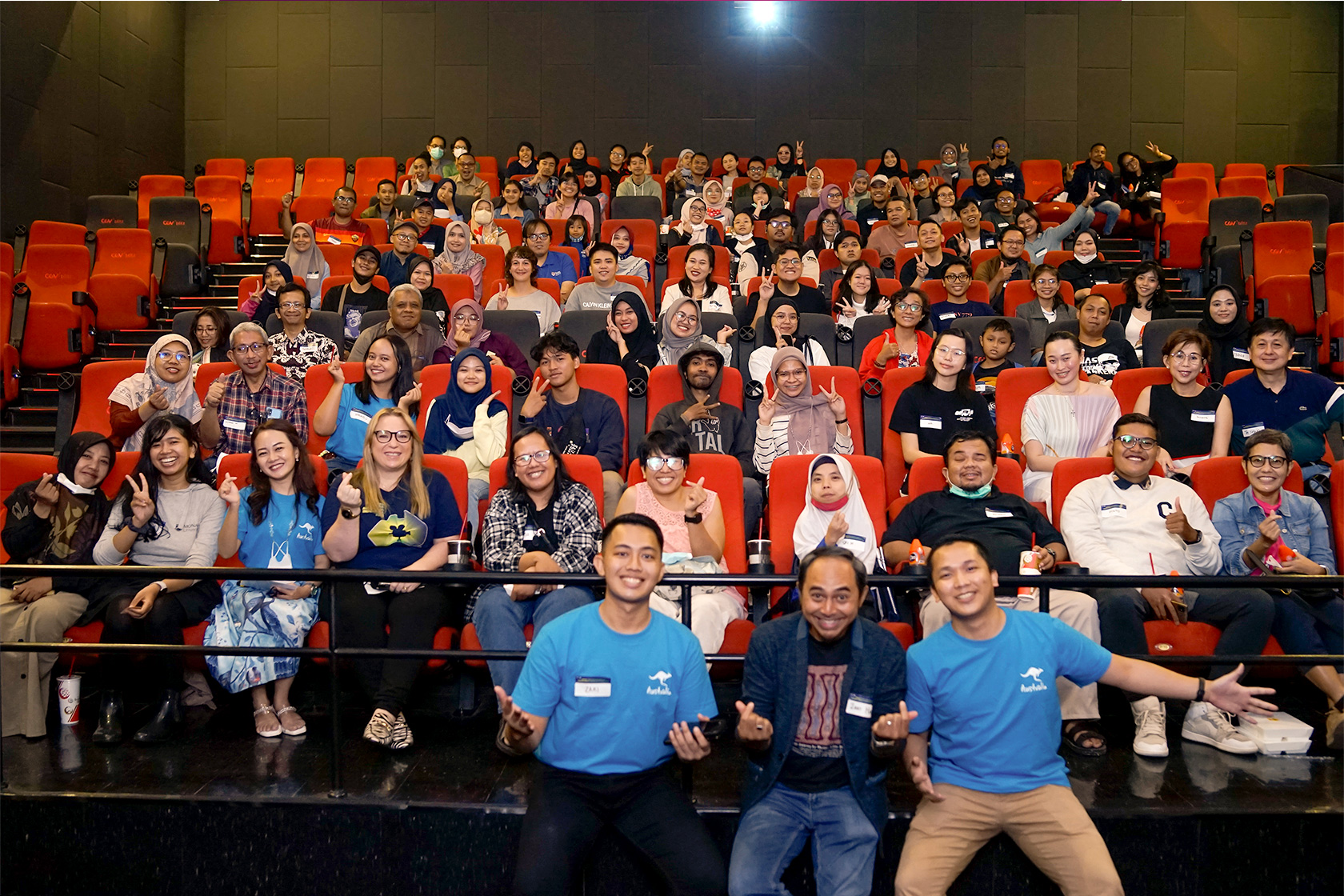 15 Mar 2023
"Nobar" with OzAlum: Special Screening of "Sweet As" in Three Cities
We are happy to reunite with Australian Alumni from Jakarta, Yogyakarta, and Bandung through a special screening of the Festival Sinema Australia Indonesia event called "Nobar" with OzAlum. Hundreds of OzAlum from these areas came together to chit-chat, enjoy food and drinks and watch "Sweet As," an inspiring coming-of-age film. It tells a story about unconventional friendships, first crushes, and discovering oneself on a less-travelled path with postcard-perfect shots of remote Western Australia.
The Australian Embassy and the Australia Global Alumni in Indonesia hosted the "Nobar" with OzAlum in Jakarta, Yogyakarta, and Bandung on 25 February, 4 March, and 11 March, respectively. We extend our heartfelt gratitude to the Australian Embassy in Indonesia and our volunteers from the Australia-Indonesia Youth Association (AIYA) in Yogyakarta and Bandung.
The "Nobar" with OzAlum events are part of a year-long campaign commemorating the 70 years of Australian scholarships in Indonesia, marked by the time when the first cohort of Indonesian Colombo Plan scholarship recipients arrived in Australia in 1953. This year, the Australian Embassy and Consulates-General in Indonesia will lead events to celebrate the achievements of its existing alumni and promote the Australian Global Alumni program to a new generation of scholars across Indonesia.
We look forward to seeing everyone at the next event!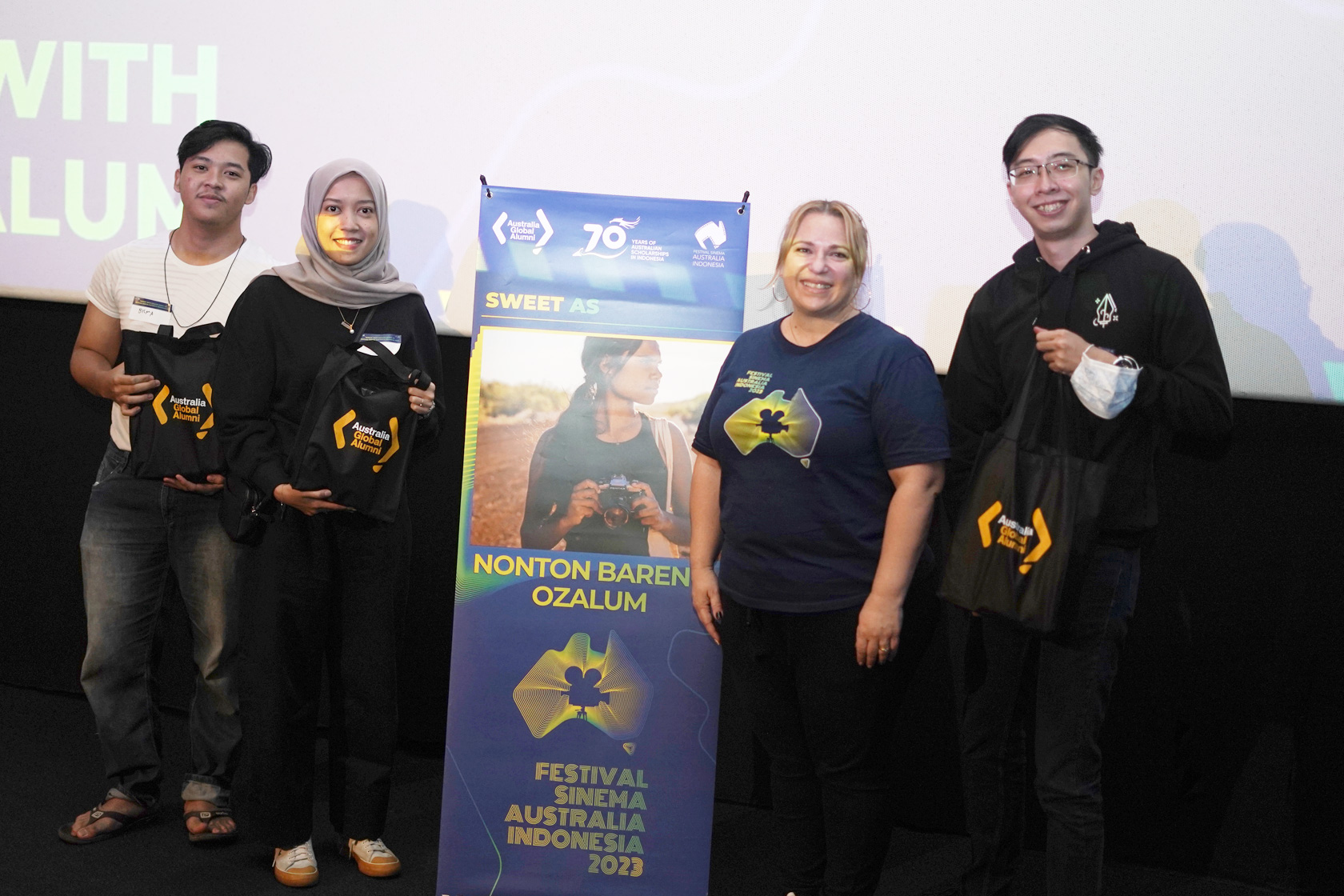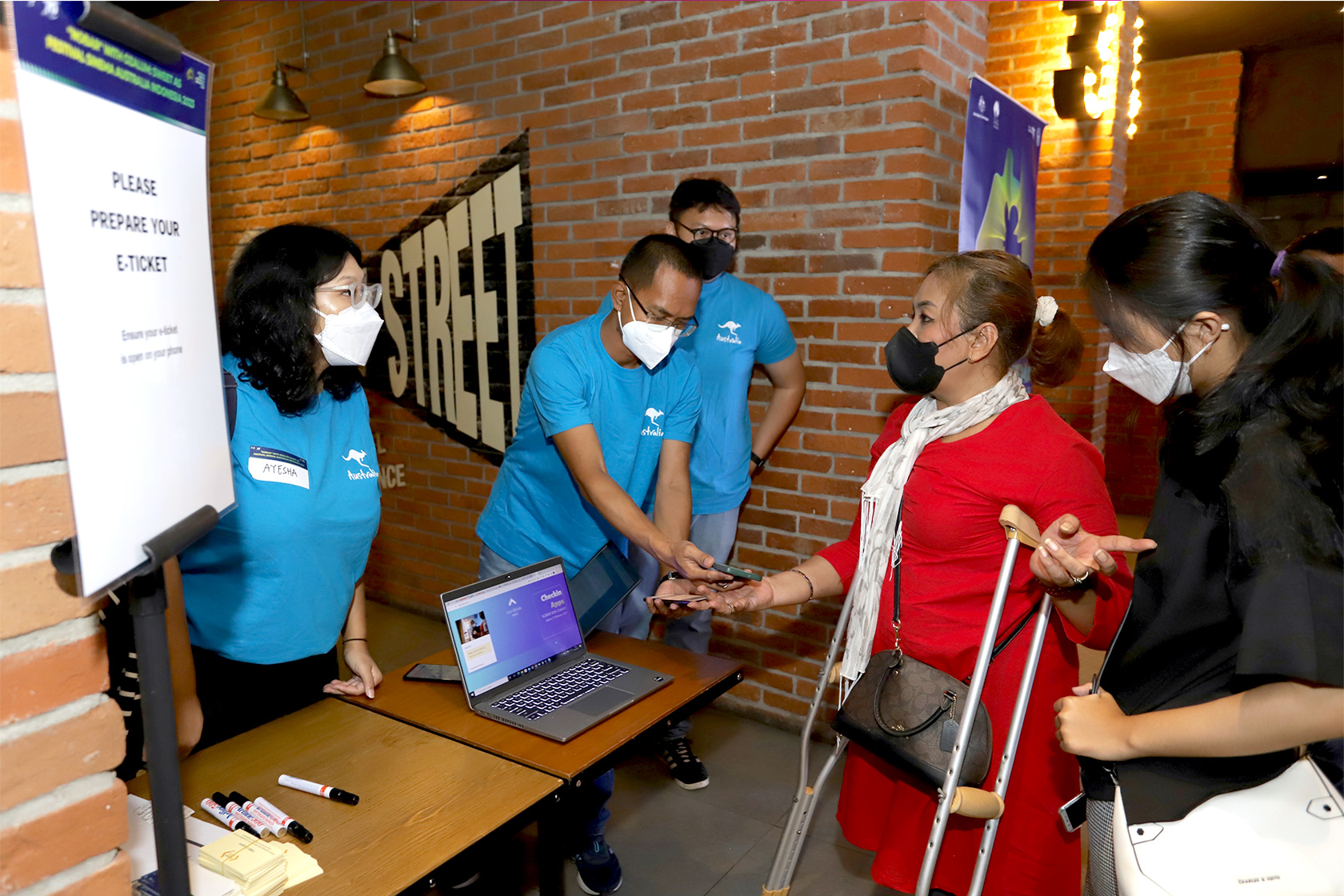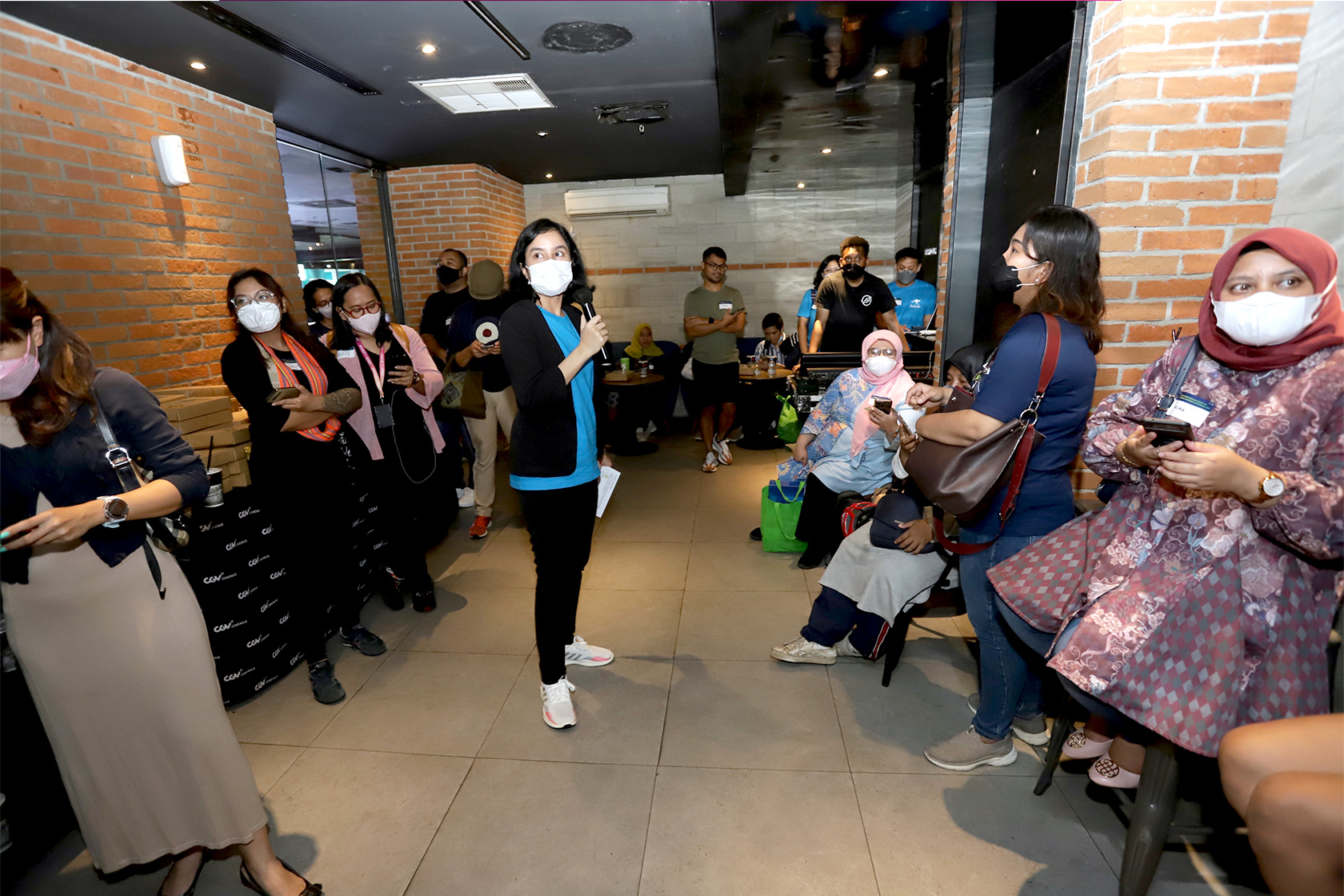 Share this article on:
Related Article

Back to Top