22 May 2023
2023 Australian Alumni Gala Dinner Celebrating 70 years of Australian Scholarships in Indonesia
Celebrating 70 years of Australian Scholarships in Indonesia, Australian Ambassador to Indonesia Penny Williams PSM today hosted the Australian Alumni Gala Dinner in Jakarta.
Almost 700 Indonesian graduates from Australian universities gathered to mark 70 years since the first cohort of Colombo Plan scholarship recipients from Indonesia arrived in Australia.
Australia's scholarship program, now called the Australia Awards, is the longest-running foreign scholarship program in Indonesia. For seven decades, Australia has partnered with Indonesia to invest in human capital development, respond to social and economic development priorities, and create and maintain enduring ties between Australia and Indonesia.
"The personal connections made through education are at the heart of our relationship – they are the foundation on which Australia and Indonesia work together to support the stability, security and prosperity of our people and our region," said Australian Ambassador to Indonesia Penny Williams.
This year's Jakarta Gala featured Australian alumni MCs Valerina Daniel and Tommy Tjokro, performances by Yura Yunita and Dian Mega Safitri, a photo exhibition, and the announcement of the prestigious Australian Alumni of the Year Awards.
This year's Alumni Awards winners are:
2023 Alumni of the Year – Ms Koesmarihati Koesnowarso
A Colombo Plan graduate from the University of Tasmania's Faculty of Engineering. Koesmarihati is one of the most influential women in the Indonesian telecommunications industry. As the first President Director of Telkomsel, Koesmarihati delivered changes to business regulations that made cell phones more affordable and played a key role in the expansion of the telecommunication network in Greater Jakarta.
Innovation and Entrepreneurship Award – Mr Jonathan Sudharta
As CEO and Co-Founder of Halodoc, Jonathan's goal is to simplify healthcare access in Indonesia. A graduate of Curtin University with a Bachelor in Economics, he co-founded Halodoc in 2016 as a mobile app to connect millions of patients to licensed doctors, laboratories, pharmacies and insurance providers across Indonesia.
Promoting Women's Empowerment and Social Inclusion Award – Ms Jeanne Rini Poespoprodjo
Currently based at Mimika District Hospital in Timika, Jeanne has dedicated more than 20 years of her medical career to fighting malaria for mothers and children. She is a world-renowned malaria physician, paediatrician, and researcher who obtained a PhD in Medical Science from Charles Darwin University's Menzies School of Health Research.
"We are incredibly proud of our alumni in Indonesia. Our alumni each play an important role in their workplaces, organisations, and communities, shaping the future of Indonesia. They exemplify the remarkable achievements possible with a world-class Australian education. We recognise and champion their contributions to Indonesia and the world," said Ambassador Williams.
As part of the year-long campaign to celebrate this milestone, the Australian Embassy and Consulates-General in Indonesia are hosting gala dinners and other exciting events across Indonesia.
Australia is one of the most popular overseas study destinations for Indonesian students, with around 20,000 enrolments each year. Australia has more than 200,000 alumni in Indonesia, including senior government and business leaders. Alumni are crucial in deepening cooperation between Australia and Indonesia to advance mutual security and prosperity.
The original media release was published on the Australian Embassy's website.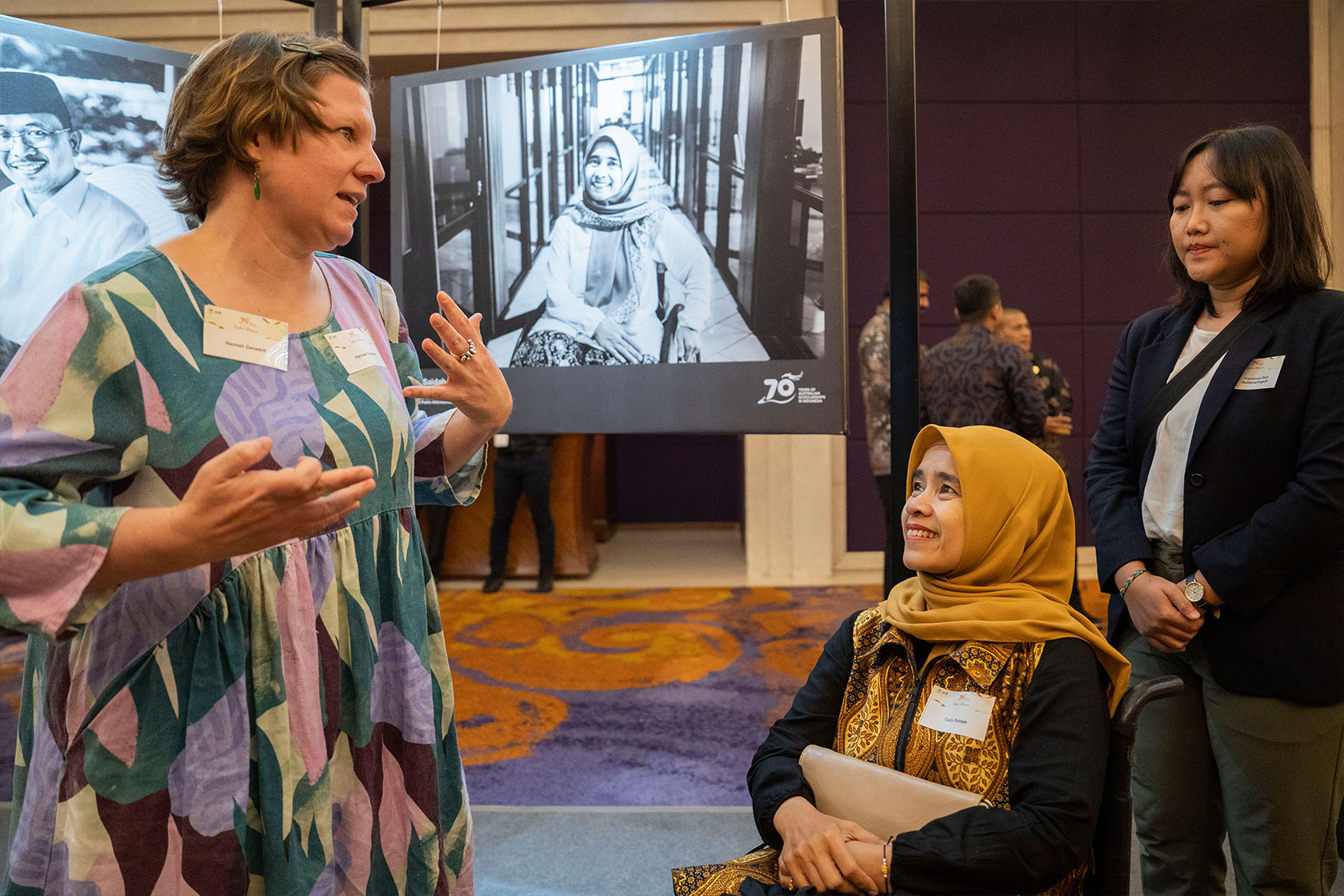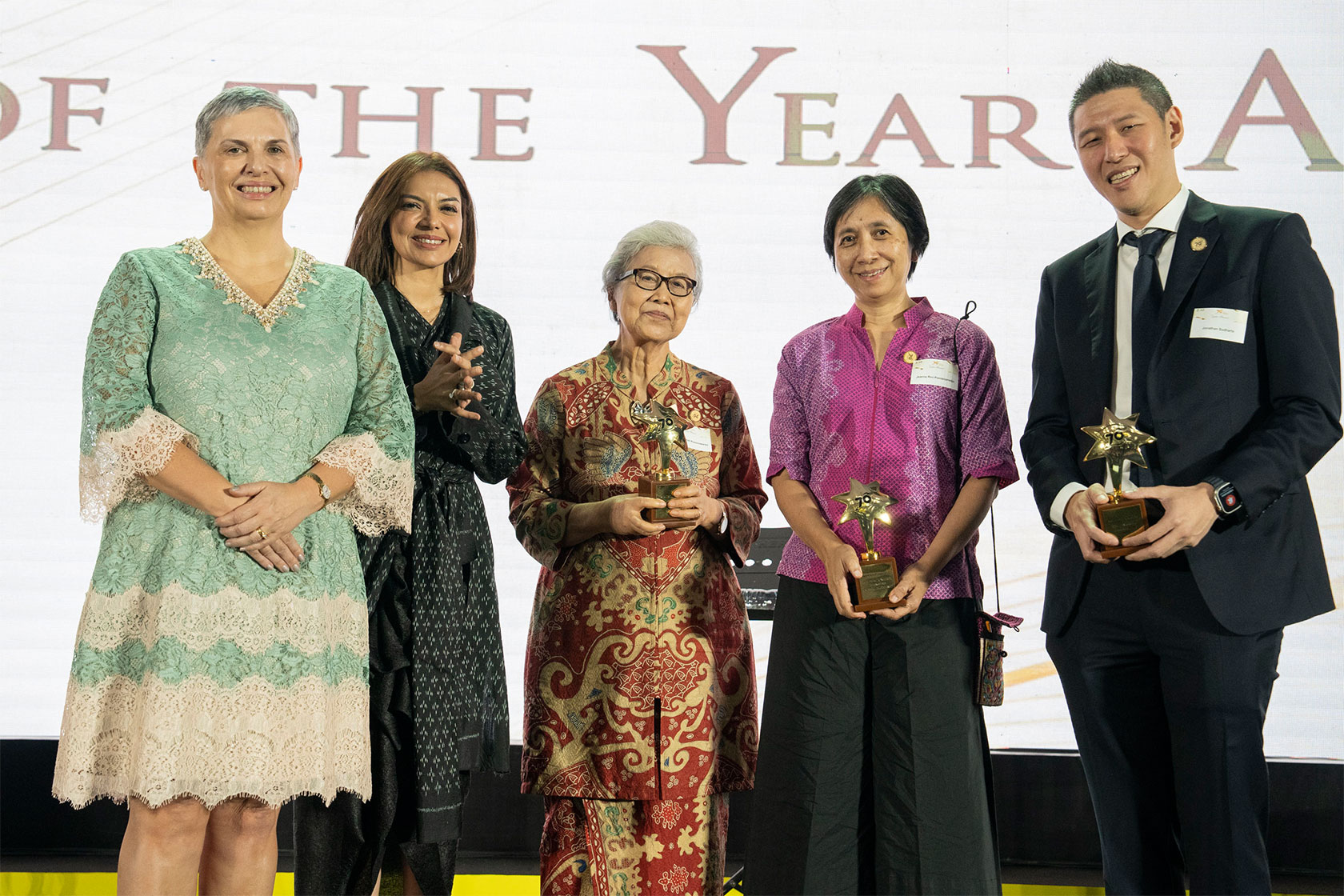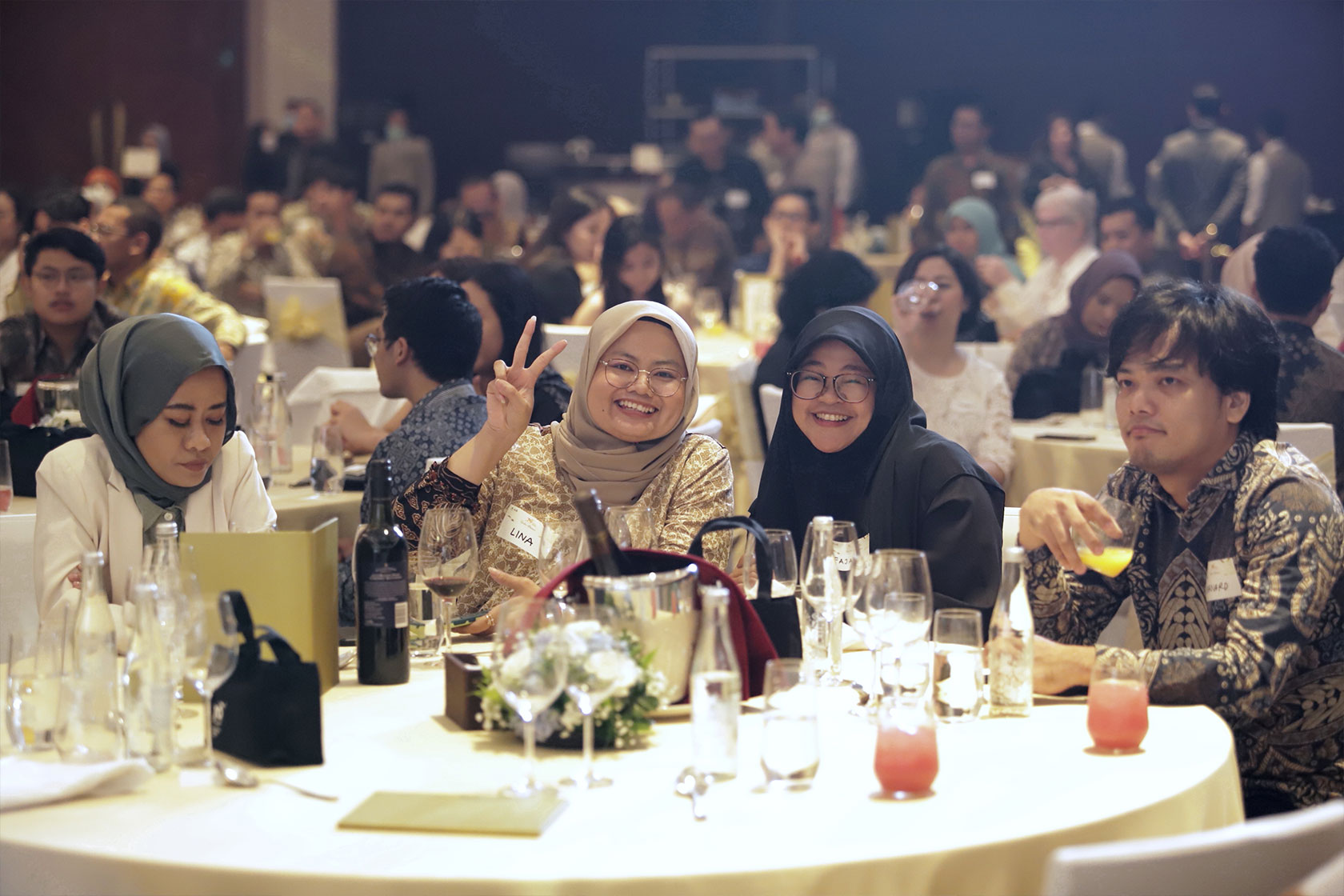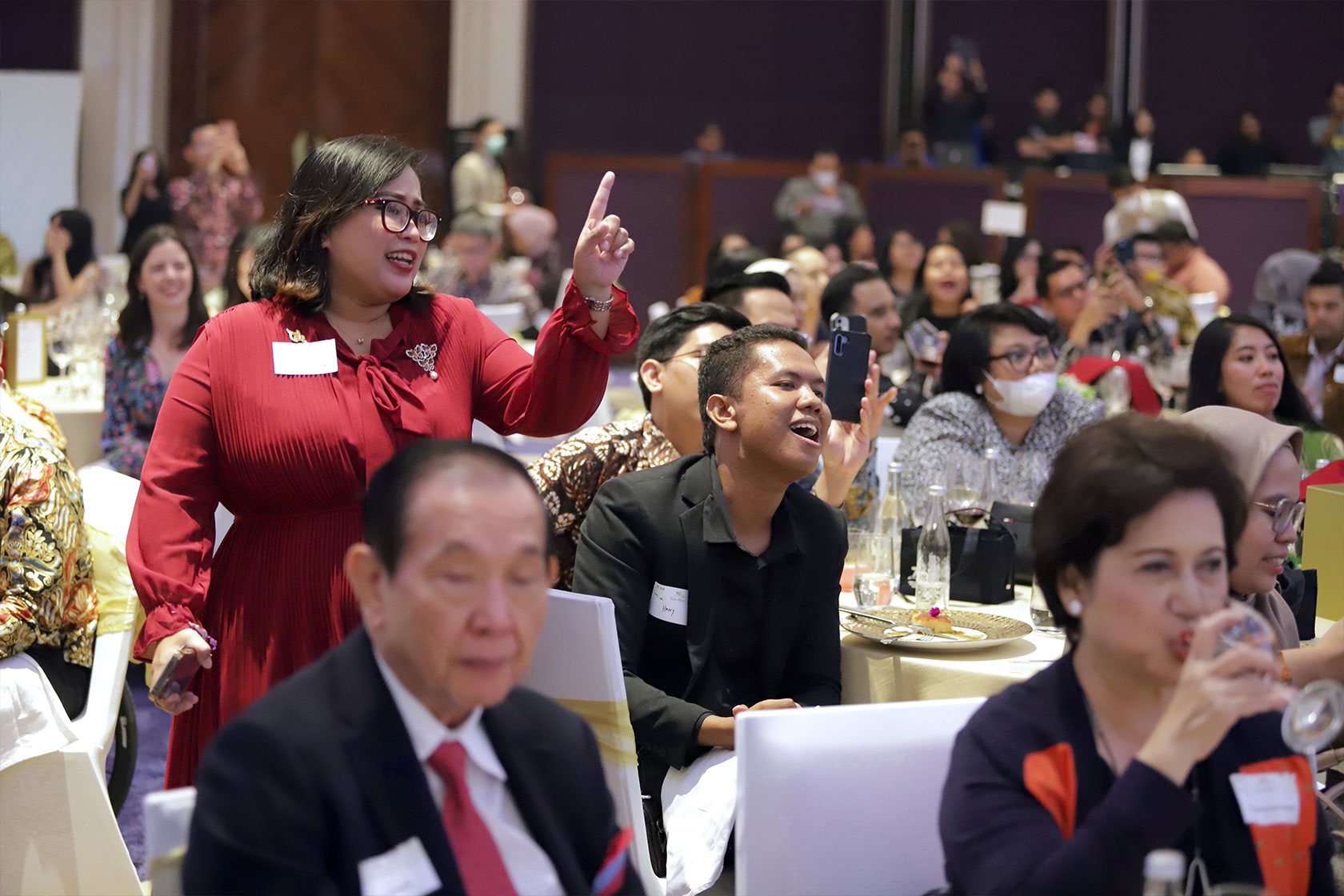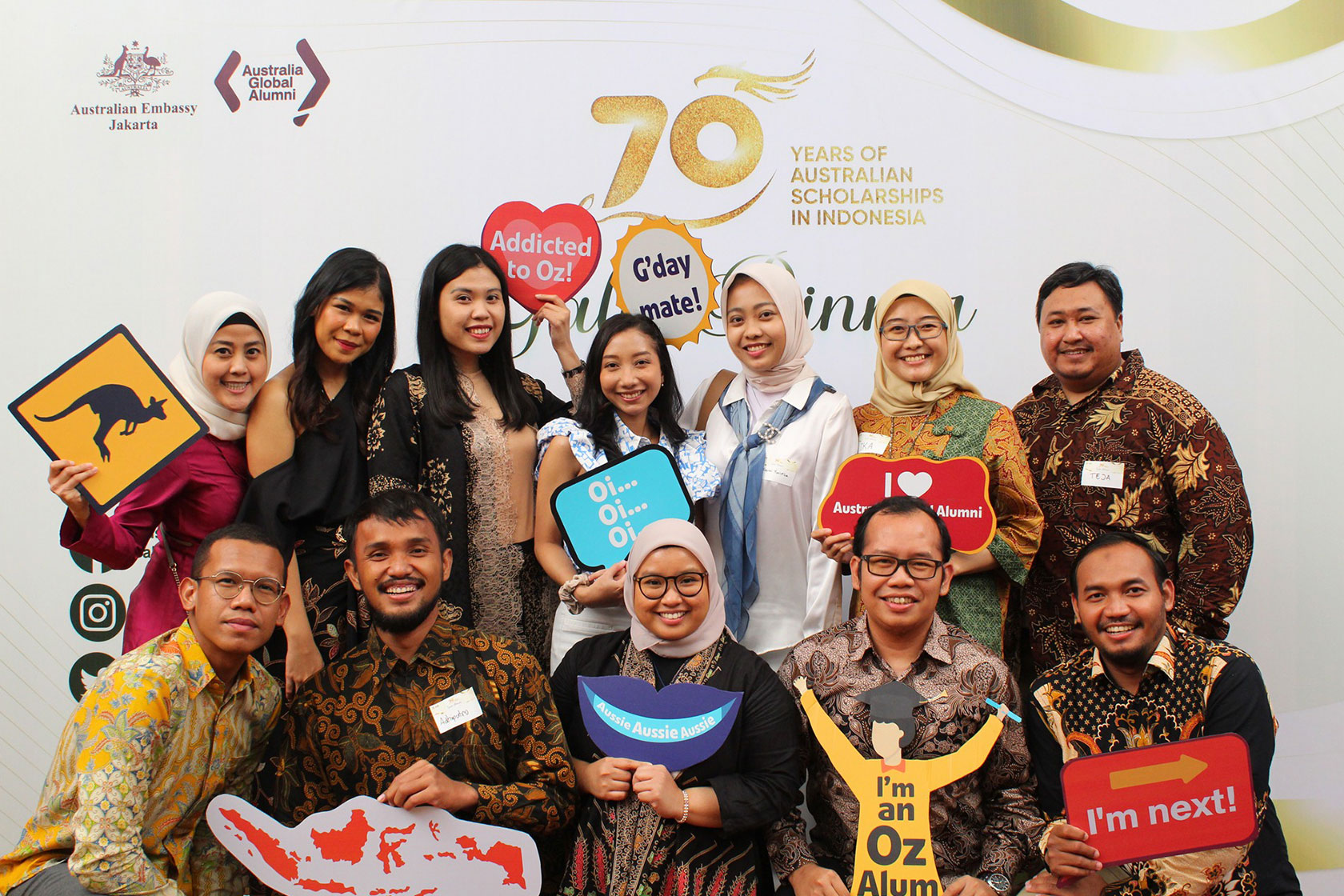 Share this article on:
Related Article

Back to Top