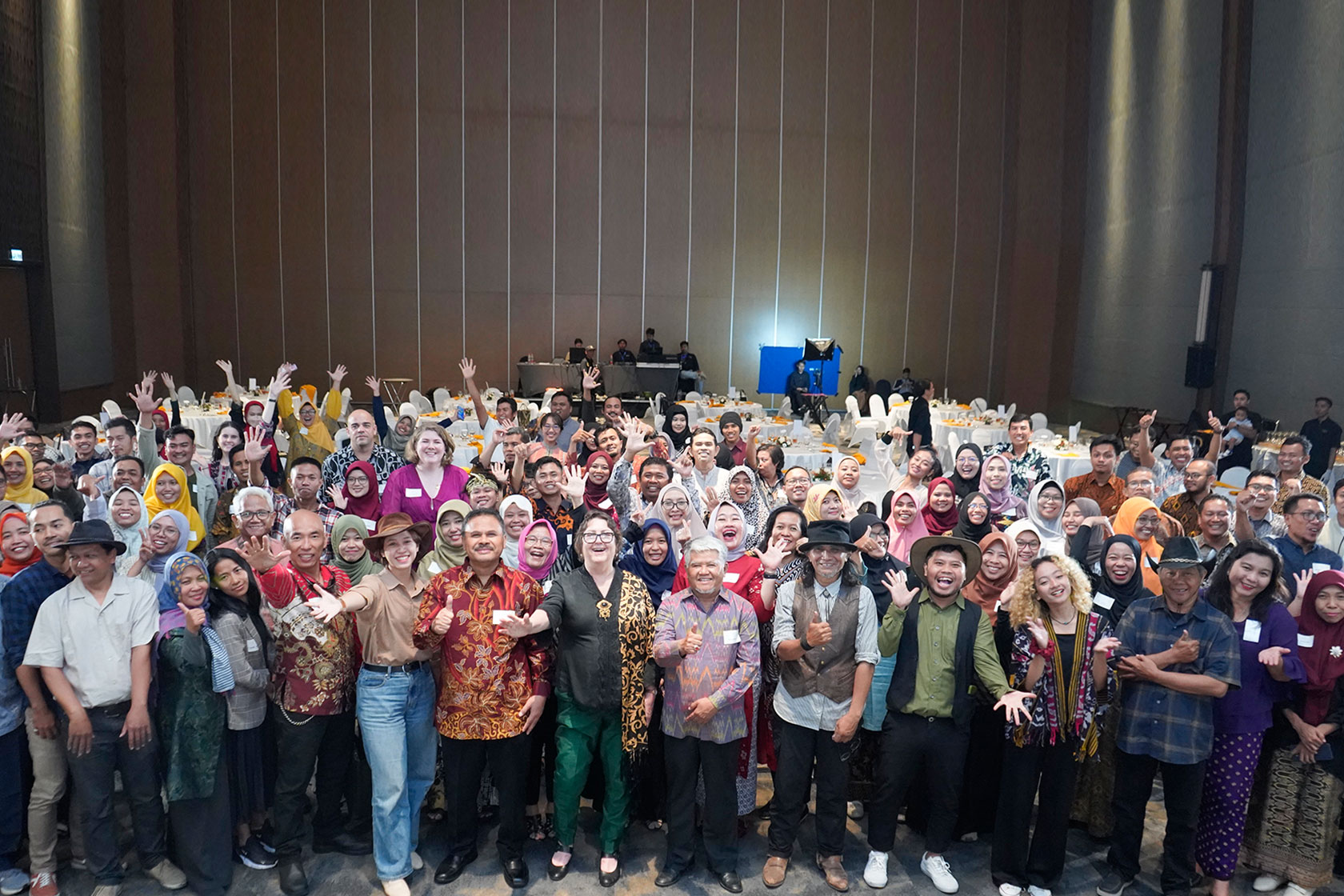 01 Sep 2023
Australian Alumni Gala Dinner in Mataram: Celebrating 70 Years of Australian Scholarships in Indonesia
Continuing its year-long program to mark 70 years of Australian scholarships in Indonesia, the Australian Consulate-General in Bali, Nusa Tenggara Barat, and Nusa Tenggara Timur took the celebrations to Mataram on Wednesday, 30 August, hosting an Australian Alumni Gala Dinner at the Prime Park Hotel Mataram. More than a hundred Australian alumni gathered to celebrate the power of education, collaboration, and the global connections formed through Australian educational experiences.
Hosted by the Australian Consul-General in Bali, Nusa Tenggara Barat and Nusa Tenggara Timur, Ms Anthea Griffin, this year's Gala Mataram featured esteemed Australian alumna Dr Nur Aida Arifah Tara as the MC, captivating performances by Asmarani Pamela Paganini and Ary Juliant & the Badjigur Bluegrass, as well as a mini photo exhibition. The alumni who attended this event engaged in lively conversations and fun dancing during the musical performance.
For seven decades, Australia and Indonesia have partnered in a concerted endeavour to enhance human capital development, tackle societal and economic imperatives, and cultivate lasting connections between the two countries. The scholarship initiative, known as the Australia Awards, is considered Indonesia's most enduring international scholarship program.
Australia has become a favoured educational place for Indonesian students, drawing around 20,000 admissions annually. With a substantial alumni network of over 200,000 individuals in Indonesia, including notable figures in government and business sectors, these individuals play a crucial role in fortifying collaboration between Australia and Indonesia.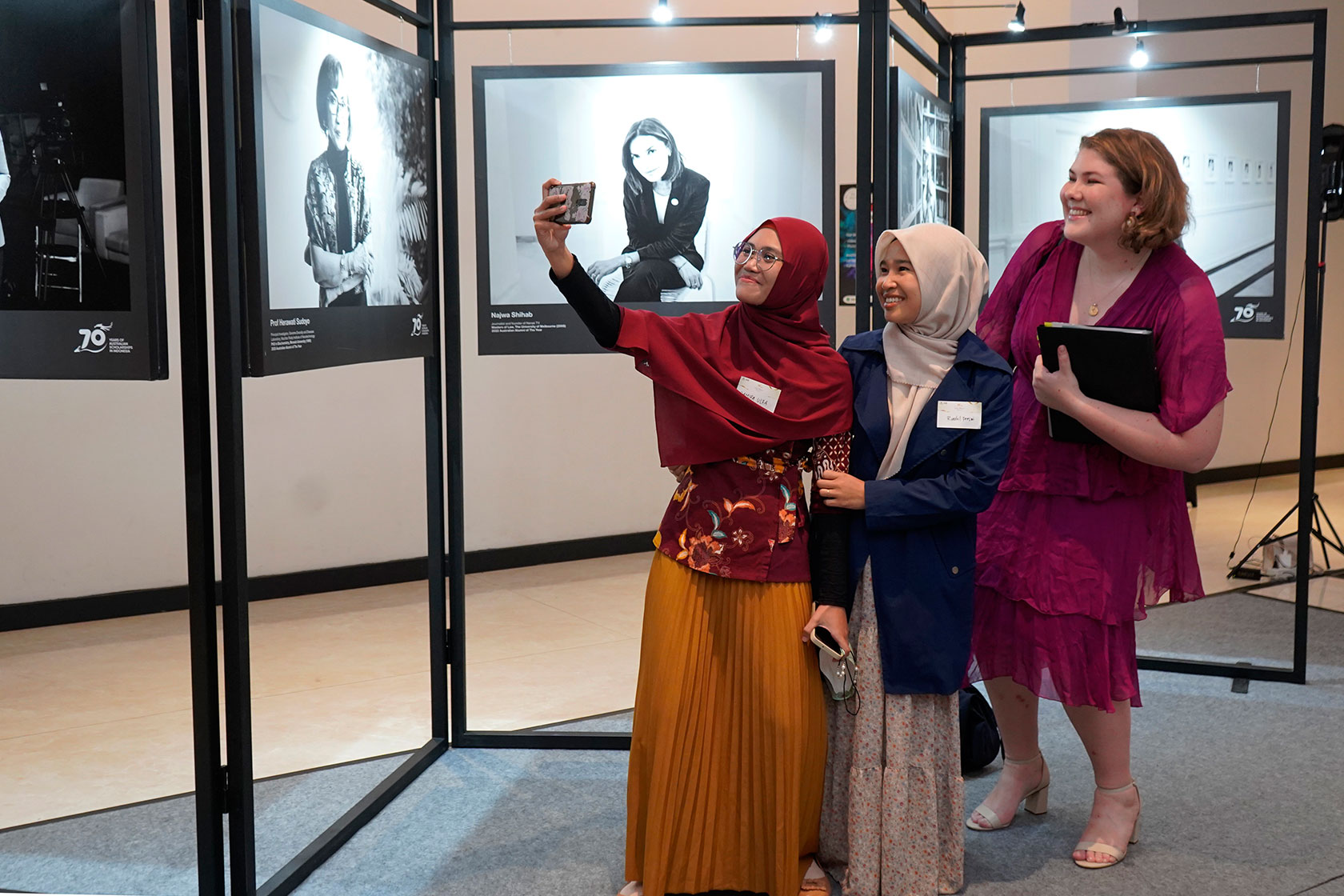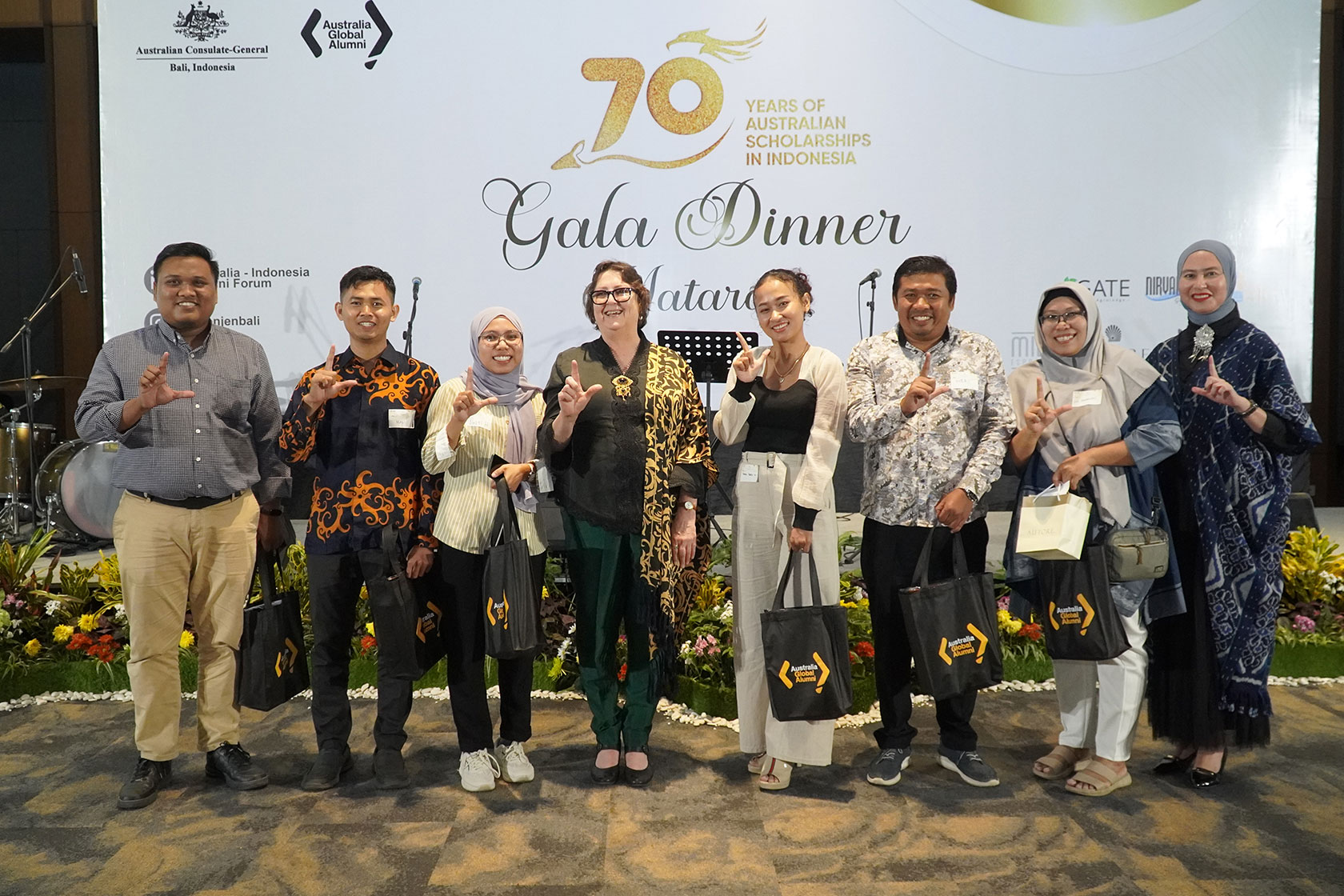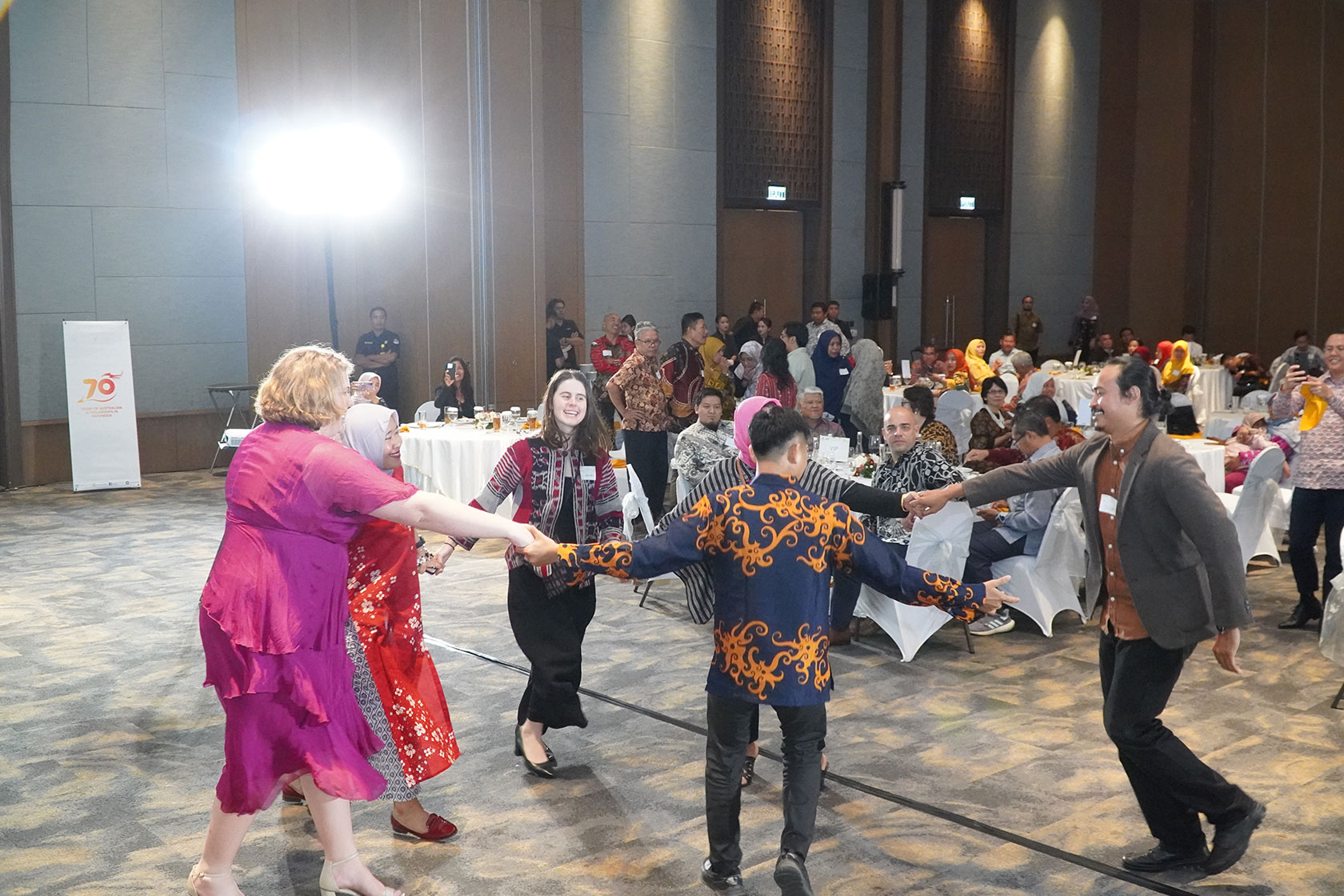 Share this article on:
Related Article

Back to Top