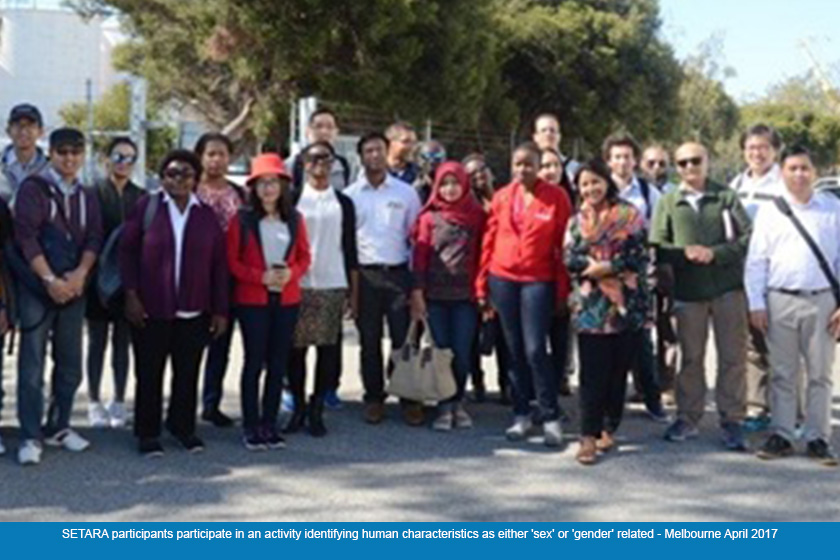 09 May 2017
Australia Awards Indonesia students and their colleagues visit Fremantle Port
Australia Awards students from Indonesia and their colleagues from Papua New Guinea, Vietnam, Ghana, Palestine, Pakistan and Cambodia participated in the Western Australia Public Sector Commission (WA PSC) International Leadership Program in April 2017. The second session in a series of six included a site visit to the Port of Fremantle, the main port for Perth, Western Australia. Focusing upon the work of the Australian Border Force (ABF) the day commenced with a formal presentation providing an overview of the short history of the Australian Border Force since its 2015 inception and its legislative and operational remit especially in maritime operations. A guided tour of the container examination facility followed with opportunities to see first-hand, equipment such as container x-ray machines demonstrated. Discussions included the challenges associated with coordinating intelligence, surveillance and container examinations in a busy port environment. The case studies of illegal importation of narcotics was well received by the students. Students undertaking this visit within the WA PSC International Leadership Program gained valuable insight into the complexity of the maritime operations, the size and scale of the container examination facility ($26.1 billion dollars of trade in 2015-16), and the resources (people, technology and equipment) required to ensure a high level of safety and security.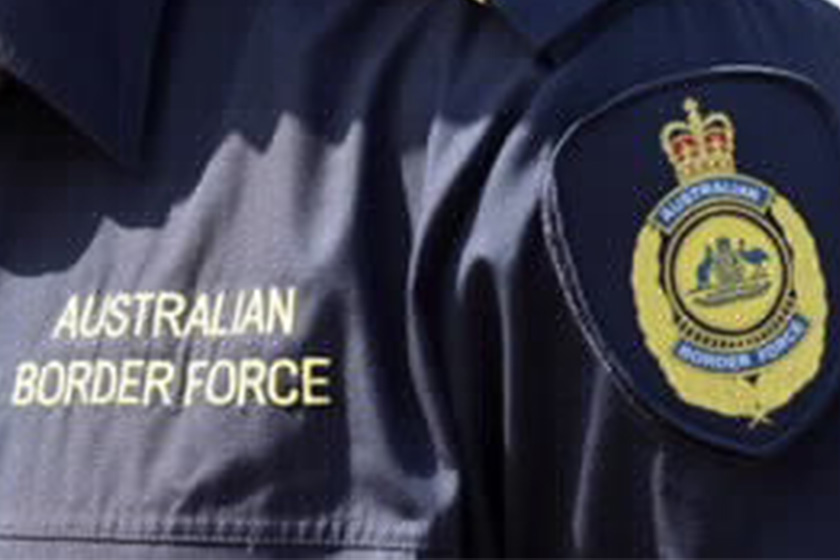 Stock Image Australian Border Force
The WA PSC has worked closely with Australia Awards in Indonesia since 2015 in the delivery of International Leadership Programs. The programs have introduced Australia Awards students to the workings of Government departments in Western Australia and provided excellent networking opportunities between students and with key Government representatives participating in the program.
Share this article on:
Related Article

Back to Top