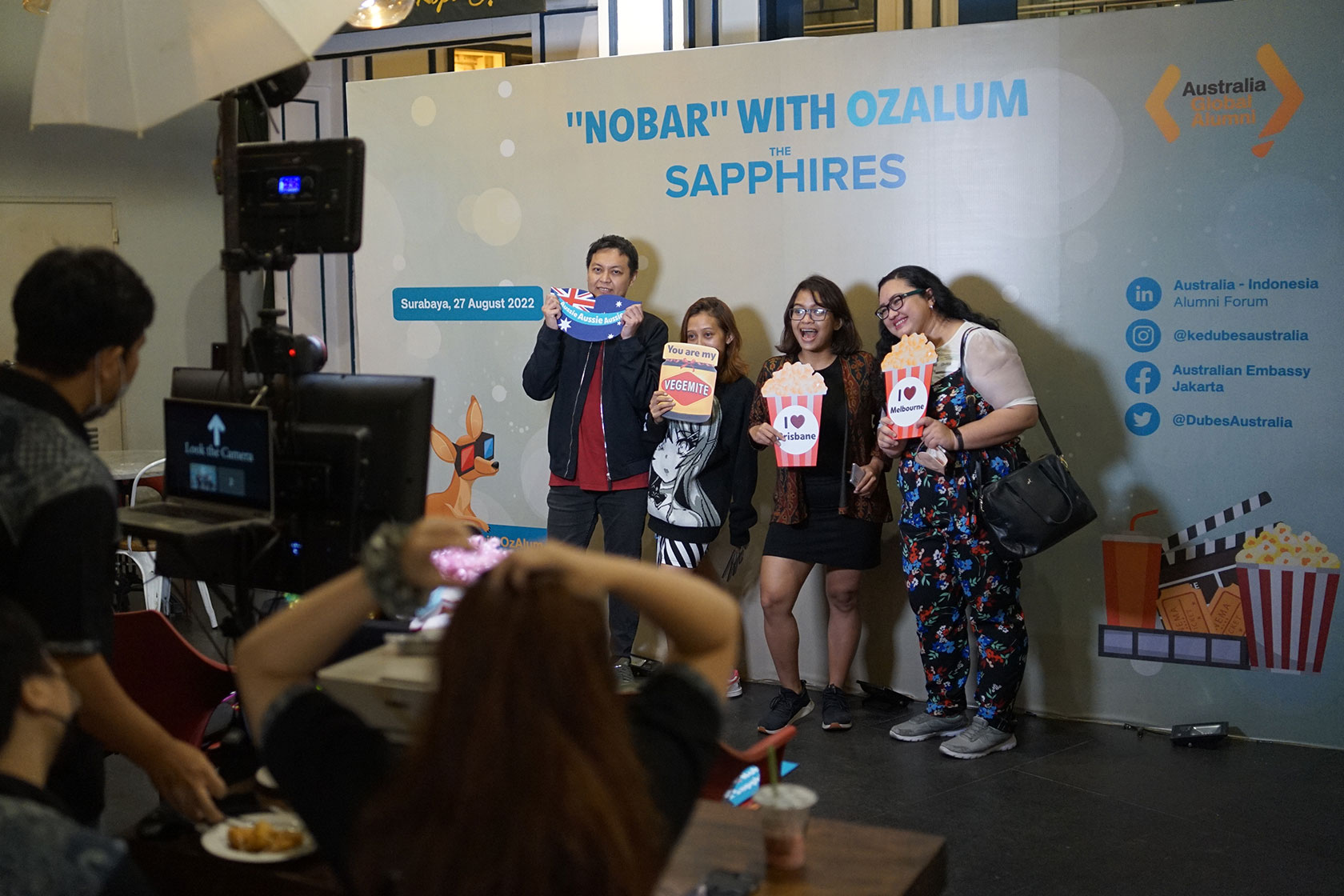 01 Sep 2022
"Nobar" with OzAlum in Three Cities
We are glad to reunite and reconnect with Australian Alumni from Jabodetabek, South Sulawesi and East Java. Hundreds of OzAlum across those areas joined us at "Nobar" with OzAlum for a special screening of "The Sapphires", a joyous musical drama that tells the story of four talented Australian indigenous women finding their voices and places in the world.
Hosted by the Australian Embassy and the Australian Consulates-General in Makassar and Surabaya, each city held "Nobar" with OzAlum on 13, 20 and 27 August, respectively.
This is our first offline event after a 2-year absence due to the pandemic. We sincerely thank you for the support from the Australian Embassy in Indonesia, the Australian Consulates-General in Makassar and Surabaya, the Australian Alumni Association (IKAMA) Makassar, and support from our volunteers, the Australia-Indonesia Youth Association (AIYA) Makassar and the Australia-Indonesia Youth Exchange Program (AIYEP) East Java.
We hope to reconnect with more OzAlum across Indonesia and look forward to seeing you at our upcoming events. Do not miss out on our events by joining the Australia - Indonesia Alumni Forum on LinkedIn.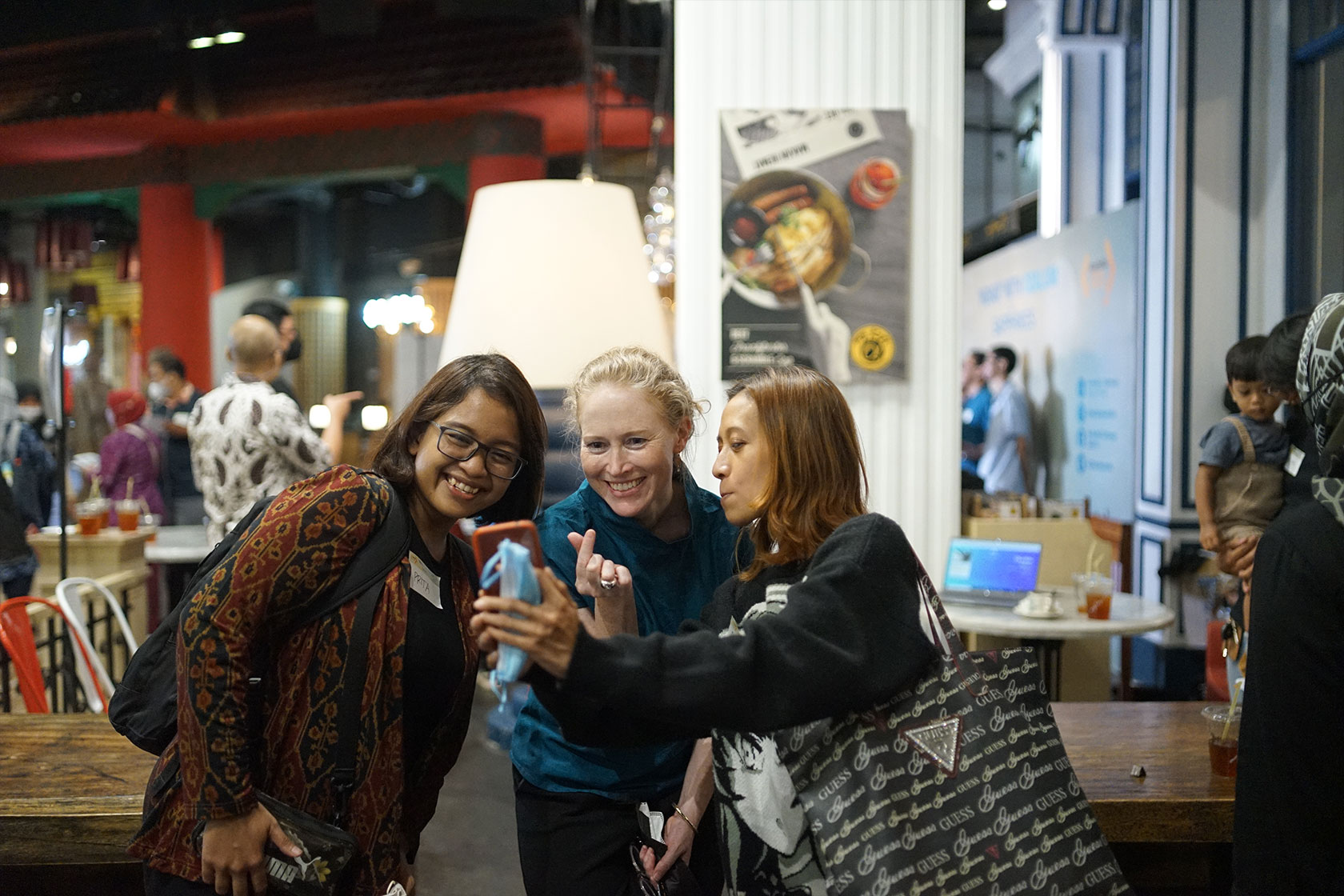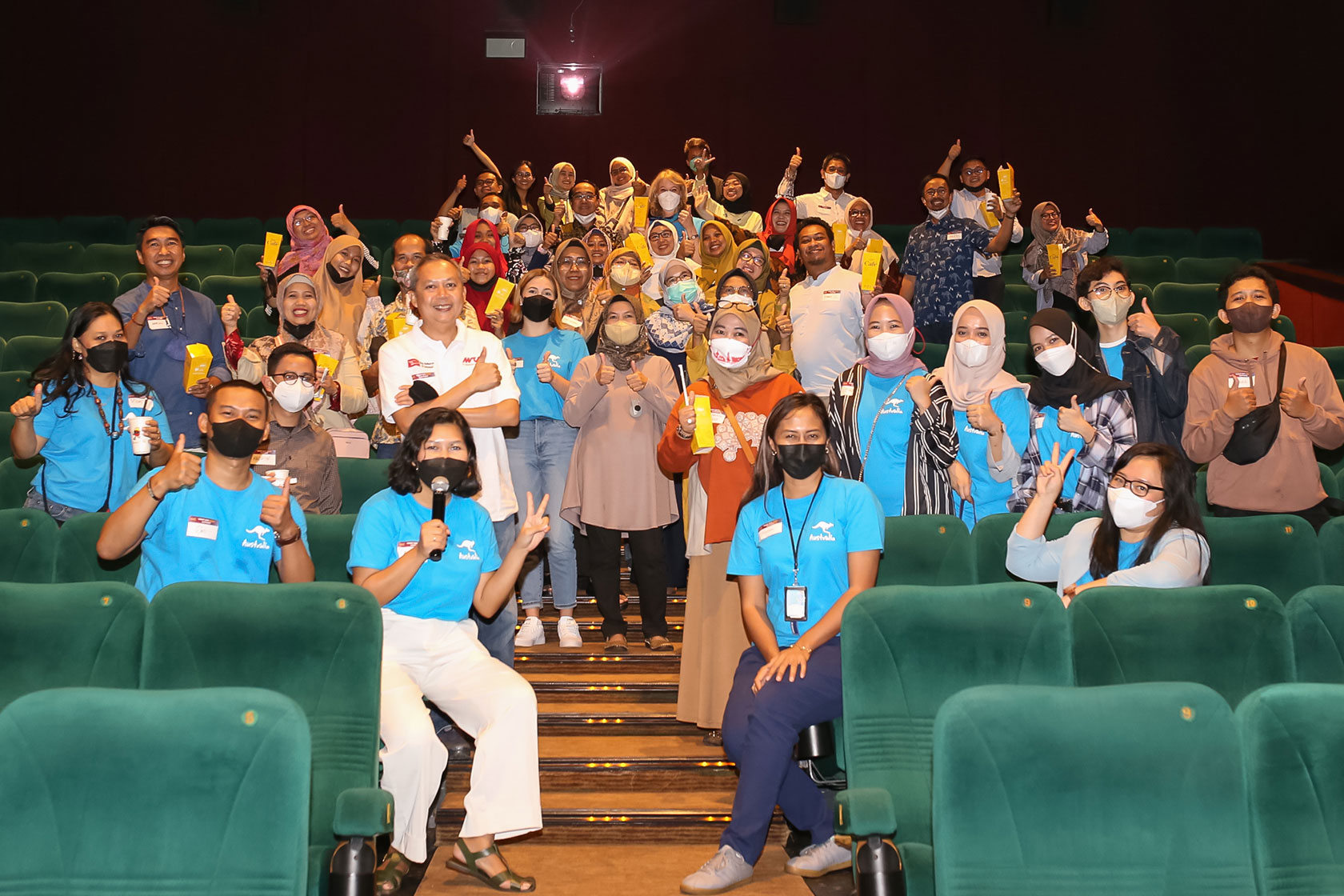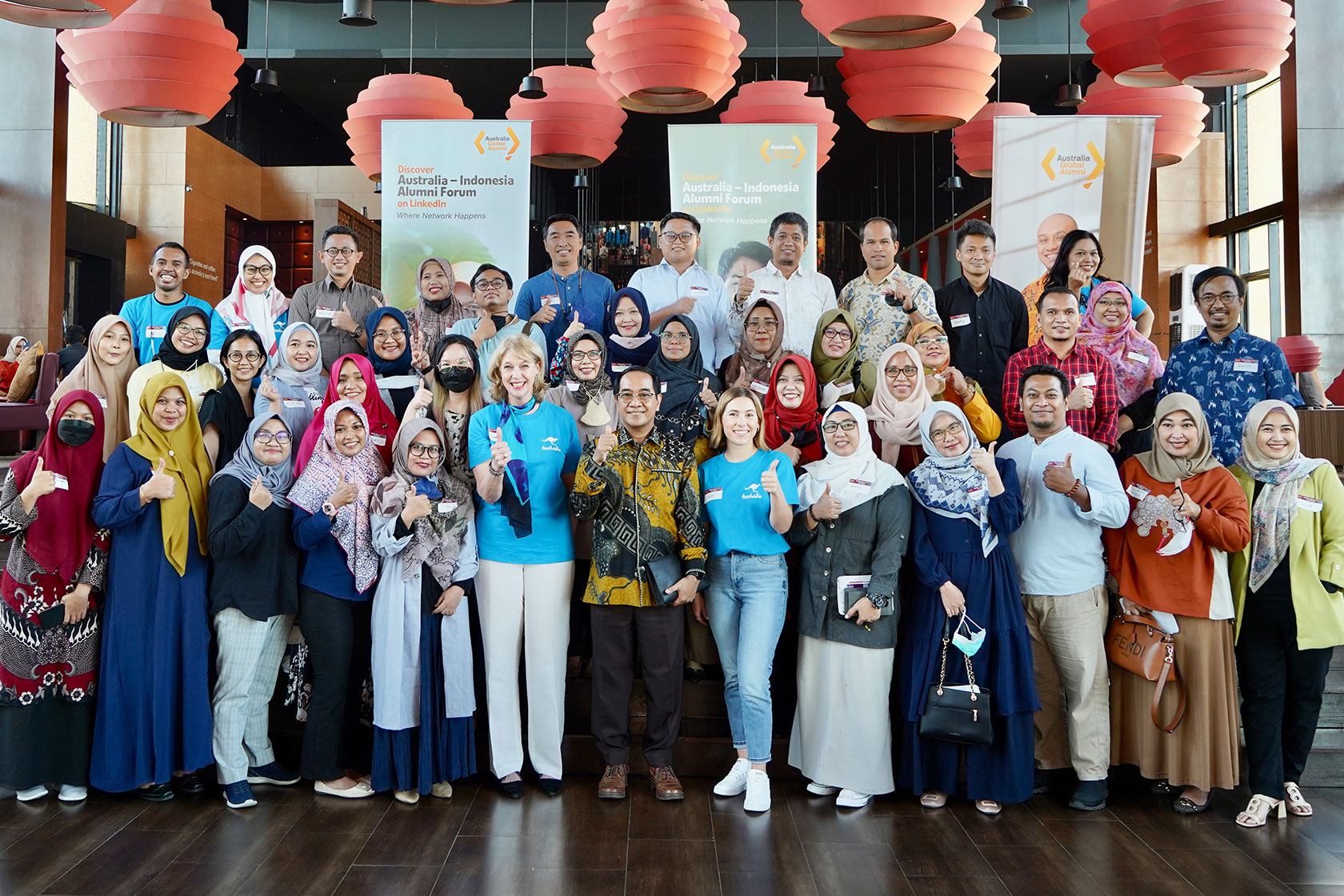 Share this article on:
Related Article

Back to Top