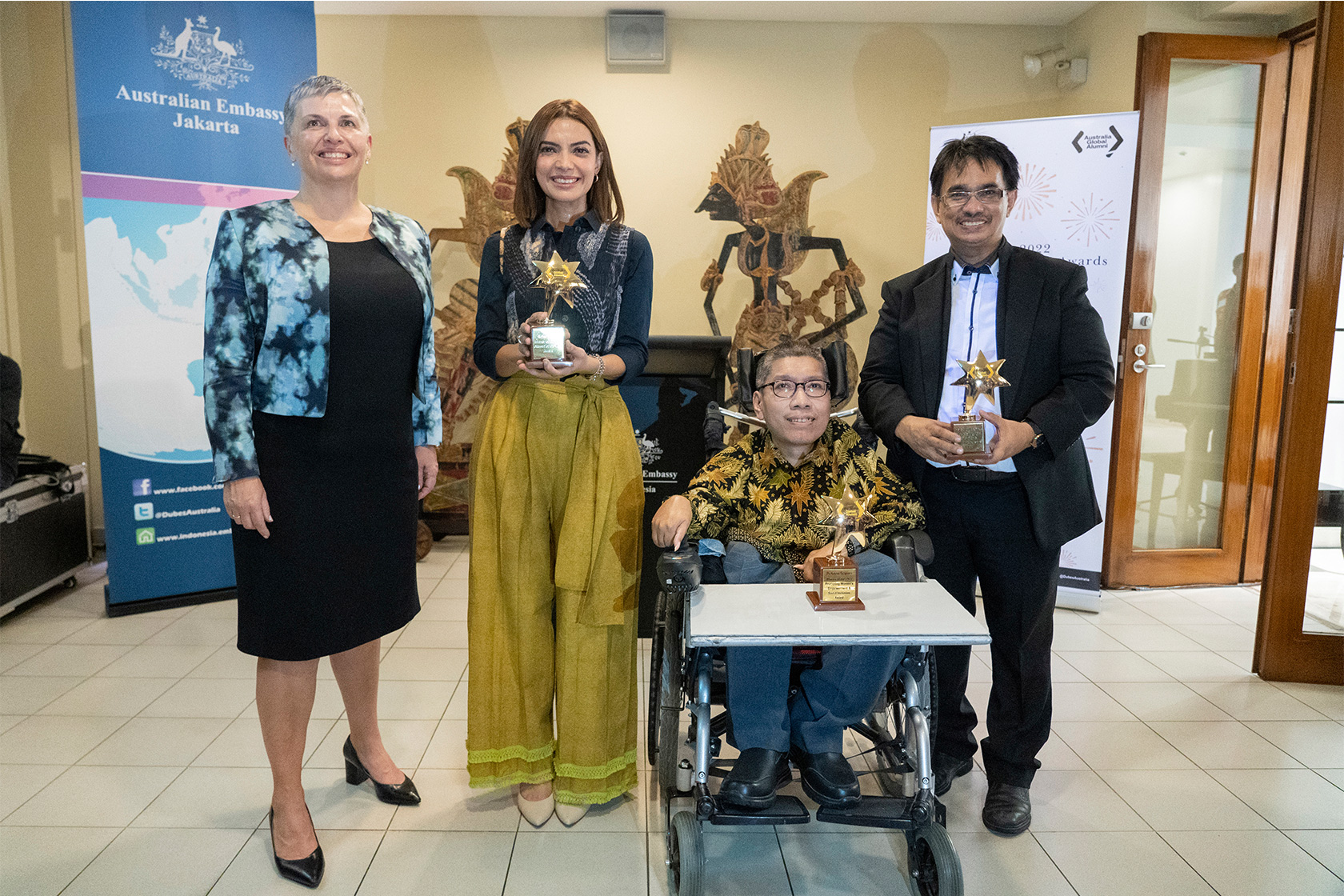 13 Dec 2022
Congratulations to the 2022 Australian Alumni Awards Winners!
Happy to meet high-achieving alumni at the 2022 Australian Alumni Awards Presentation on 13 December! Hosted by an Australian alumnus Tommy Tjokro, the event offered an excellent opportunity to recognise the outstanding work of our alumni in Indonesia. While networking and enjoying an "Aussie BBQ" dinner, alumni were entertained by a delightful piano performance by a fellow alumna, Gita Nofieka Dwijayati.
In this event, Australian Ambassador to Indonesia Penny Williams PSM presented the Awards to three alumni who have made exemplary contributions to their profession and community through exceptional leadership, integrity, and hard work. Congratulations to Najwa Shihab, Syaifullah Muhammad, and Antoni Tsaputra, who were named this year's winners!
Najwa Shihab won the Alumni of the Year Award for her contributions to the media industry in Indonesia as a journalist and television presenter. Syaifullah Muhammad, the head of the Atsiri Research Center (ARC), won the Innovation and Entrepreneurship Award for improving income for patchouli farmers in Aceh. Antoni Tsaputra, an activist and advocate for the rights of women and people with a disability, won the Promoting Women's Empowerment and Social Inclusion Award.
Congratulations, once again, to all the winners!
Click the video to watch Najwa's story:
Click the video to watch Syaifullah's story:
Click the video to watch Antoni's story: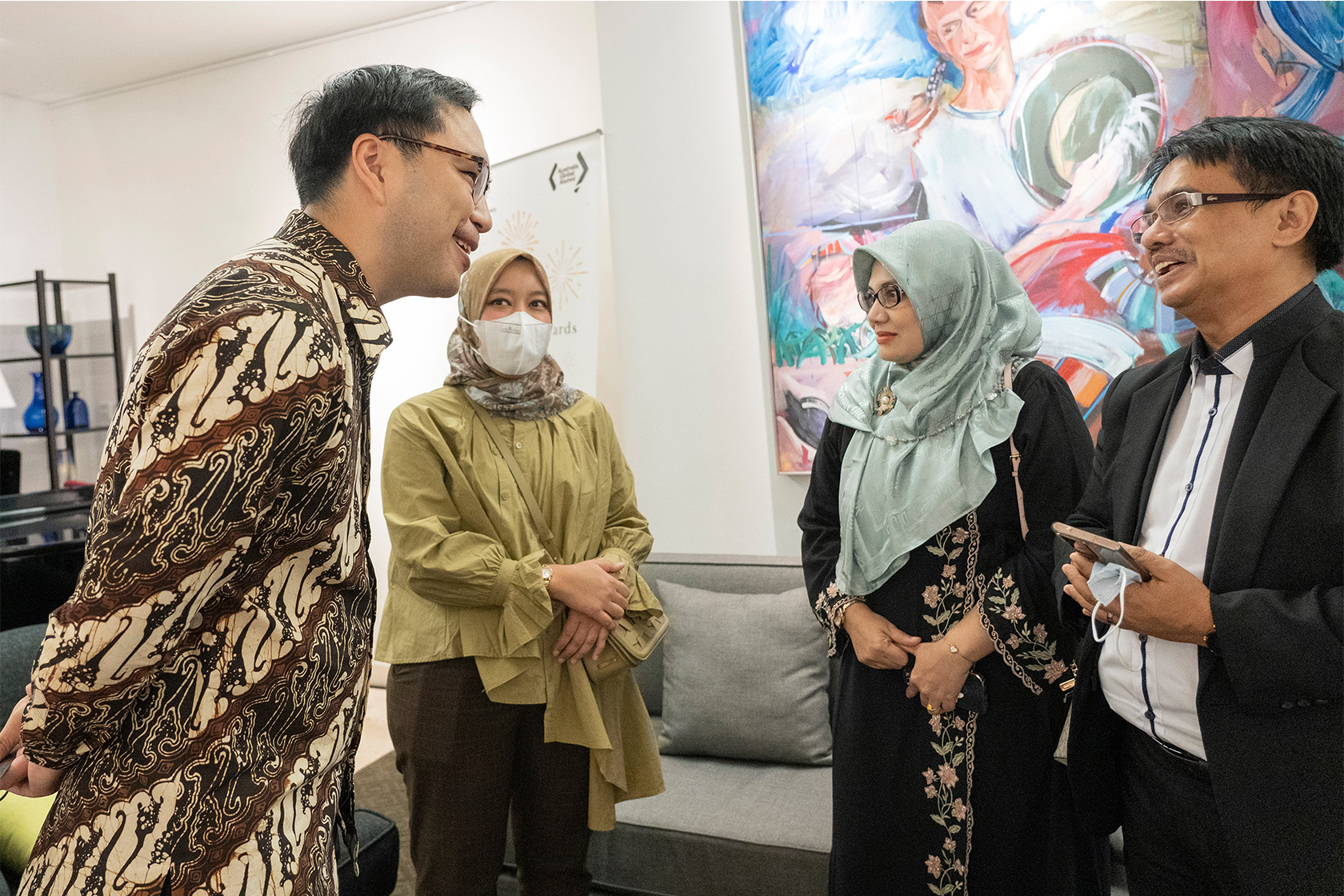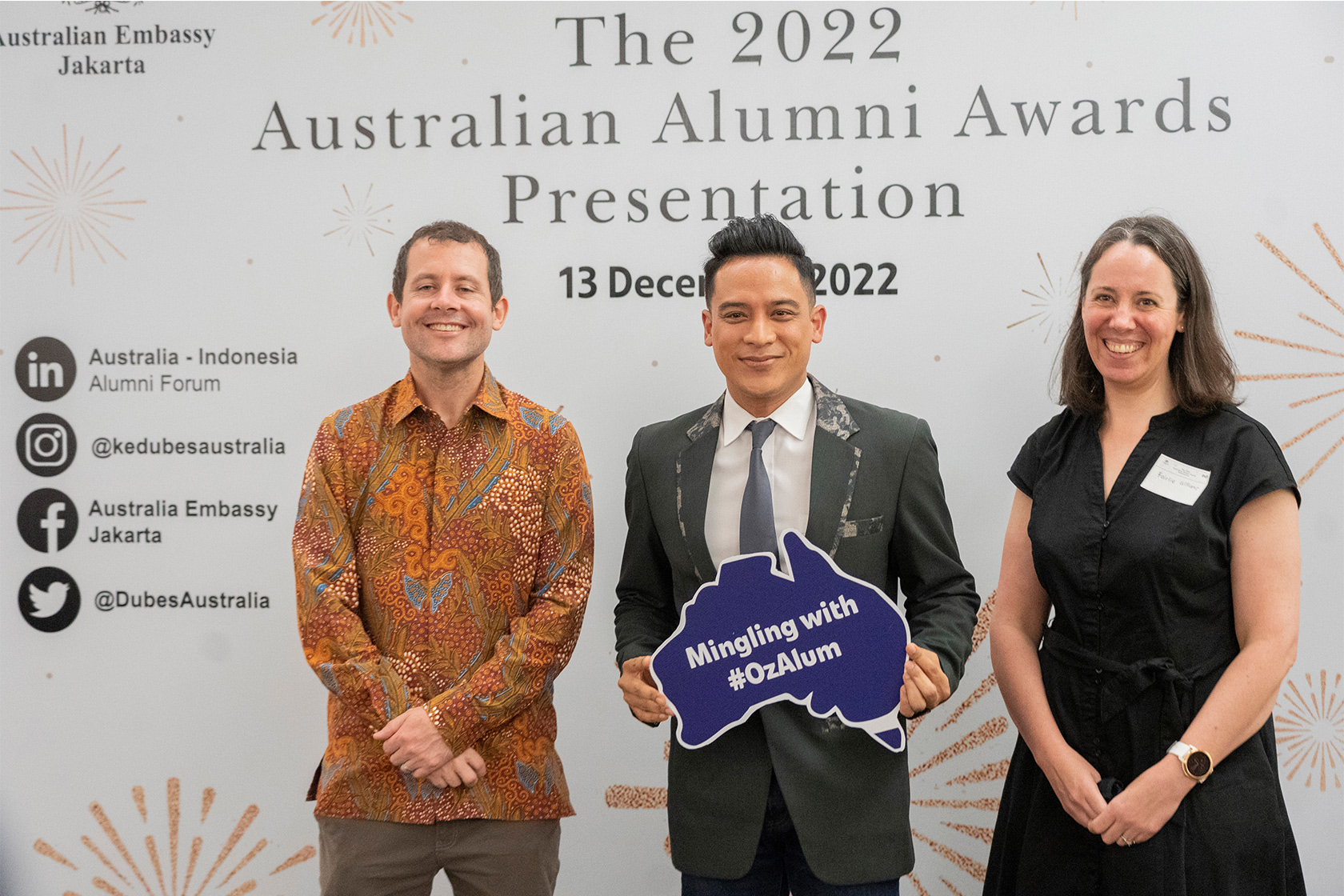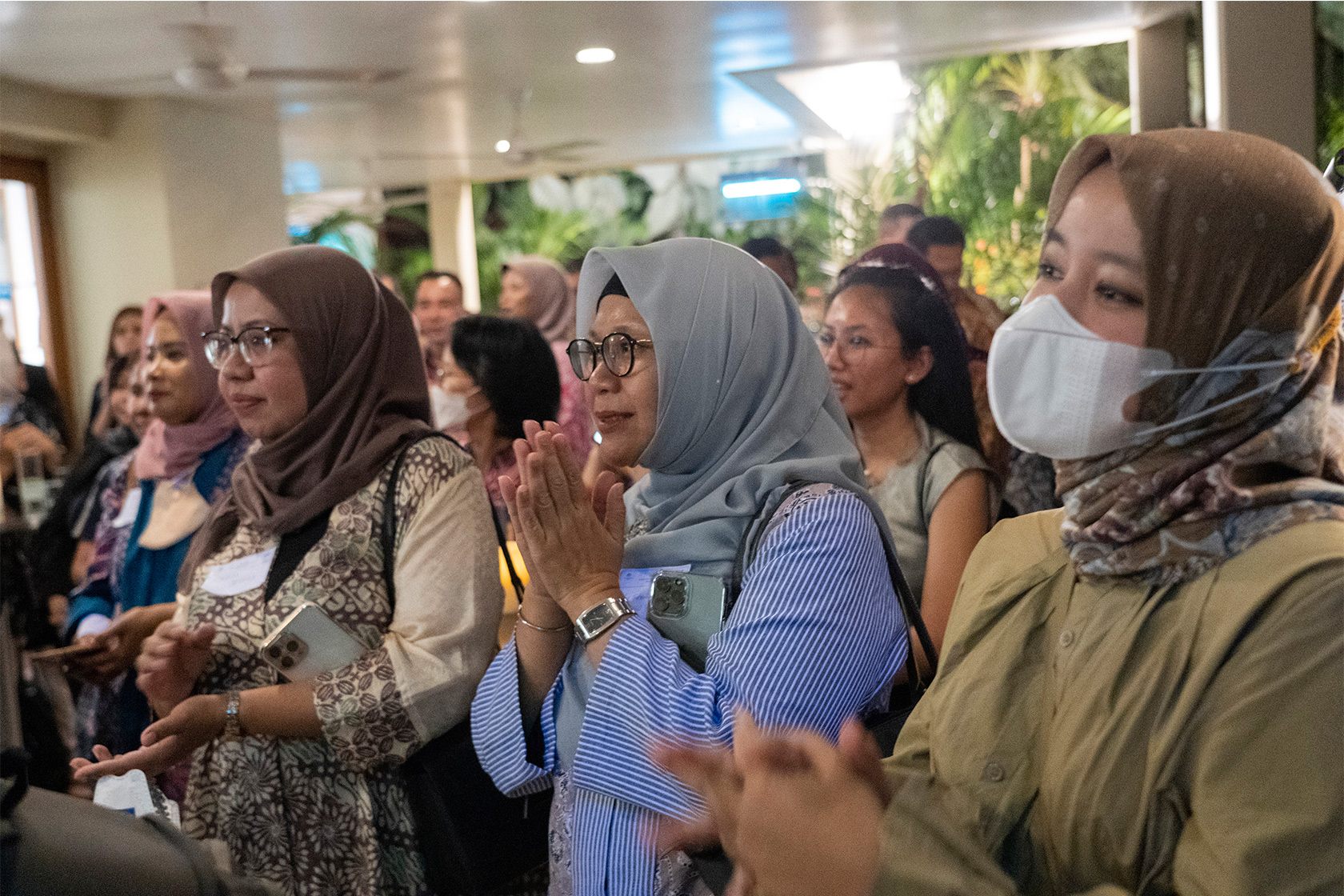 Share this article on:
Related Article

Back to Top