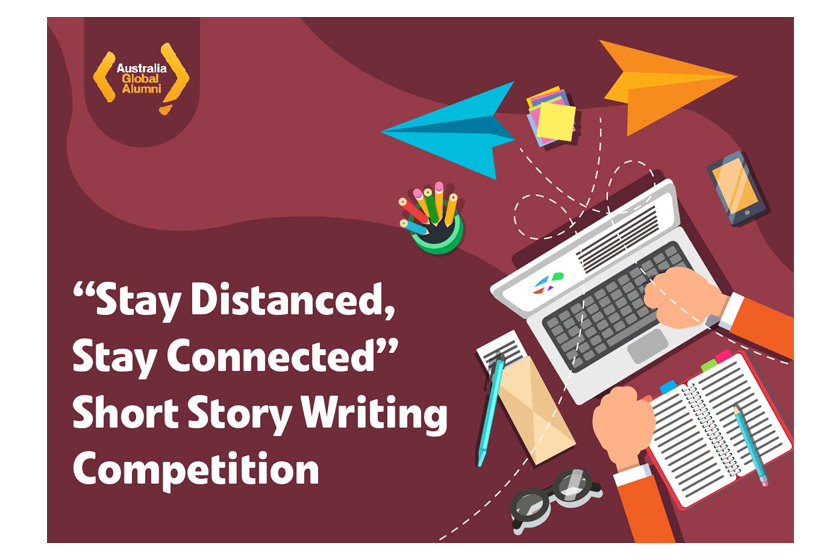 21 Sep 2020
Announcing the Winners of "Stay Distanced, Stay Connected" Short Story Competition
Congratulations to Australian alumni and students for winning "Stay Distanced, Stay Connected" Short Story Competition! We had over 70 great entries for this challenge and would like to thank everyone who have shared inspiring stories and tips for coping with the physical distancing and COVID-19 pandemic.
These are 5 winning stories:
Thanks again to everyone who participated and helped make this contest a success! Stay tuned for our next competition!
Share this article on:
Related Article

Back to Top