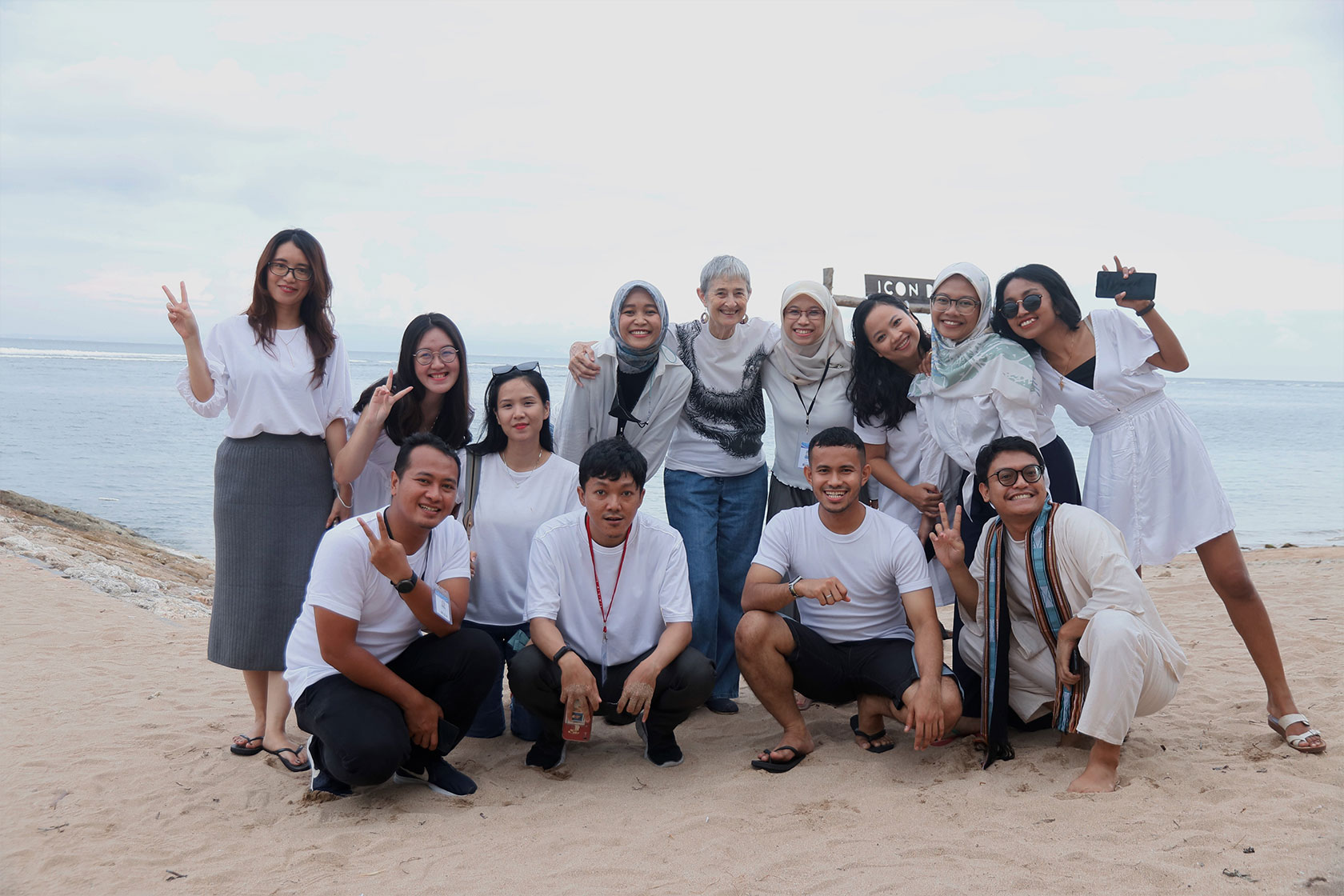 26 Oct 2022
Building Networks at the Pre-Departure Training Closing and Networking Event
It was an absolute pleasure to meet with our outstanding Australia Awards scholars and Australian alumni in Bali! A total of 90 scholars, 24 alumni, and the Australian Embassy and Consulate-General Bali representatives gathered on a lovely Friday evening, 21 October, for the Pre-Departure Training Closing and Networking Event. We had a blast and enjoyed singing, dancing, and networking.
Huge congratulations to all Australia Awards scholars who will depart for Australia in 2023. During your time in Australia, you will not only receive one of the world's best educations, but you will also connect with many leading experts in Australia. These relationships with Australian colleagues and fellow scholars are valuable assets enabling the future exchange of ideas and expertise and making a difference in Indonesia.
We wish you abundant joy and luck in your education in Australia!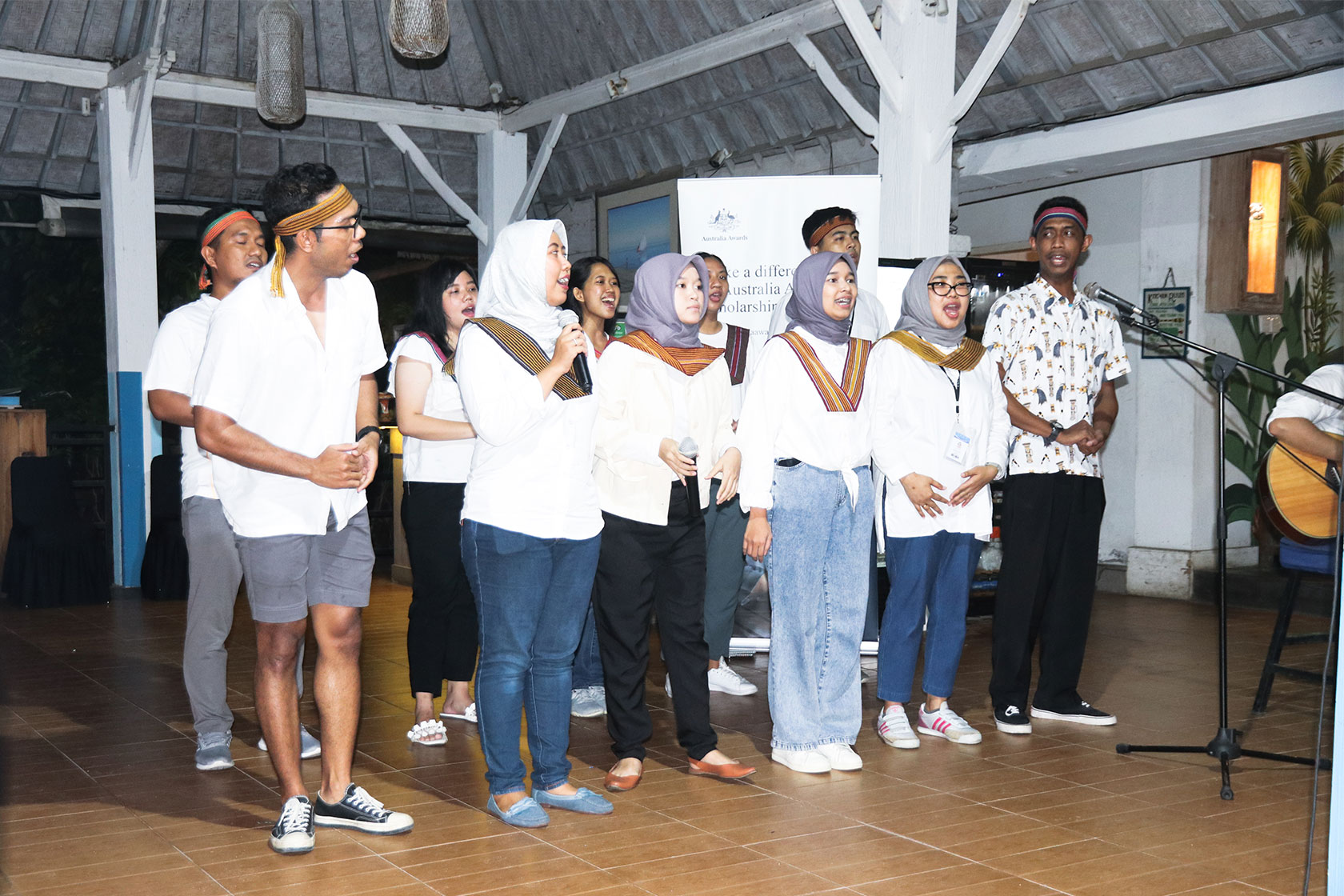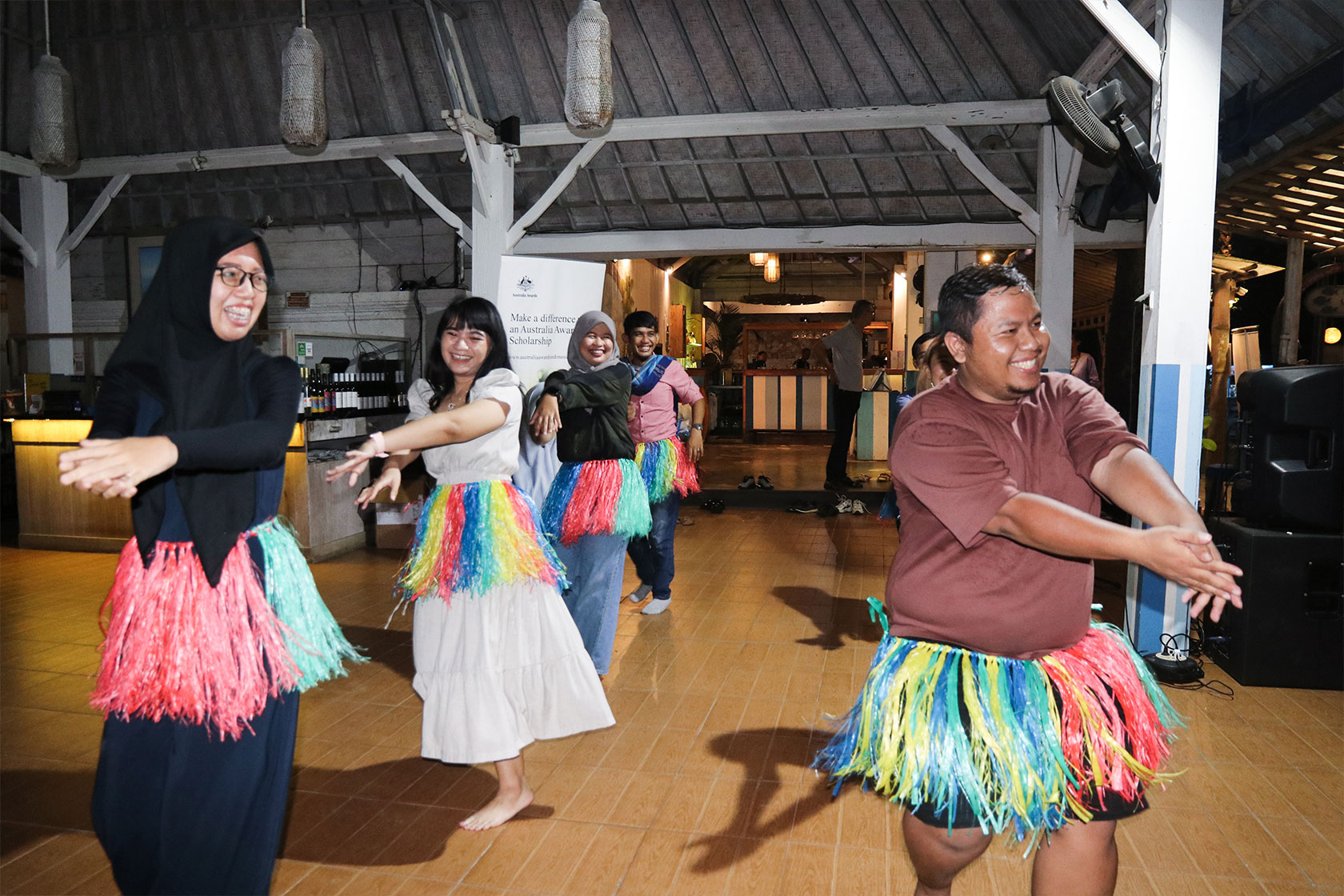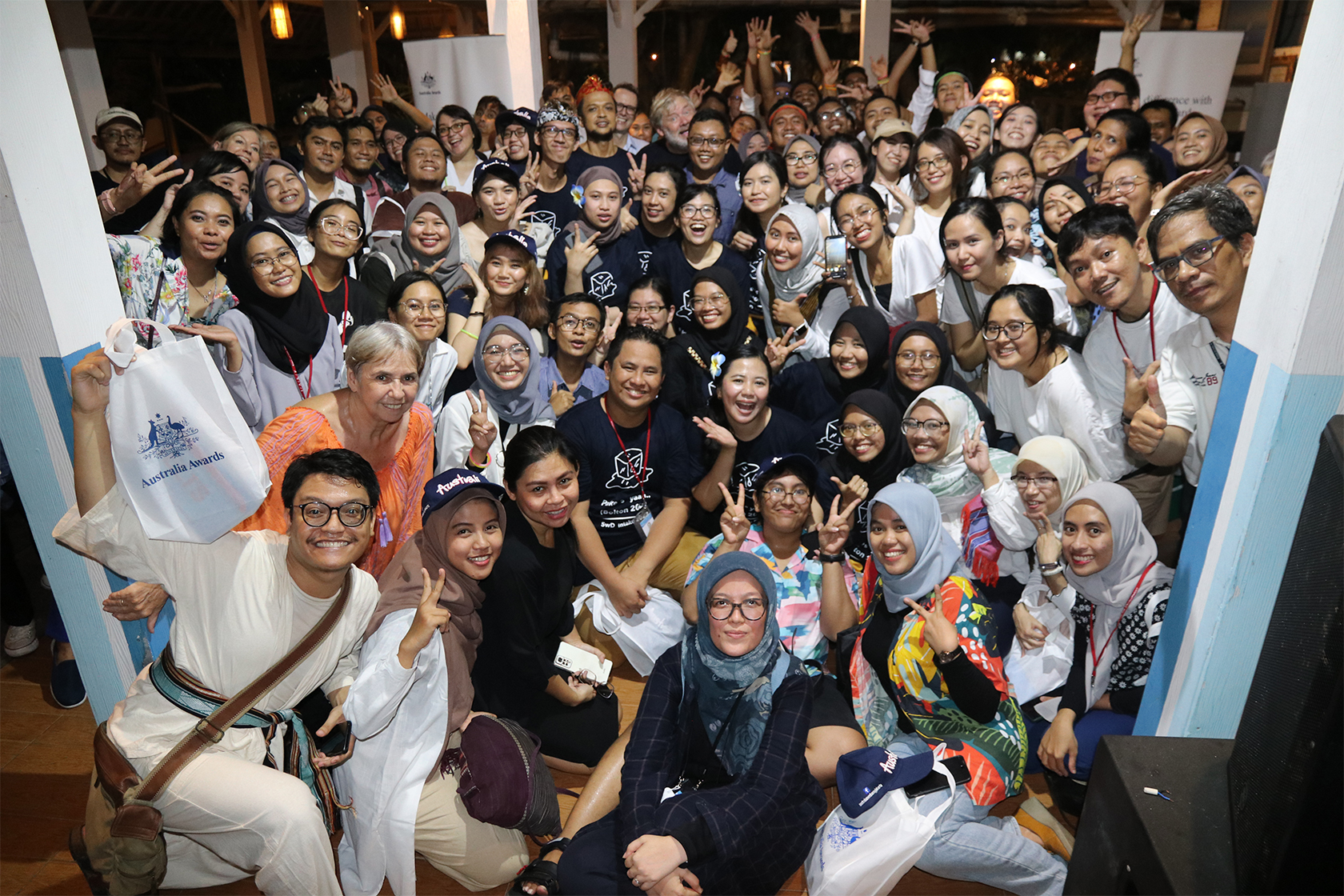 Share this article on:
Related Article

Back to Top