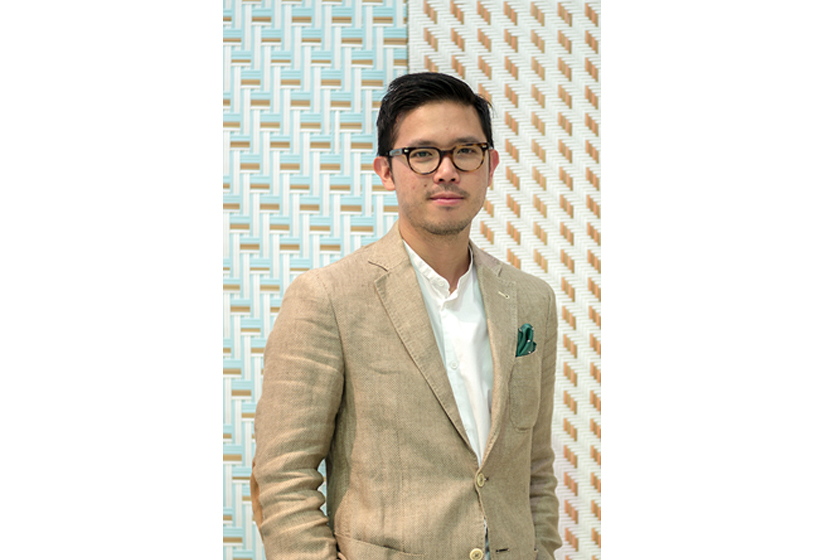 01 Feb 2017
Alvin Tjitrowirjo: Product Designer with a Mission
A lack of appreciation for locally-made products in Indonesia motivated designer Alvin Tjitrowirjo to create a contemporary design language steeped in the country's traditions and culture for his furniture brand.

"I wanted to design something that was Indonesian but also modern and contemporary, but that wasn't what the market wanted," Alvin said, recalling the launch of his eponymous furniture label and design studio AlvinT, a decade ago.

"Even now people still want things that are imported from Europe or the United States."
The 33-year-old Jakarta native studied industrial design at the Royal Melbourne Institute of Technology (RMIT), where he honed his craft and was exposed to Australia's thriving design scene.

"Australia taught me a lot of things," Alvin said, describing the education system there as one of the best in the world.
"I got to learn about different cultures and it was a very nice environment to study. I had spectacular lecturers who were practicing furniture designers."
"The way of thinking about design in Australia is very open minded, so Australians can design anything and are not restricted to thinking, 'OK this is Australian, this is not Australian'."
After obtaining his bachelor degree in Australia, Alvin joined the Melbourne Movement, an organisation that promotes young Australian designers.
In 2005 his Bell Chair was selected for exhibition at Salone Satellite in Milan, Italy, an event that launches the careers of promising new talent.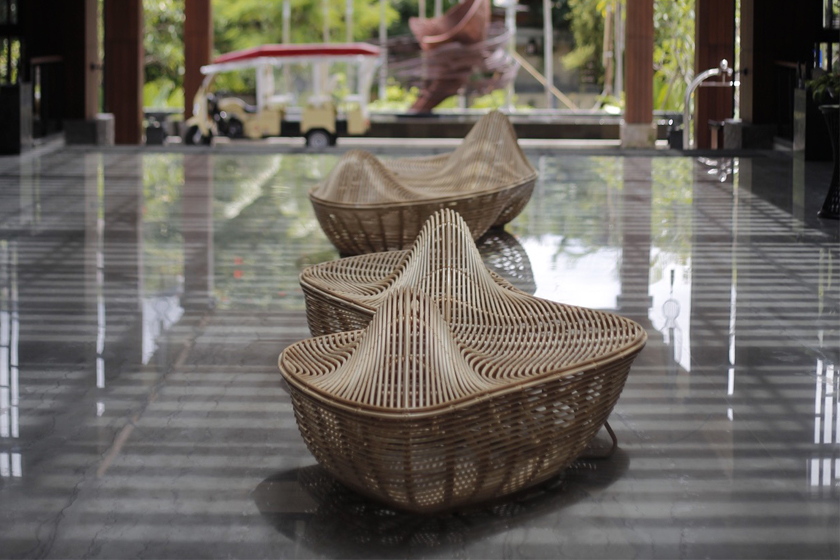 Upon his return to Indonesia, Alvin worked as a product developer for a furniture company and took part in exhibitions at the IMM in Cologne, Germany, known as the world's most important furnishing show, and the Zona Tortona design district in Milan.

But he quit after a few months because his ideas and concepts clashed with the company's conservative design approach.

In 2006, he did his first solo exhibition sponsored by Volvo, luxury watch retailer The Hour Glass, and kitchen surface manufacturer DuPont CORIAN.

"I decided to do my own collection, with no business background or knowledge. It was simply out of passion," said Alvin.
"What I wanted to do was revolutionise the furniture industry here in Indonesia. We have the
materials, the craftsmanship, labour et cetera, but we lack the self-confidence and passion other countries have."

He worked with local artisans and craftsmen and experimented with rattan, bamboo, marble, stone and teak to create a distinct brand of Indonesian design that draws from the country's centuries-old traditions.
AlvinT was born – with design characterised by organic lines and neutral colours, stressing the importance of staying true to nature.

Despite initial setbacks, Alvin is relentless in his pursuit for a new identity for contemporary Indonesian design.

"I tried to understand what the market needed instead of what the market wanted," he said.
"I thought if I wanted to make Indonesians proud of Indonesian products then I needed to educate the market first. But it was difficult trying to sell locally without international awards.
"The market is peculiar sometimes. People don't believe in locally-made high-priced, high-quality products. They believe that if it's a local product it has to be cheap."

In 2010 and 2011 Alvin's products were exhibited in London's famous Harrods department store, as part of a Indonesian Ministry of Trade campaign to promote Indonesian designs overseas.

Alvin's studio recently completed the design of the restaurant section and public seating areas in the newly-built Terminal 3 of Soekarno-Hatta International Airport, Jakarta.
Meanwhile, AlvinT's upcoming exhibition tour will go to Frankfurt in February, Milan in April, New York in May and Paris in September.

Challenges facing Indonesia's creative industry include lack of infrastructure, including copyright protection, Alvin observed.

"If there's little protection for copyright, ideas don't have much value. Copyright infringements are something common in Indonesia. It's easier to copy and make a business out of it rather than being innovative," he said.

But Alvin, who also holds a Master degree in product design from IED European Design Labs in Madrid, Spain, is upbeat about the future of Indonesia as a whole.

"Indonesia is being given an economic bonus – our population – and this is going to drive the whole economy," he said.

"The younger generation is technologically savvy and we try to do things more professionally. We don't believe in making money through corruption and we want to do business properly.

"We are more globalised and share a way of thinking with people from more developed countries. If this can be maintained properly I believe Indonesia will have a better future."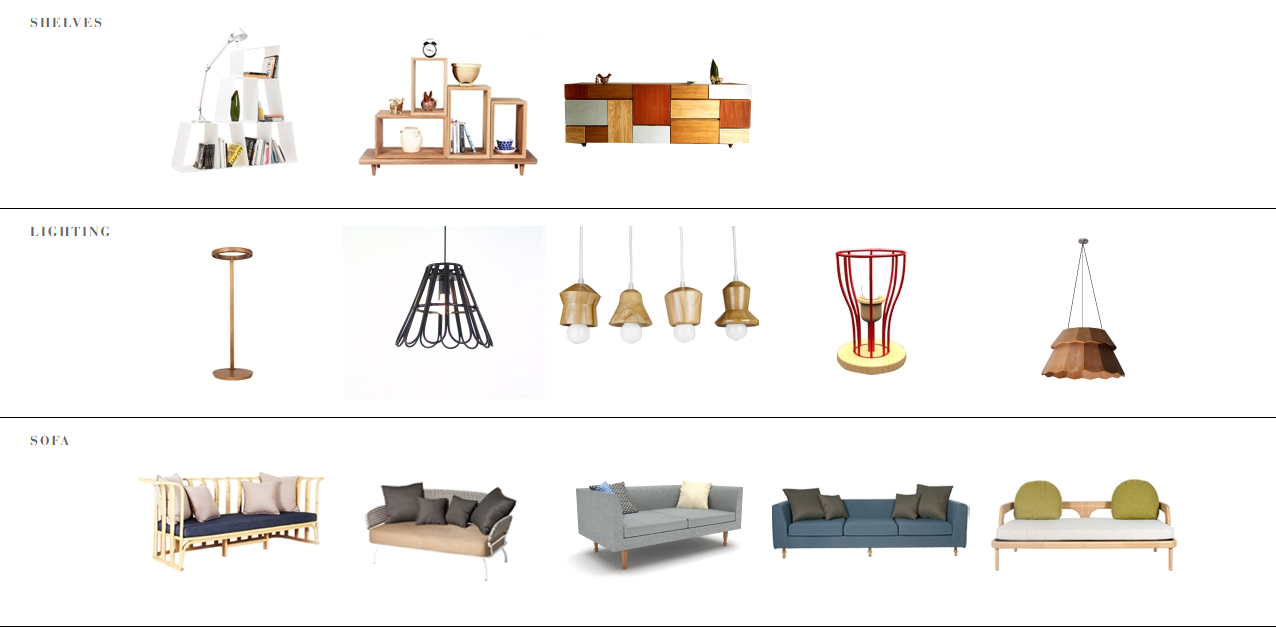 Share this article on:
Related Article

Back to Top