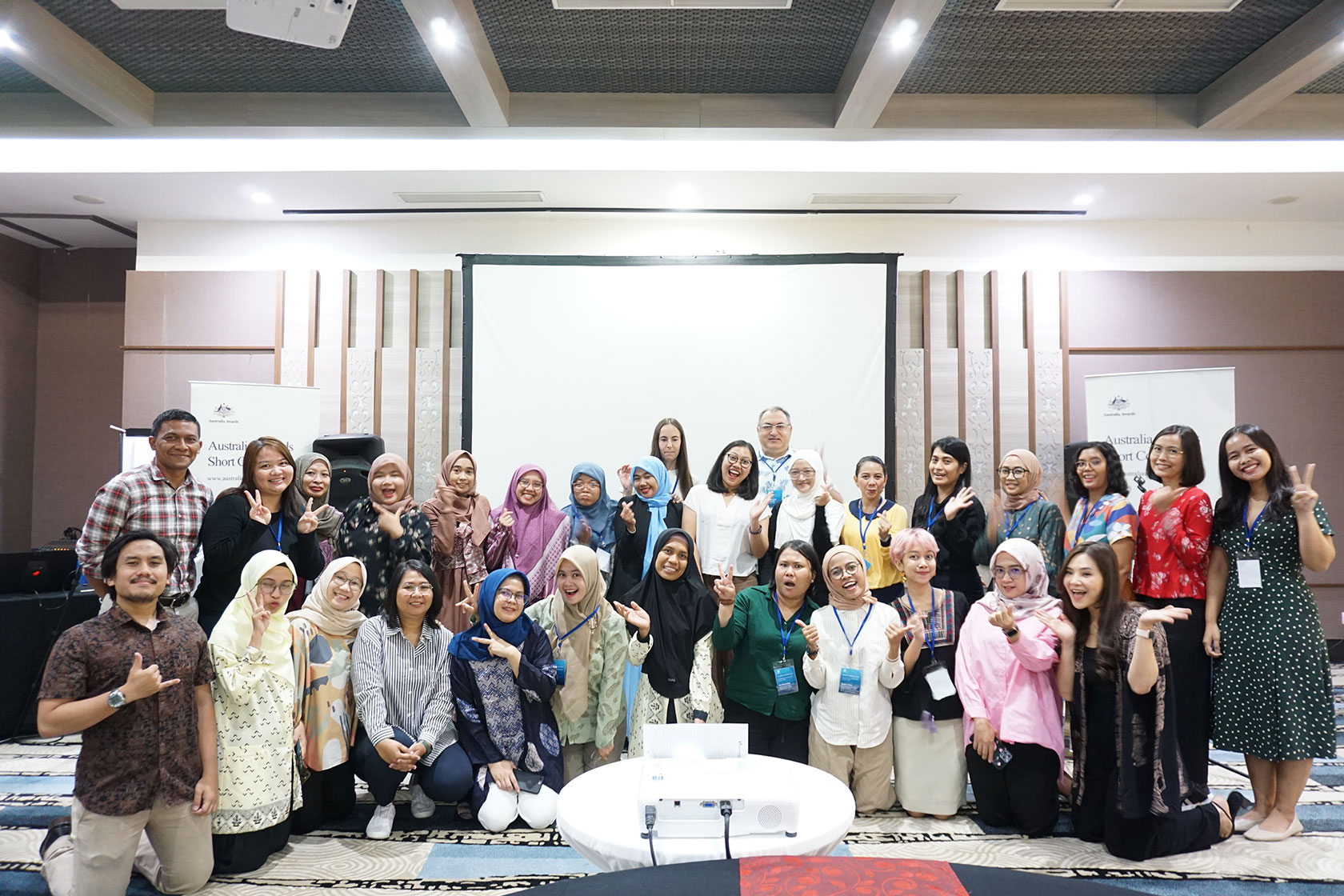 29 Aug 2023
Australia Awards Post-Course Workshop on Leadership for Youth Women Interfaith Leaders
It was delightful to witness the collaboration of youth representatives from faith-based organisations, university staff, community leaders, and government representatives from the Ministry of Religious Affairs and Komnas Perempuan, at a recent post-course workshop organised as part of the Australia Awards Short Course on Leadership for Youth Women Interfaith Leaders.
Held in Sanur, Bali, from 4-6 July, this event provided a platform for course participants to present their projects and suggest inventive concepts to enhance economic, social, and cultural progress within their organisations and the broader community. Additionally, it aimed to foster nationwide connections for these future women leaders.
During the Post-Course, participants showcased their projects and engaged in an Alumni Sharing Session featuring Australian alumna Fransiska Eva Lidya Natalia (Community Engagement & Program Coordinator of Jaringan Ekowisata Desa).
The participants of this workshop previously attended the Australia Awards Short Course on Leadership for Youth Interfaith Women Leaders in March 2023, implemented by Deakin University.
Warmest congratulations on the successful course completion, marking their status as the Australia Awards alumni! Our sincerest well-wishes accompany them as they venture into forthcoming endeavours.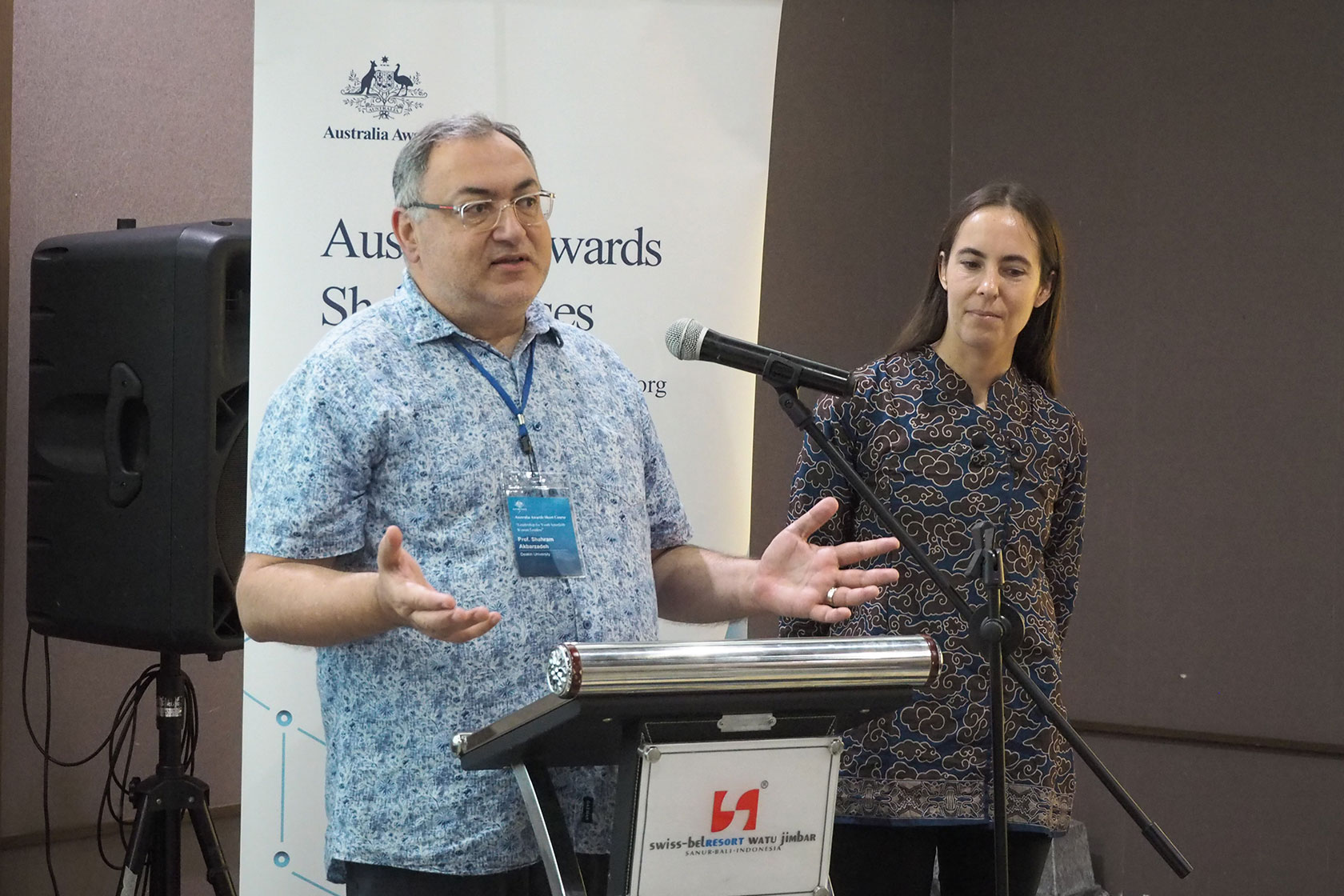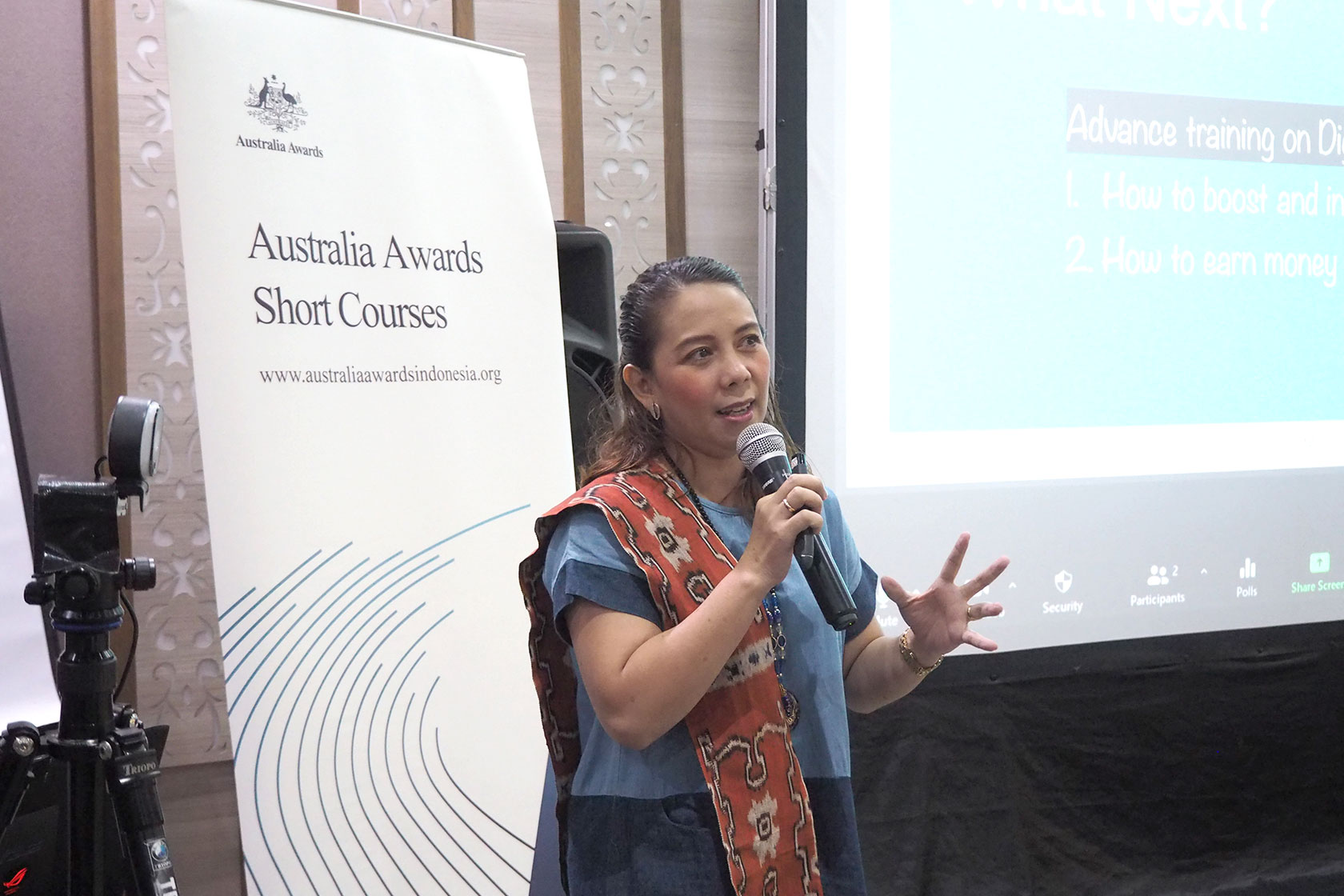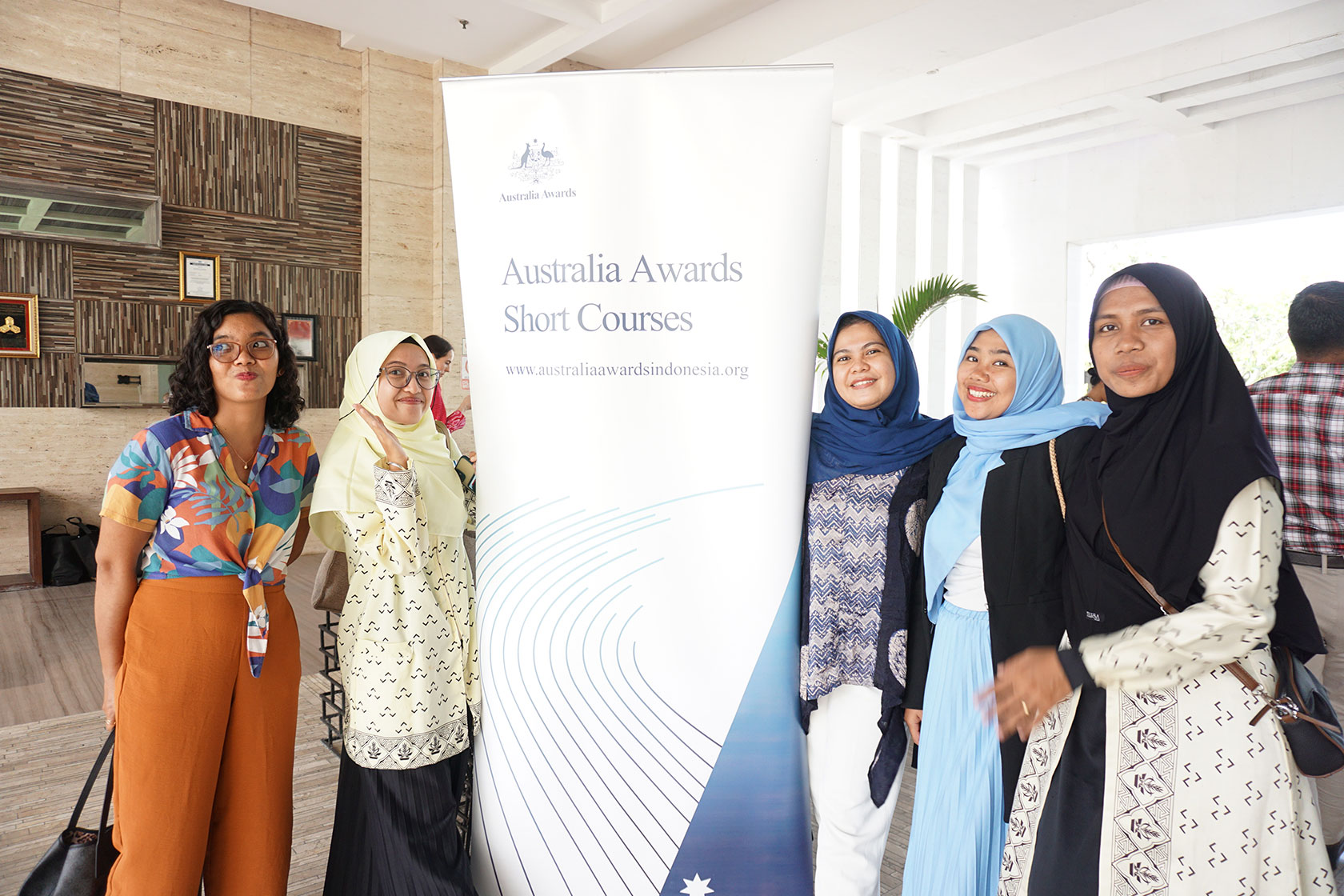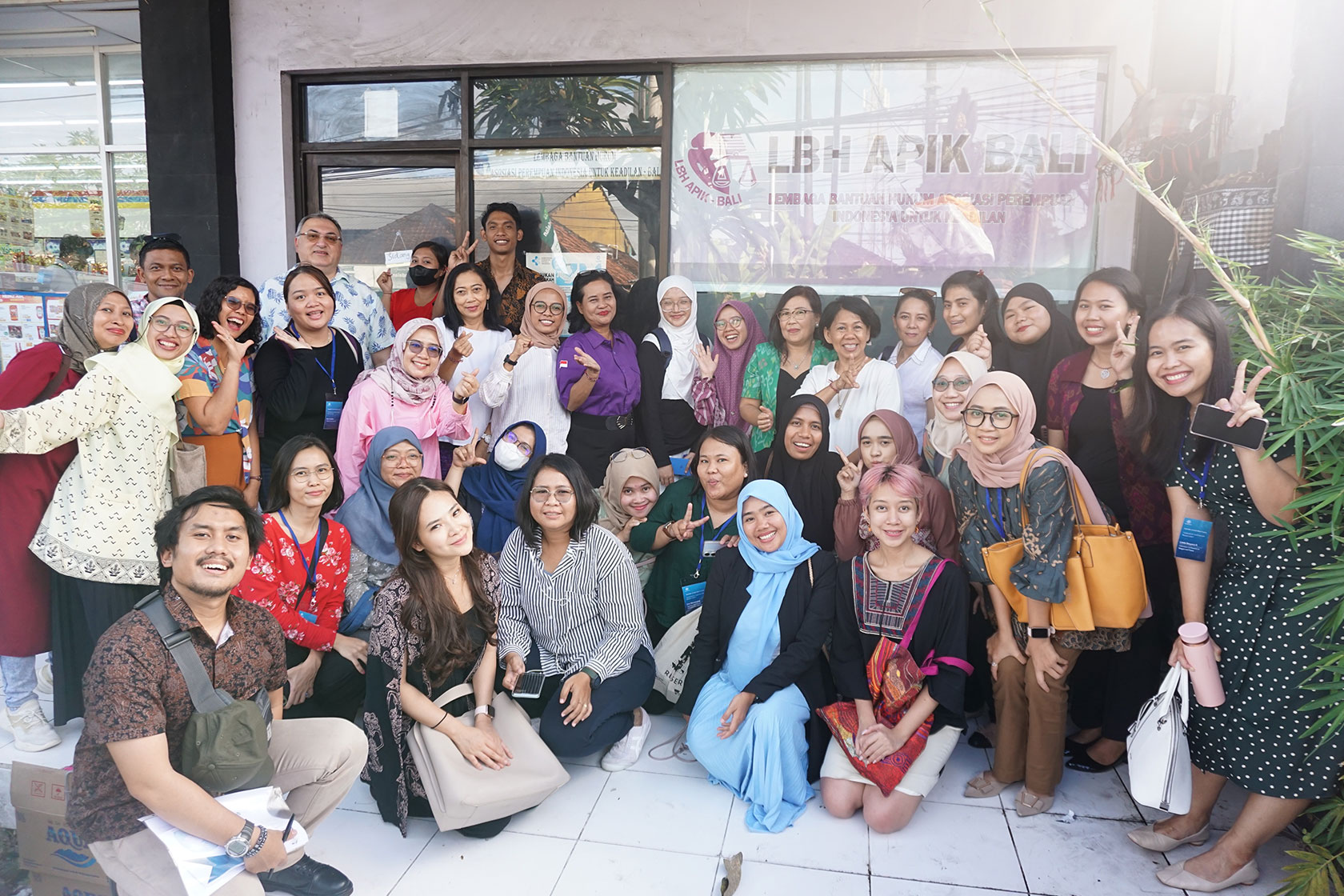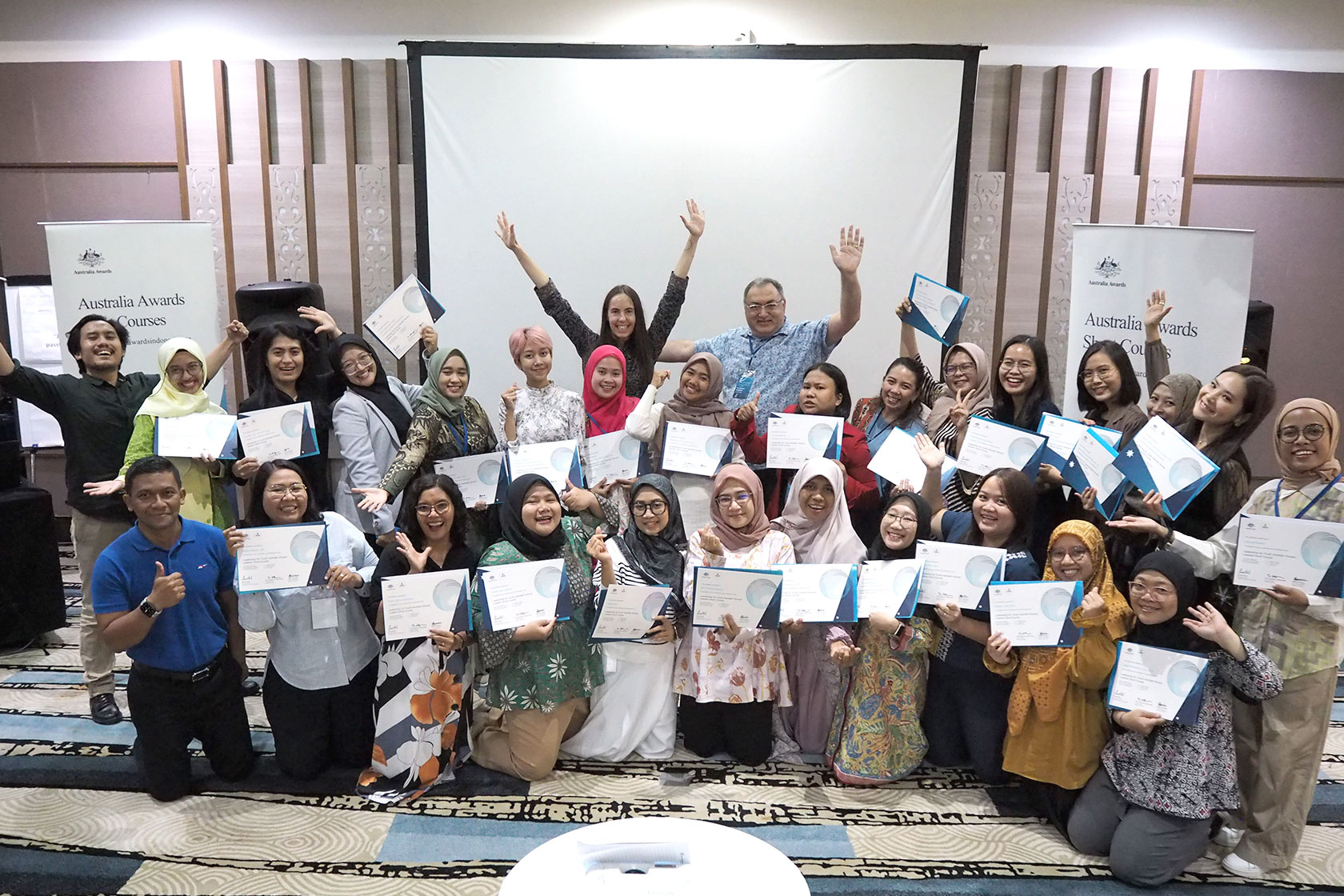 Share this article on:
Related Article

Back to Top