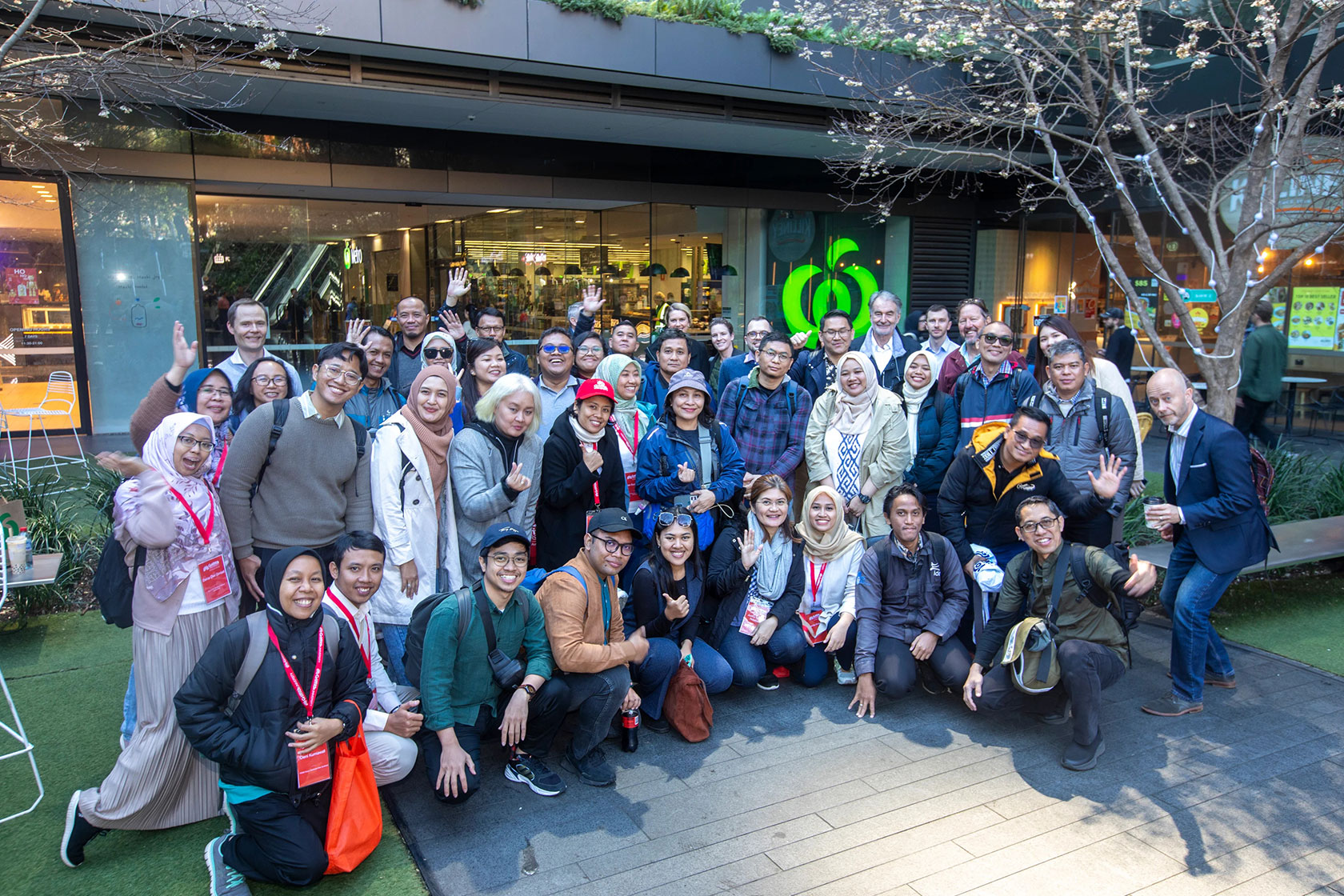 11 Sep 2023
In-Australia Program for the Australia Awards Short Course on Water Utility of the Future
We are delighted to announce the safe return of our short course participants to Indonesia at the end of July. These participants, who are part of the Australia Awards Short Course on Water Utility of the Future, have successfully completed their studies in Australia.
During this two-week course, organised by Griffith University, the participants had the unique opportunity to explore campuses and institutions in Brisbane and Sydney. The course encompassed various activities, including informative sessions on various aspects of water management, such as sustainable asset planning, disaster risk reduction, gender equality, and project planning. Moreover, the group also had the chance to visit wastewater treatment plants and dams, thereby acquiring valuable practical insights.
Our short course participants hail from diverse backgrounds, including national-level Ministries focused on strategy, planning, and financing of water and wastewater infrastructure and services and dedicated water utilities operating at the local government level. Armed with their newly acquired knowledge, they are well-prepared to implement impactful initiatives within their institutions.
We extend our heartfelt congratulations to all participants for their resounding success in the in-Australia course. As they eagerly anticipate the upcoming Post-Course workshop scheduled for 24 October in Indonesia, they stand on the cusp of achieving the final milestone—becoming proud Australia Awards alumni.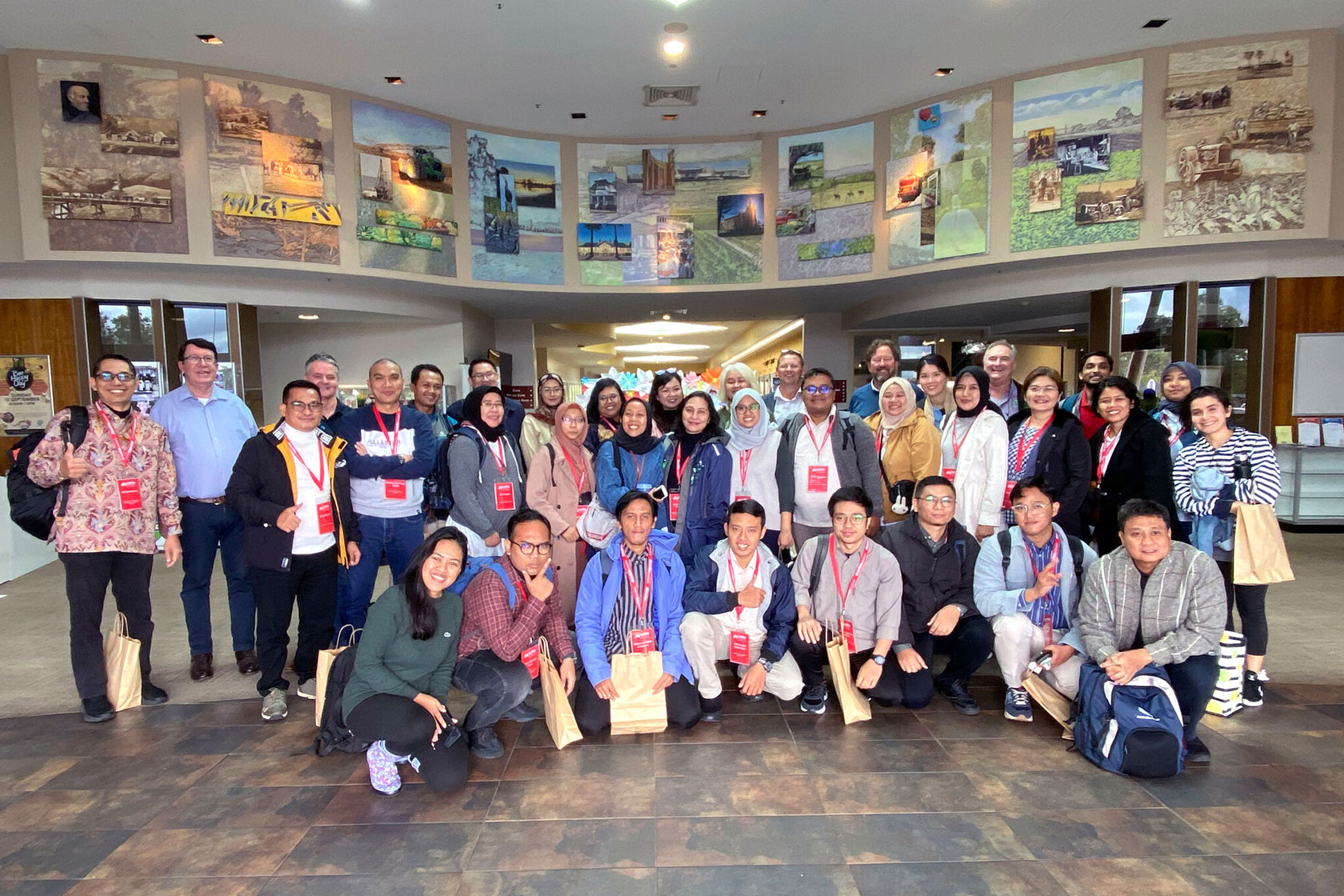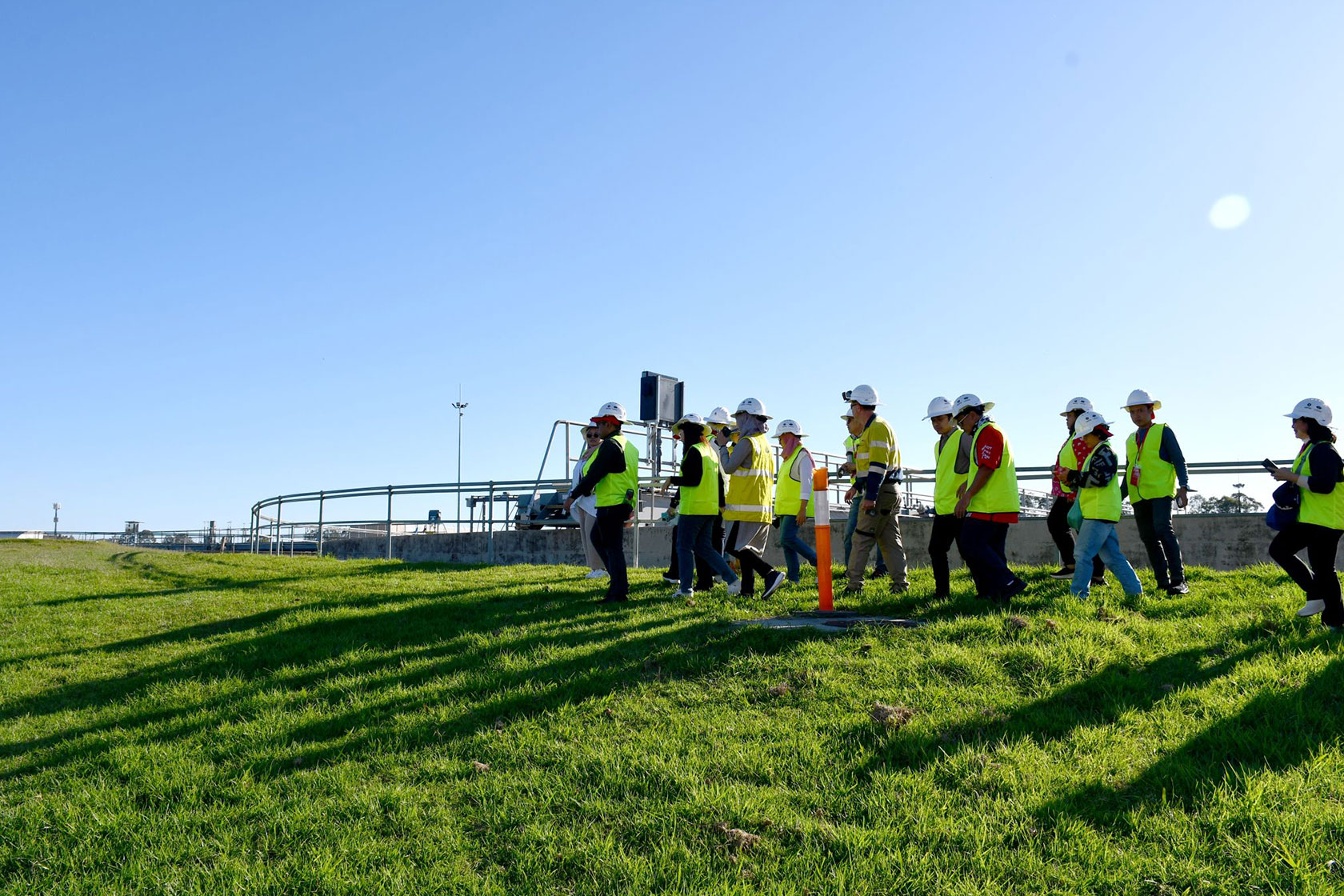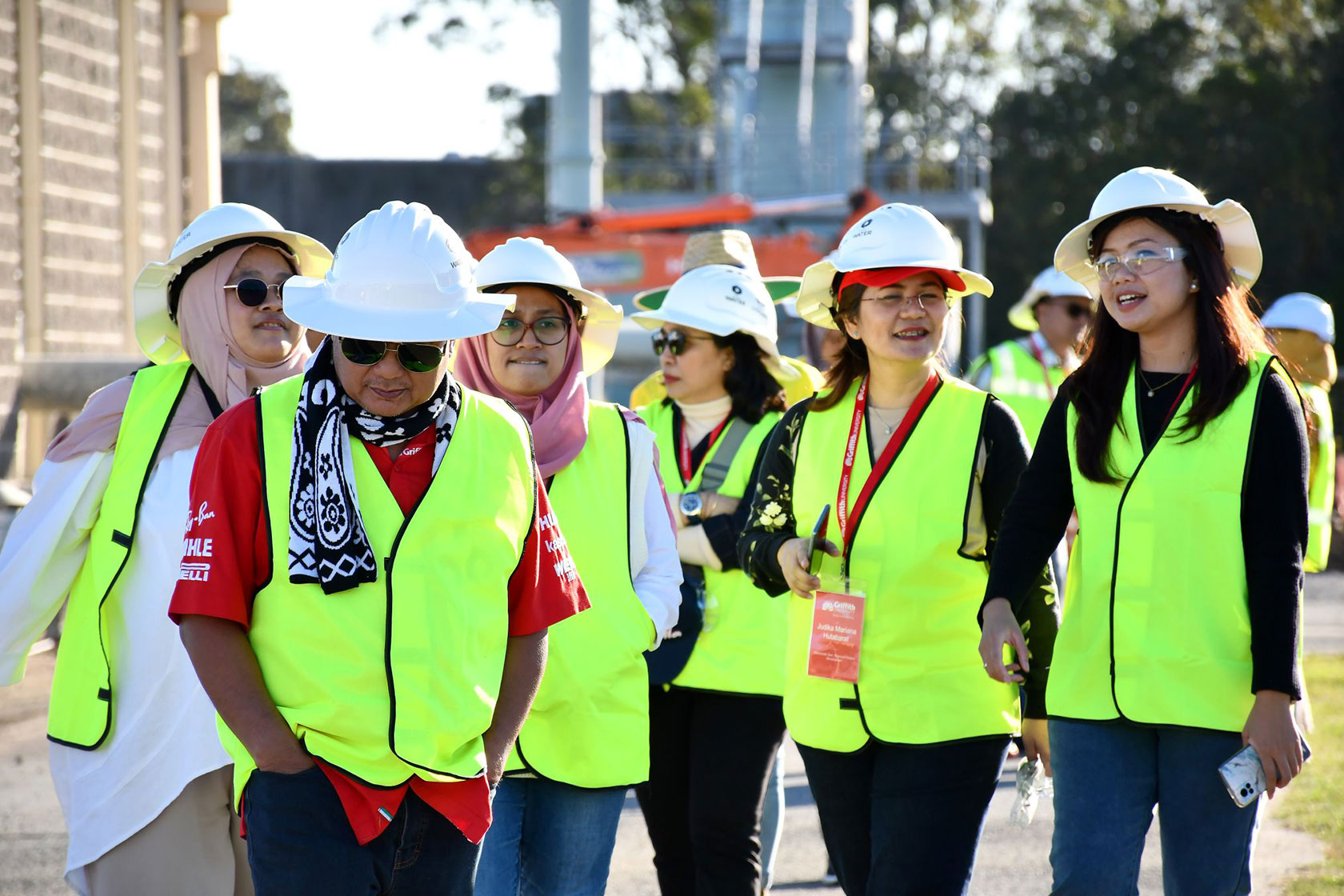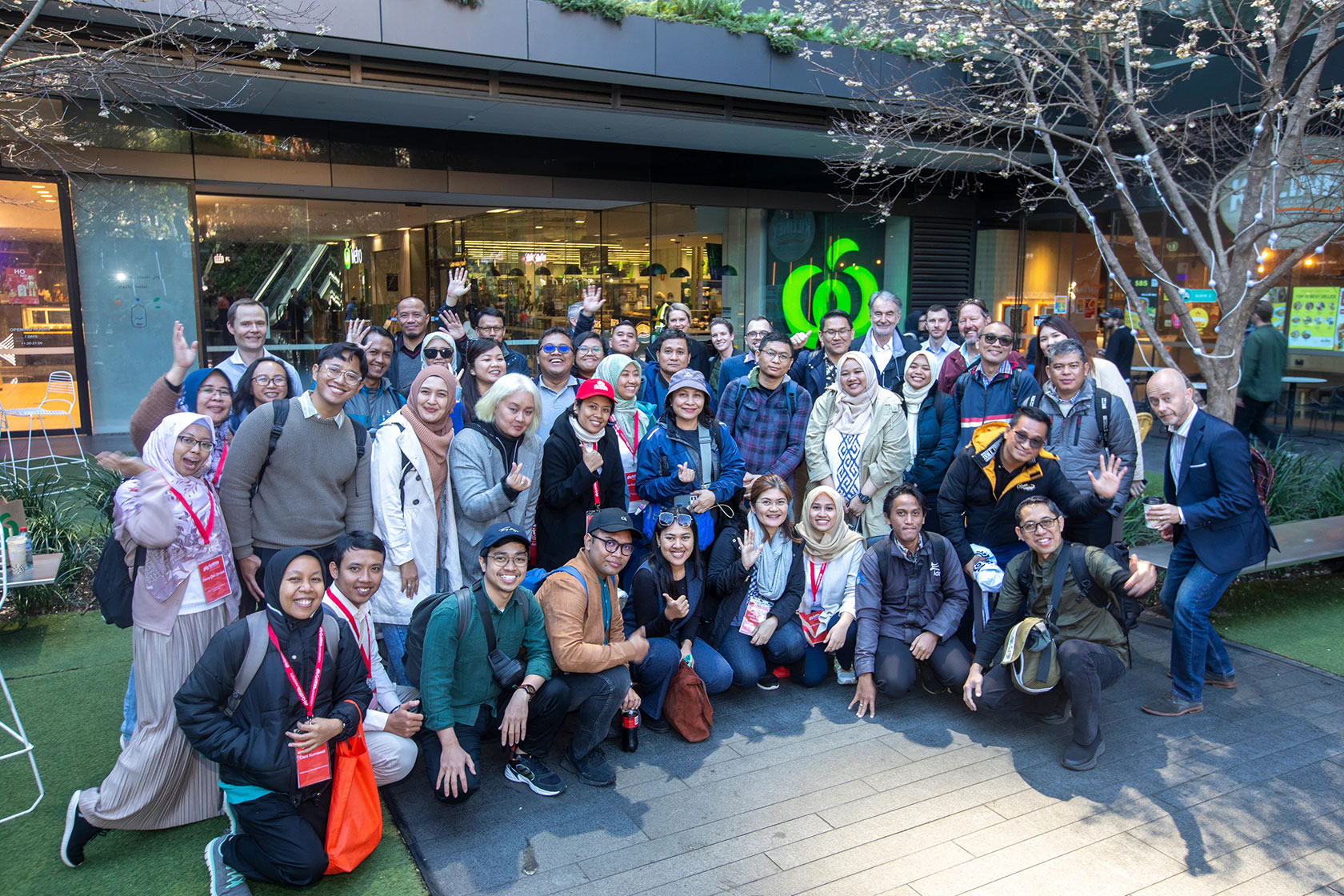 Share this article on:
Related Article

Back to Top