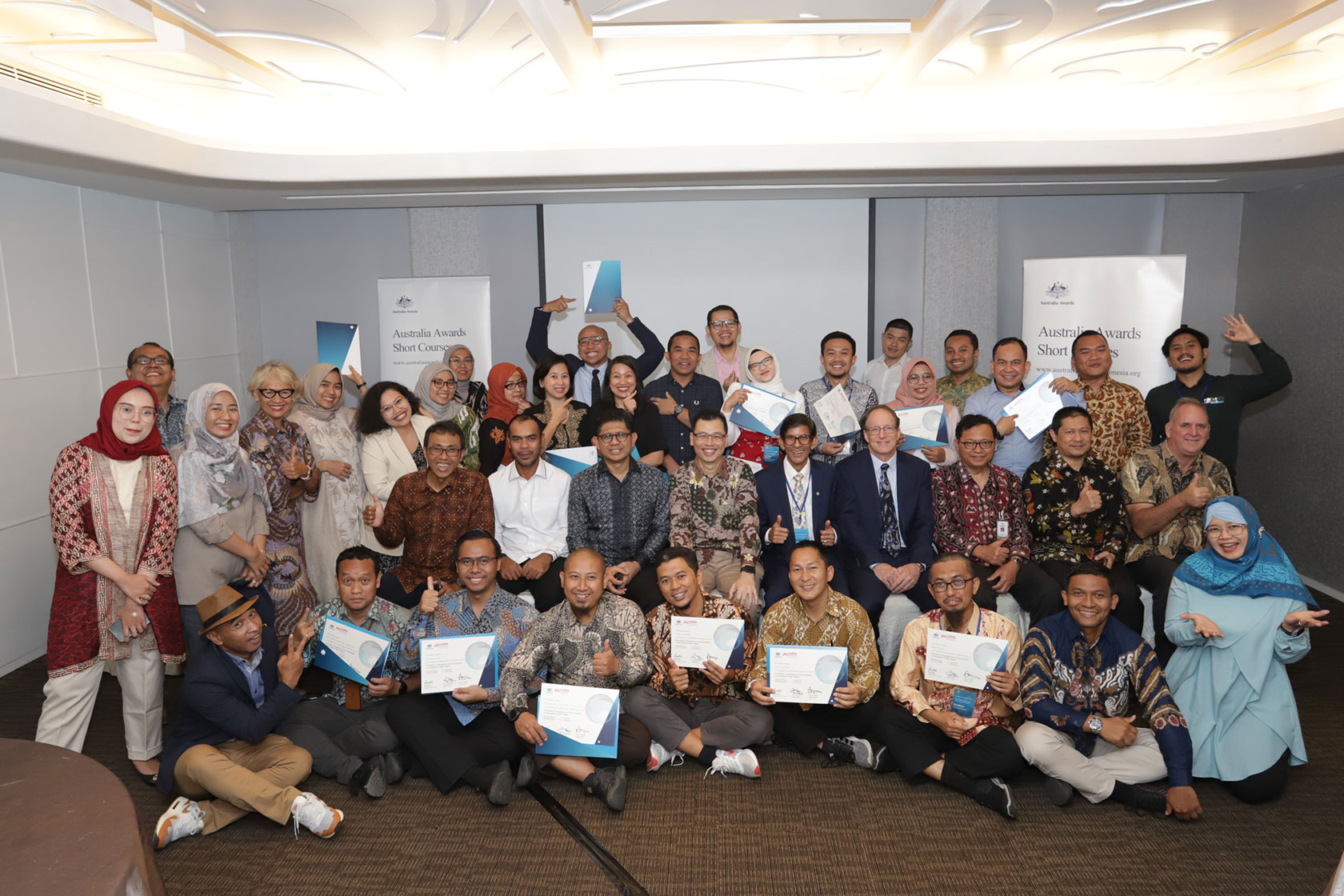 18 Aug 2023
Australia Awards Post-Course Workshop on Promoting Transparency and Accountability in Indonesia's Public Sector
It was a pleasure to see the presence of representatives from both national and sub-national government agencies, academia, research institutes, and civil society organisations at a recent post-course workshop organised as part of the Australia Awards Short Course. This event took place in Sentul on 16 August, and served as a platform for the course participants to showcase their projects and propose innovative ideas aimed at enhancing transparency and accountability within Indonesia's public sector, especially in the justice and civil service sectors.
The participants of this workshop recently attended the Australia Awards Short Course on Promoting Transparency and Accountability in Indonesia's Public Sector. The course was conducted by Griffith University in Brisbane and Canberra in May 2023 and delved into various strategies to support the Indonesian government's efforts in establishing a clean and trustworthy public sector. The course focused on reinforcing judicial integrity, strengthening good governance, and implementing transparent and responsible bureaucratic practices.
Heartfelt congratulations for successfully completing the course and becoming esteemed Australia Awards alumni! We extend our best wishes for their continued success as they embark on their future journeys.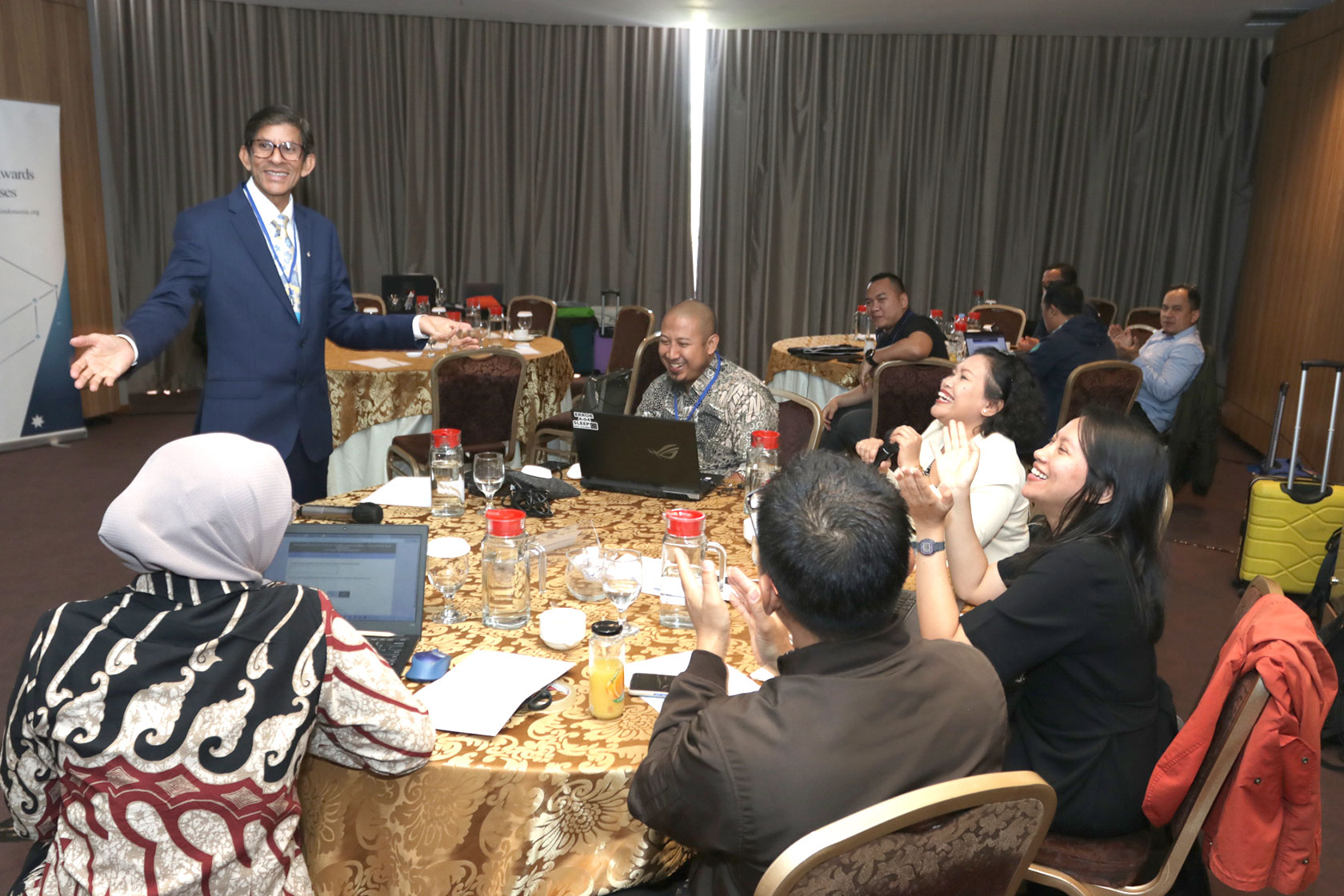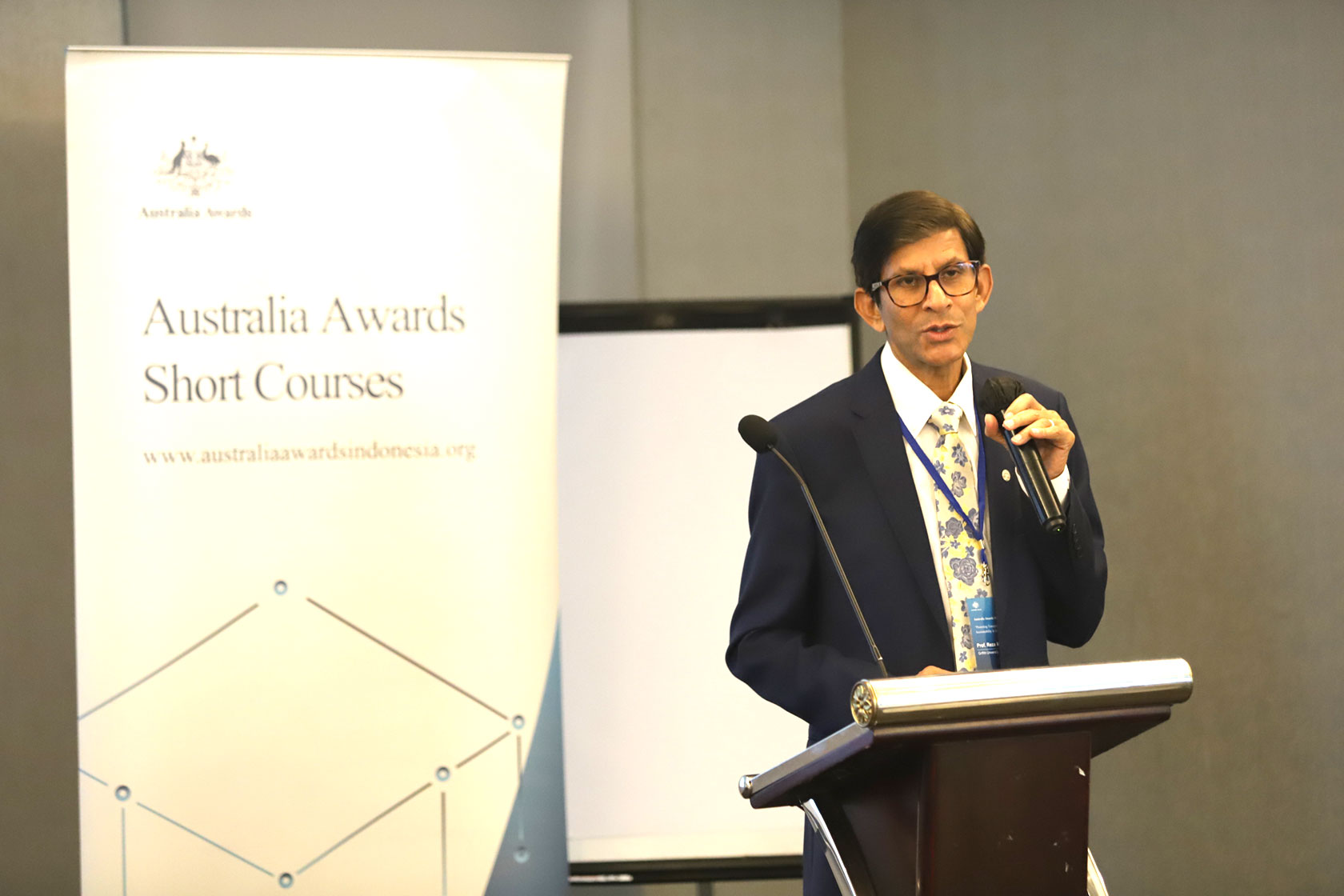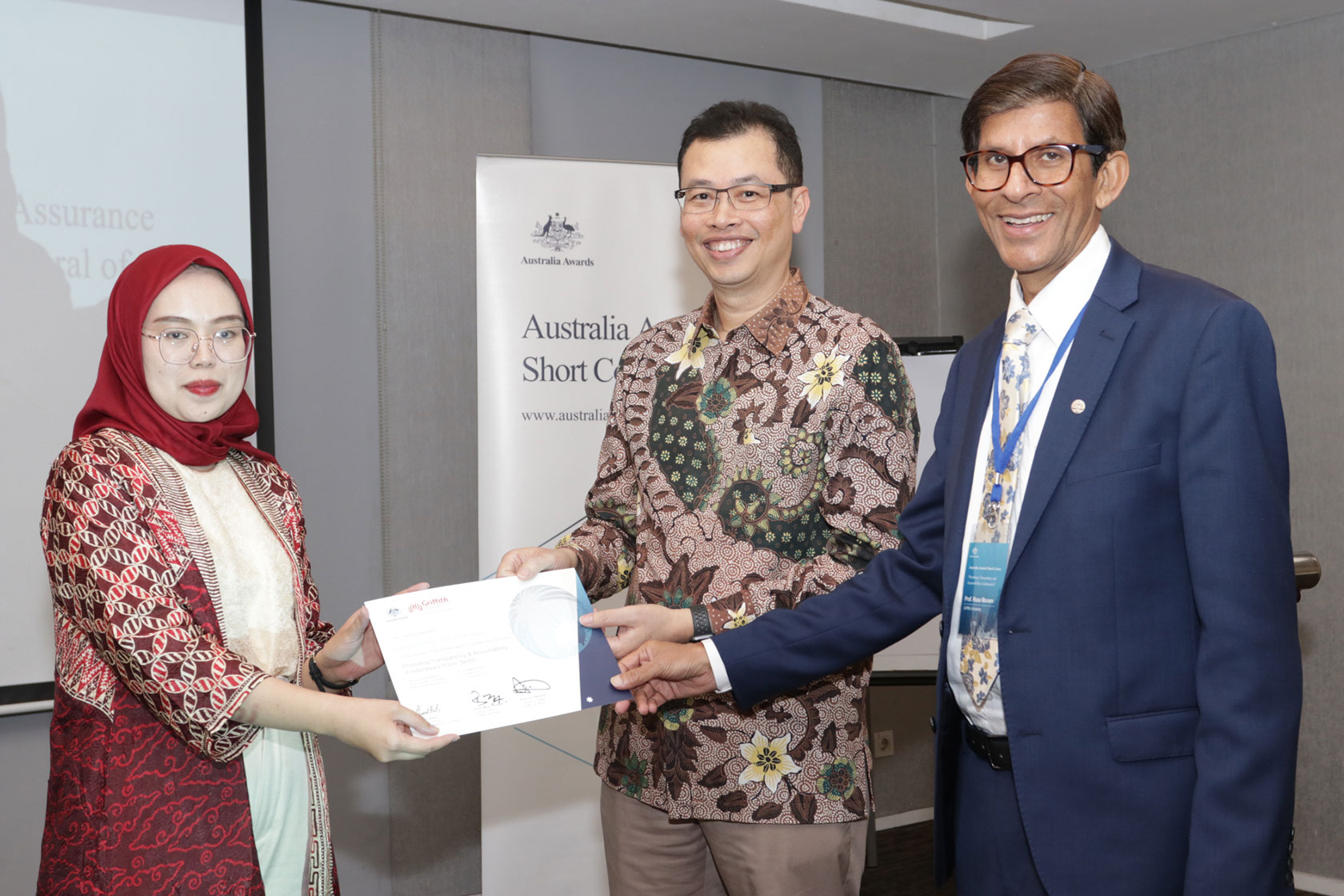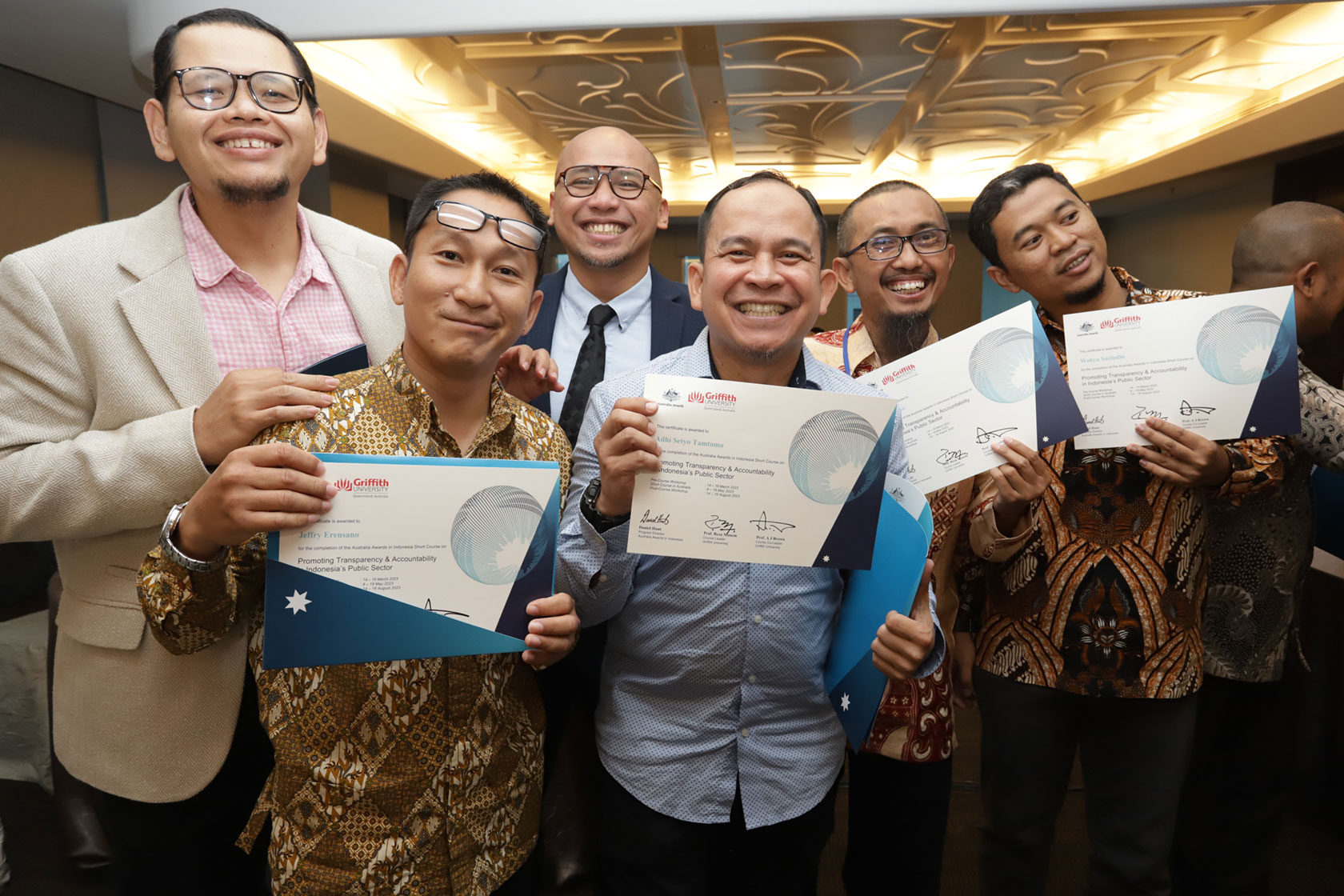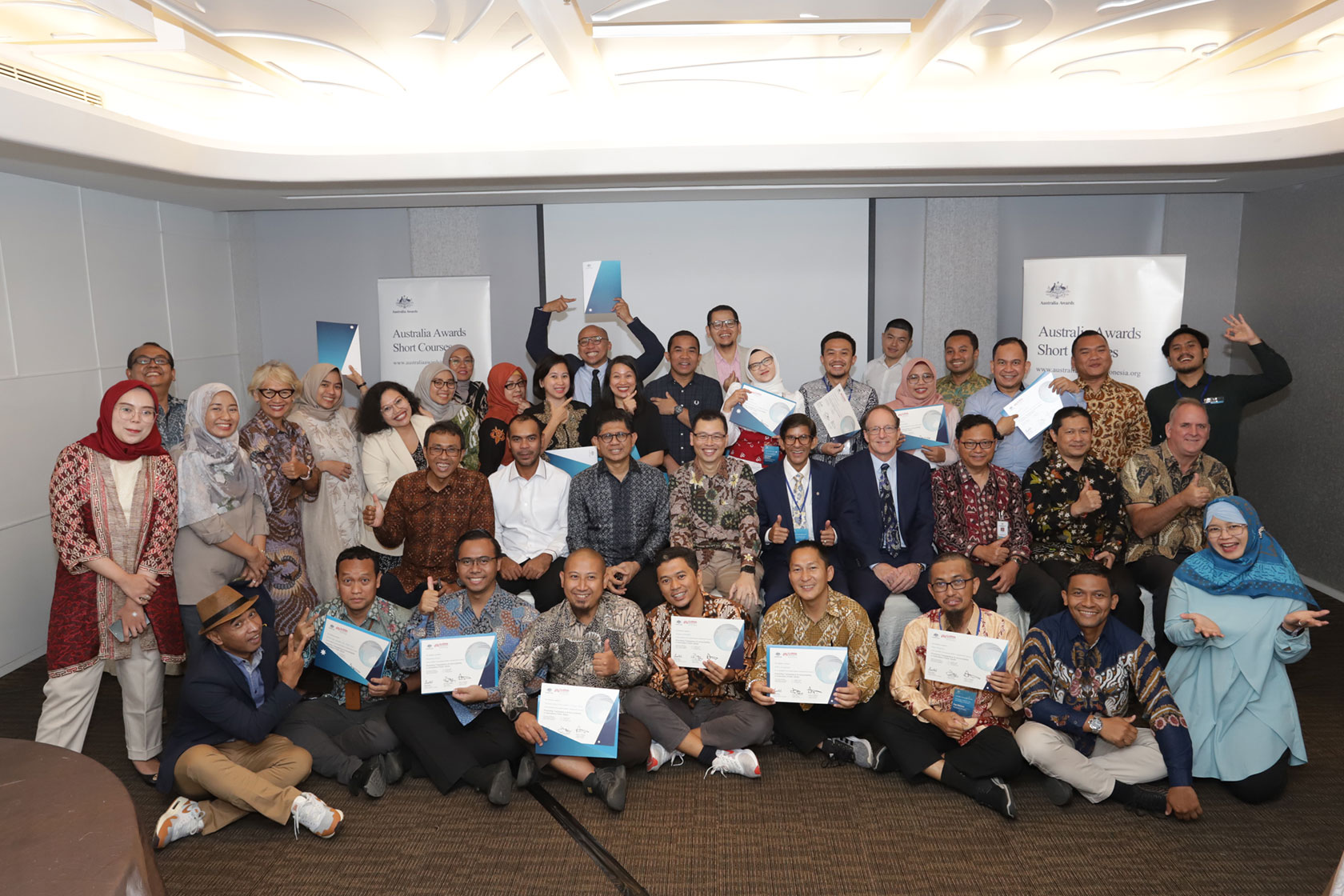 Share this article on:
Related Article

Back to Top