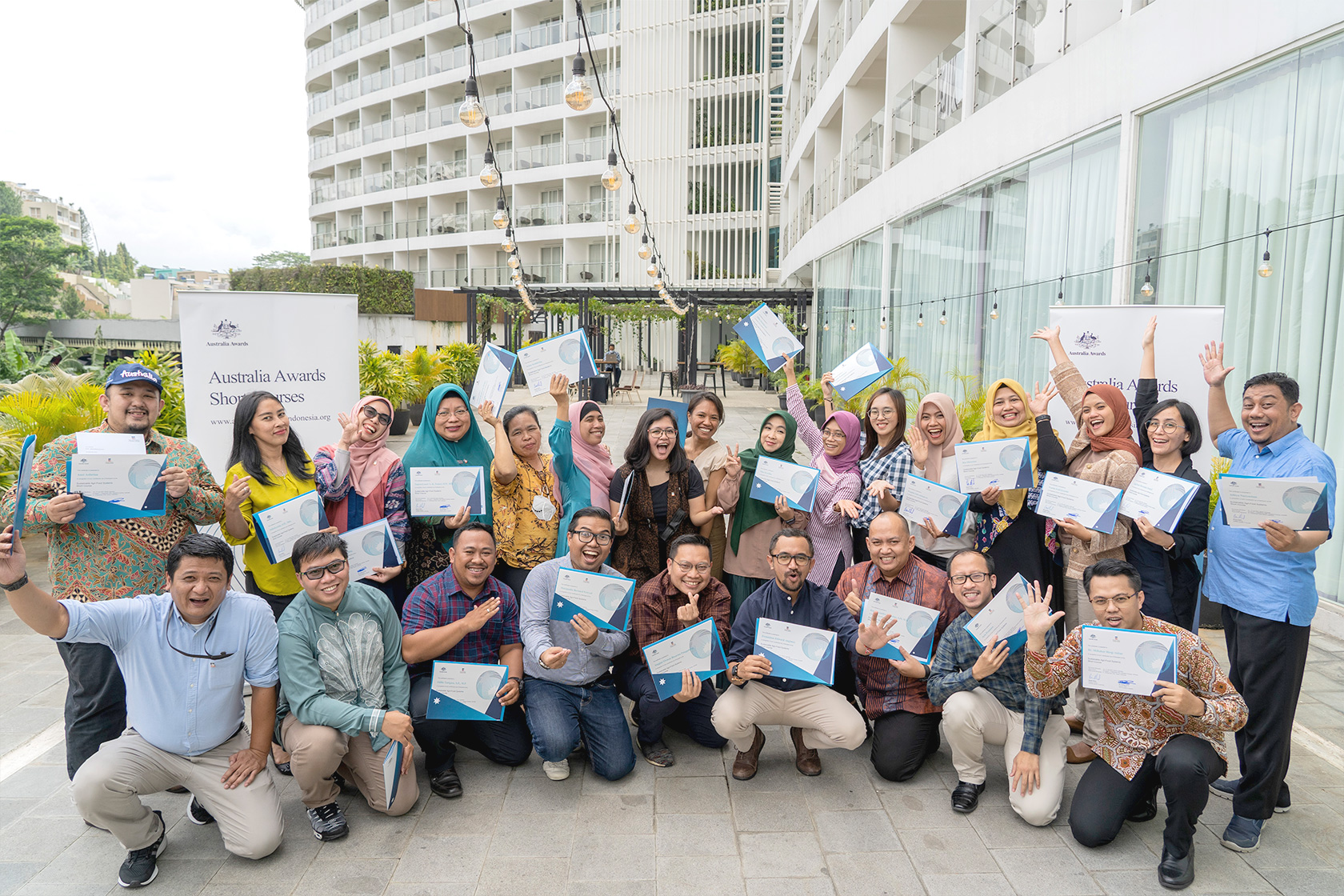 17 Jan 2023
Australia Awards Post-Course Workshop on Sustainable Agri-Food Systems
Glad to see the representatives of the Government of Indonesia, State-Owned Enterprises, Civil Society Organisations, and the private sector attend a recent Australia Awards post-course workshop in Sentul. They showcased their projects and gave innovative suggestions to improve the sustainability of Indonesia's food systems.
These participants previously attended the Australia Awards Short Course on Sustainable Agri-Food Systems, run by the University of Adelaide in Adelaide and Sydney from August to September last year. The course has explored inclusive practices for policy and business decisions on food systems; action plans to respond to the United Nations Food Systems Summit (UNFSS) commitments; and the latest innovations and future directions in the food systems. The course also supported the participants in building networks with Australian institutions and experts for partnerships and future collaboration.
Congratulations on completing the course and becoming Australia Awards alumni! We wish you the best of success in your future endeavour.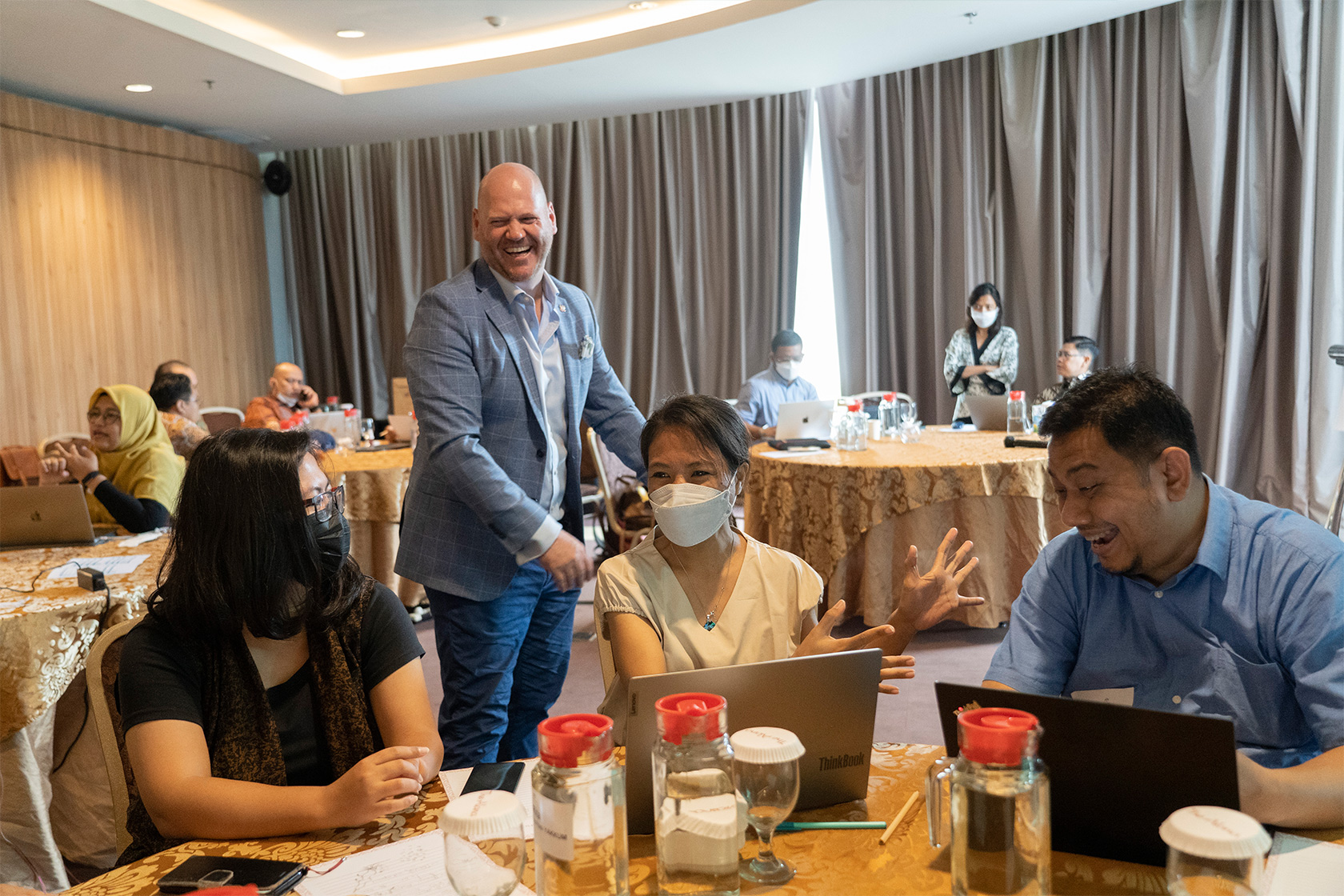 Share this article on:
Related Article

Back to Top